User Reviews
Sort by content
Sort by time The pages on this website look a bit dated and I can't quickly locate the information I need.

2022-11-27 14:30 I'm so curious will someone choose this broker for trading? Their spreads (3 pips) and commissions ($50/lot) are so high, it's horrible! How can you make money with such poor trading conditions?

2022-11-24 18:21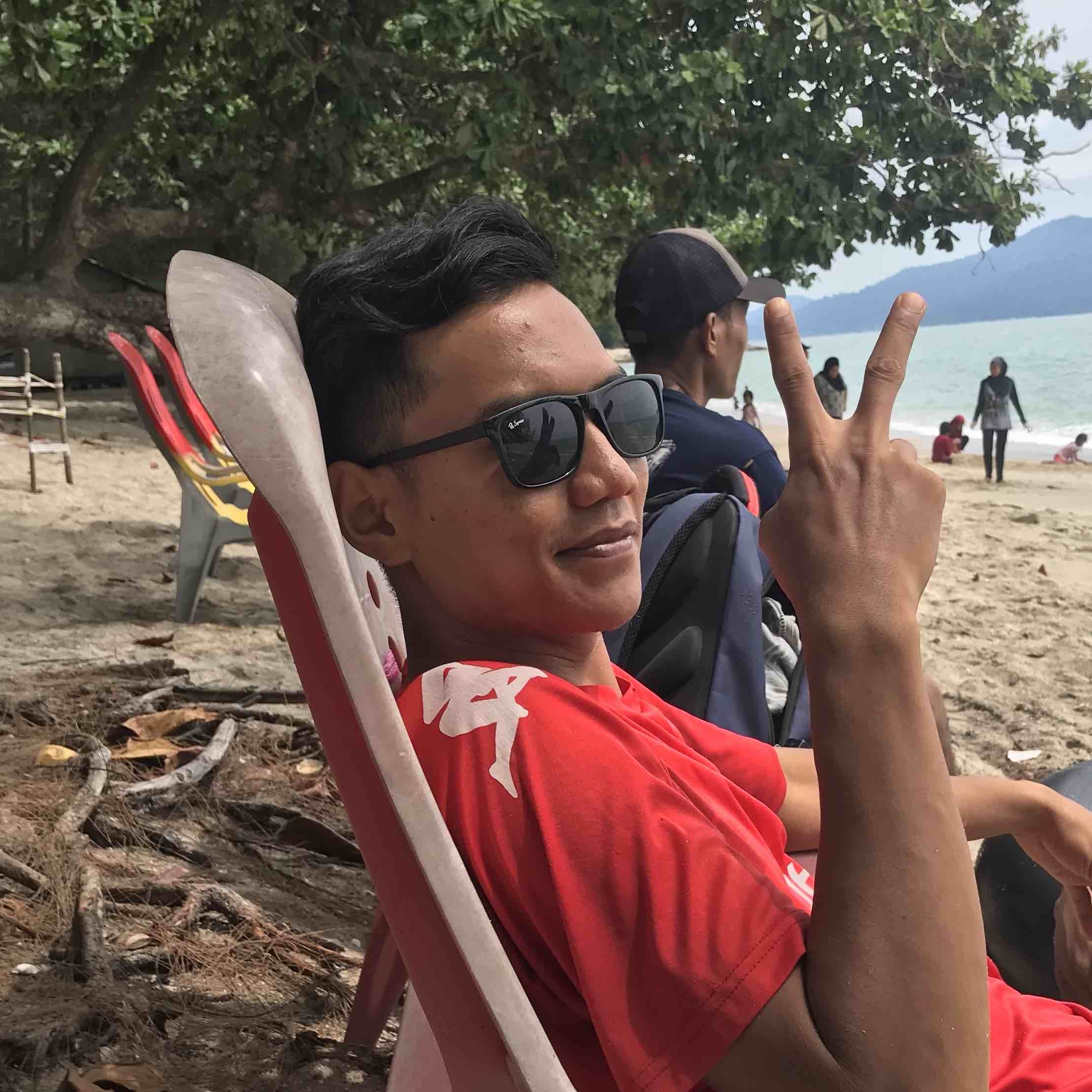 My first impression on this platform is unprofessional, everything… can I get it? Poor website design, poor customer support, poor trading conditions… I will not choose this broker, and I also recommend you not to trade with it.

2022-11-24 14:36