A Site Visit to FOREX.com in Singapore
Great
Singapore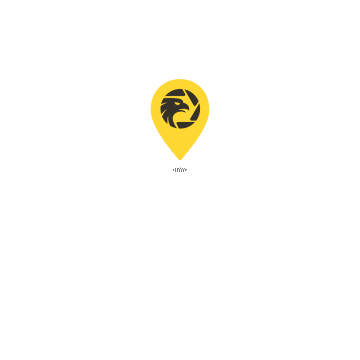 Bonham Street, Central, Singapore
A Site Visit to FOREX.com in Singapore
Great
Singapore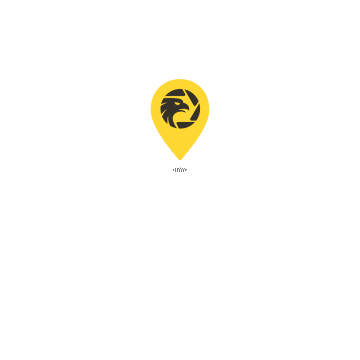 Brand Story
FOREX.com is the global leading retail transaction brand of Gain Capital,which is owned by GAIN Capital Holdings, Inc. NYSE(code:GCAP) listed by the New York stock exchange.Gain Capital,founded in 1999,was the global leader in online trading industry.It operates through its regulated subsidiaries in seven of the world's largest financial jurisdictions including CFTC,NFA,FCA,CIMA,IIROC,ASIC,FSA and MAS.
Company Building
According to the regulatory information,Singapore licensed company FOREX.com is located at 6 battery road 20-01 049909,which was surveyed by the investigation team.
According to the regulatory information,the investigation team came to the Battery Road and found the No.6 building painstakingly.The well-known Singapore branch of FOREX.com is in this style building.

The investigators found a floor guide board beside the building,but didn't find the name of FOREX.com after careful search. Then they had a glance at the opposite road.
Fortunately,they found the name of the broker IG.com in the no.9 building opposite the Battery Road.IG.com,the only company provides opportunity of over-the-counter trading in the world,has brancher in Singapore and Australia.More fortunately,the neighbor of IG.com is the destination FOREX.com the investigators wanted to figure out.Through the glass door of Singapore branch office,they have a panoramic view of the office.
Then the investigators came to the public sitting area adhere to the FOREX.com and found many workers, wearing the badge of IG.com ,drinking tea and chatting together with those from x.
Conclusions
After being regulated by the investigation team ,the practice address of Singapore licensed company FOREX.com is consistent with the regulatory address.The investigators are informed that this broker holds the ASIC full licence,FSA retail forex licence,NFA full licence,FCA pass-through licence,CIMA full licence and MAS retail forex licence.Investors are advised to resort to their good judgement after consulting the said above.

Broker Information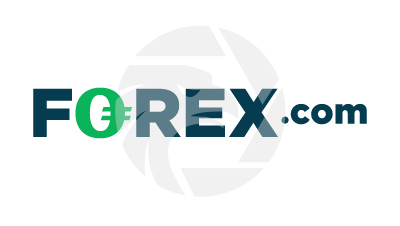 FOREX.com
Website:https://www.jsgroup-us.com/cn/lp/tvc/?cid=0010023362&dclid=CjkKEQjw44mlBhCU6cGf6uOG7_UBEiQAJvuilkchISag7lp6opnuWZmRN-3-qdcvdgKhN4JARZBr_Evw_wcB
Above 20 years

|
Regulated in Australia

|
Market Making(MM)

|
MT4/5 full license

|
Global Business

|
High potential risk

|
Offshore Regulatory

|
Company Name:
GAIN Global Markets, Inc.
Country/region of Registry:
United States
Company Abbreviation:
FOREX.com
Official Email:
support@forex.com
Twitter:
https://www.twitter.com/forexcom
Facebook:
https://www.facebook.com/forex.com
Customer Service Number:
0018773673946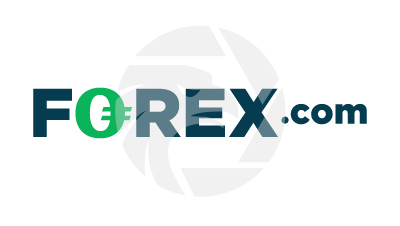 FOREX.com
Domestic Regulation
Website:https://www.jsgroup-us.com/cn/lp/tvc/?cid=0010023362&dclid=CjkKEQjw44mlBhCU6cGf6uOG7_UBEiQAJvuilkchISag7lp6opnuWZmRN-3-qdcvdgKhN4JARZBr_Evw_wcB
Above 20 years

|
Regulated in Australia

|
Market Making(MM)

|
MT4/5 full license

|
Global Business

|
High potential risk

|
Offshore Regulatory

|
Company Name:

GAIN Global Markets, Inc.

Company Abbreviation:

FOREX.com

Country/region of Registry:

United States

Official Email:

support@forex.com

Twitter:

https://www.twitter.com/forexcom

Facebook:

https://www.facebook.com/forex.com

Customer Service Number:

0018773673946
Check whenever you want
Download App for complete information
Easy to check supervision