A Visit to FBS in Cyprus -- Office Found
Good
Cyprus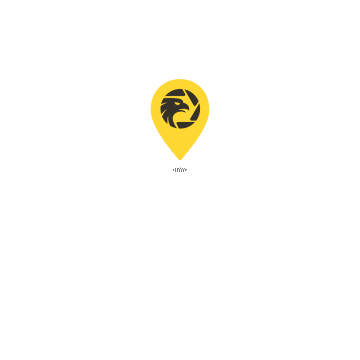 Makariou III, Olziit, Limassol District, Cyprus
A Visit to FBS in Cyprus -- Office Found
Good
Cyprus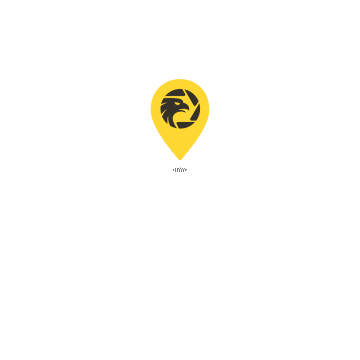 Brand story
FBS Markets Inc. is an international broker with many countries of presence.
Building Survey
According to the regulation information, the company address of FBS Markets Inc. is 89, Vasileos Georgiou Street, 1st Floor, Office 101, Potamos Germasogeias, 4048 Limassol. The investigation staff visited the spot.
The investigation staff came to Vasileos Georgiou Street where FBS located in and started the field visit.
Walking along Vasileos Georgiou Street, the investigation staff found the building of Potamos Germasogeias. The blue screen made the building more conspicuous. And that was the destination we were going to visit.
Exclusive
According to the building directory,the investigation staff found that FBS office was on the flat floor. Arrived at FBS office and rang the bell, the investigation staff received a warm welcome and a tour visit around their office by the FBS staff. FBS office seemed clean and spacious, and the investigation staff saw employees working hard there.
Conclusion
Through this on-the-spot investigation by the survey team we can concludes that FBS Markets Inc. EXISTS. However, the scale is not very large, so the overall strength is in the intermediate or upper level in the forex industry.

Broker Information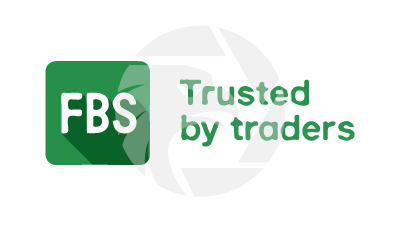 FBS
Website:http://fbs.com/
5-10 years

|
Regulated in Cyprus

|
Market Making(MM)

|
MT4/5 full license

|
Global Business

|
Company Name:
FBS
Country/region of Registry:
Belize
Company Abbreviation:
FBS
Official Email:
support@fbs.com
Twitter:
https://twitter.com/FBS_broker
Facebook:
https://www.facebook.com/financefreedomsuccess
Customer Service Number:
0035722010970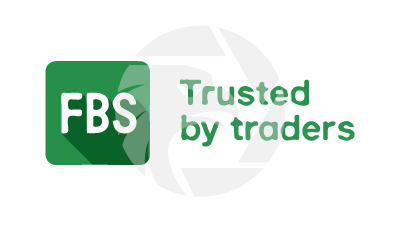 FBS
Regulated
Website:http://fbs.com/
5-10 years

|
Regulated in Cyprus

|
Market Making(MM)

|
MT4/5 full license

|
Global Business

|
Company Name:

FBS

Company Abbreviation:

FBS

Country/region of Registry:

Belize

Official Email:

support@fbs.com

Twitter:

https://twitter.com/FBS_broker

Facebook:

https://www.facebook.com/financefreedomsuccess

Customer Service Number:

0035722010970
Check whenever you want
Download App for complete information
Easy to check supervision