A Site Visit to CDG in Cyprus: Office Found
Good
Cyprus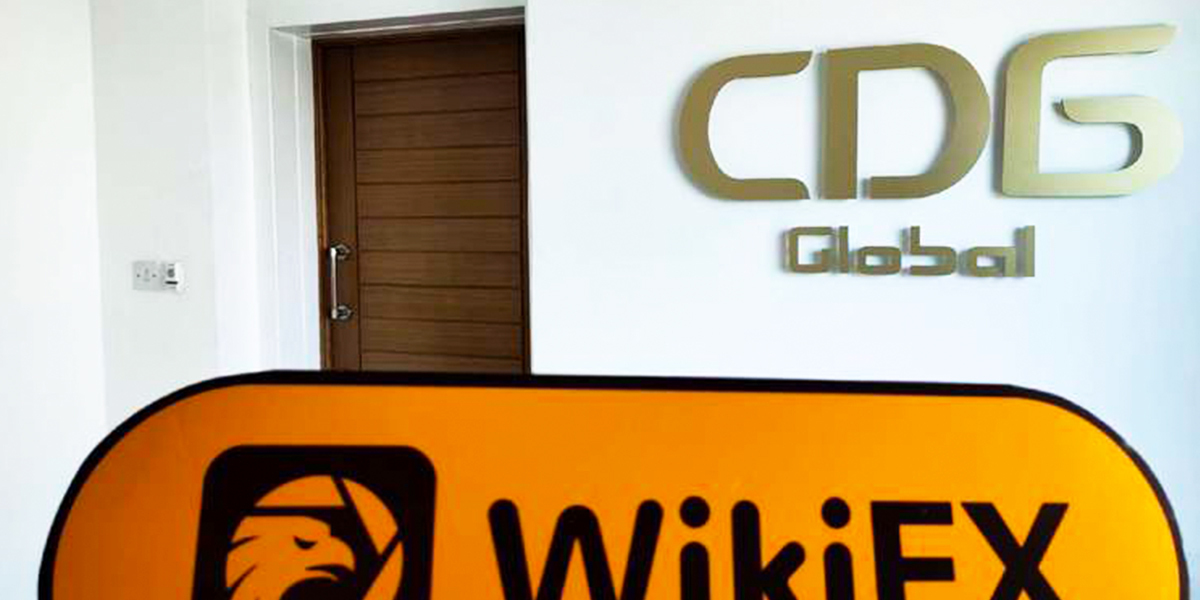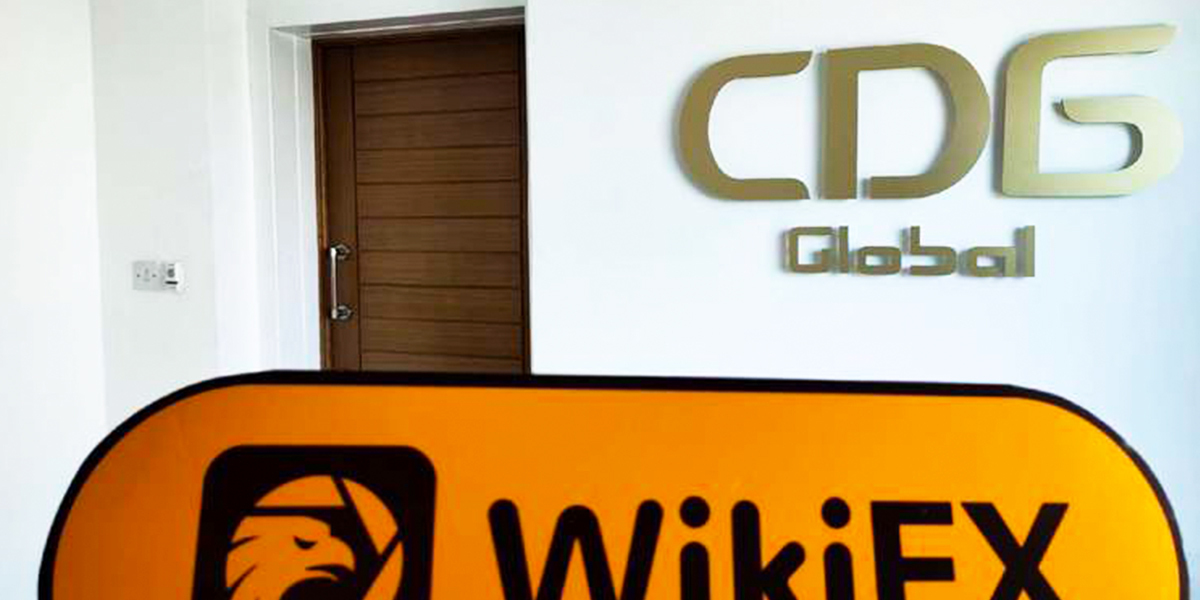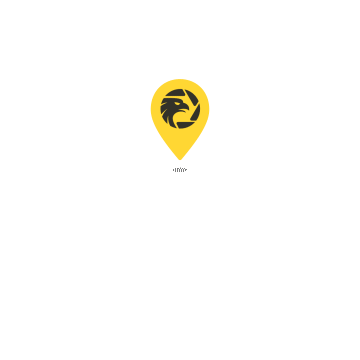 Ioanninon, Olziit, Limassol District, Cyprus
A Site Visit to CDG in Cyprus: Office Found
Good
Cyprus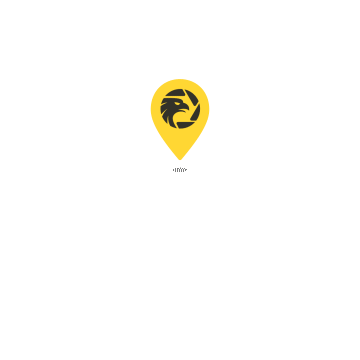 Brand Introduction
CDG Global is incorporated in Saint Vincent and the Grenadines and has been authorized to provide Investment services from multiple Regulators including ASIC and LFSA. Investment Advising, CFD Brokerage, state-of-the-art Financial technologies, comprise only few of CDG's palette of services.
Company Website
http://www.cdgglobalfx.com

Regulatory Information
CDG Global is STP licensed by CySEC, with registered address at: 109 Omonias Avenue, 2nd Floor, Office 201, 3045, Limassol. The inspection team went to the said address.
In addition, CDG Global is also licensed by FCA for investment consulting and STP licensed by LFSA.
Inspection Process
The inspection team arrived at an office building at 109 Omonias Avenue. A kilometre or so from the new pier, the building is easily accessible, and its looks fairly good. The ground floor is resided by a large car dealer, and the logo of CDG is clearly visible on the building.
The team entered the building and instantly caught sight of CDG Global on the signboards.
The Mailbox 201 also bears the logo CDG.
The team went to the 2nd floor to confirm whether CDG works there, and easily found the logo of CDG on the wall of office 201.
Conclusion
The team's site visit confirmed that at the address mentioned in the regulatory information there is an office place of CDG, which means the regulatory information is true. This session of Field Survey is presented as above.
Disclaimer
The content is for information purposes only and it is not intended as a recommendation or advice.

Broker Information
CDG
Website:http://www.cdgglobalfx.com/
5-10 years

|
Regulated in Cyprus

|
Straight Through Processing(STP)

|
MT4/5 full license

|
Regional Brokers

|
High potential risk

|
Company Name:
CDG Global (EU) Ltd
Country/region of Registry:
Cyprus
Company Abbreviation:
CDG
Official Email:
cs@cdgglobalfx.com
Twitter:
https://twitter.com/cdg_global
Facebook:
https://www.facebook.com/CDG-Global-101939044615158/
Customer Service Number:
--
CDG
Regulated
Website:http://www.cdgglobalfx.com/
5-10 years

|
Regulated in Cyprus

|
Straight Through Processing(STP)

|
MT4/5 full license

|
Regional Brokers

|
High potential risk

|
Company Name:

CDG Global (EU) Ltd

Company Abbreviation:

CDG

Country/region of Registry:

Cyprus

Official Email:

cs@cdgglobalfx.com

Twitter:

https://twitter.com/cdg_global

Facebook:

https://www.facebook.com/CDG-Global-101939044615158/

Customer Service Number:

--
Check whenever you want
Download App for complete information
Easy to check supervision