User Reviews
Sort by content
Sort by time

Great customer care services. It's been two months since I made an account on UNFXB. The site's customer care service is great they are very helpful and responsible after getting profits from my initial tradings I thinking about upgrading my account.

2023-02-24 17:24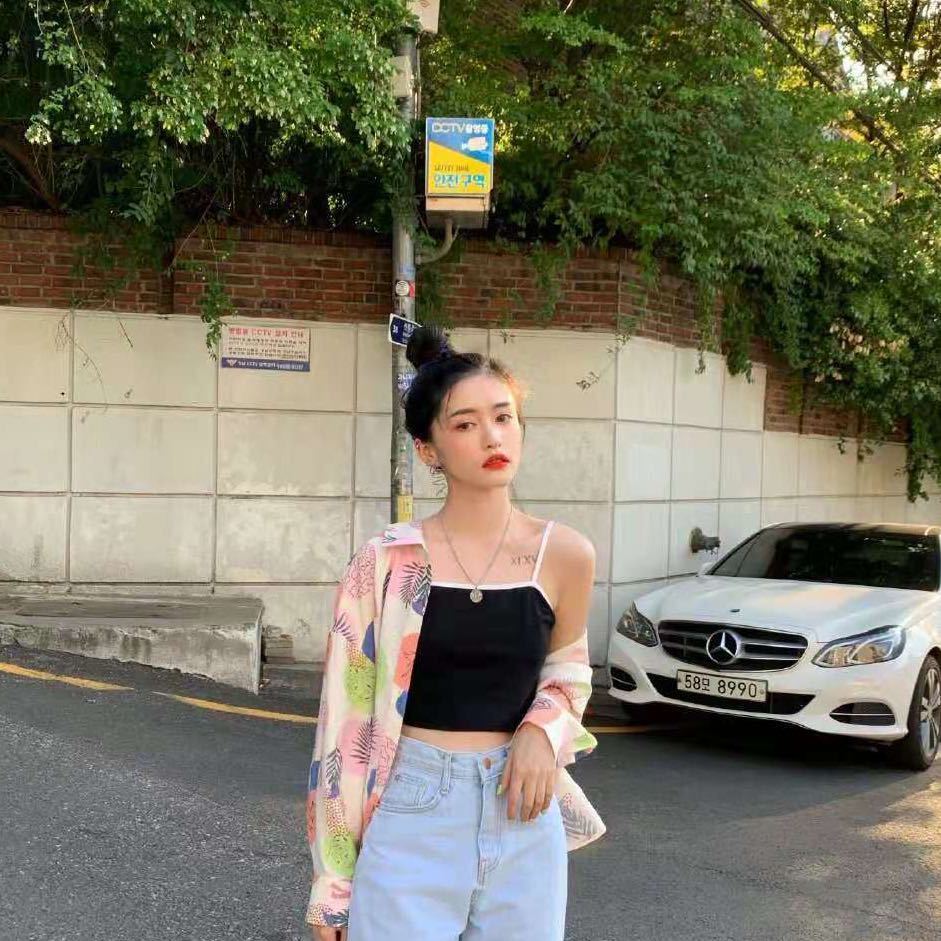 Good Broker, has Good Support, Very Happy trading experience. I have been using UNFXB for a little while now. Broker wise has been very good. Deposits are fast.

2022-12-13 17:10 Yes, I traded with UNFXB several times and it is a true ECN broker. Spreads were very tight in comparison to many brokers' offerings, its mt5 trading platform easy to use, no problems with withdrawals too. I recommend this broker to you guys.

2022-12-09 16:19