An On-Site Survey to Xtrade in Australia
Good
Australia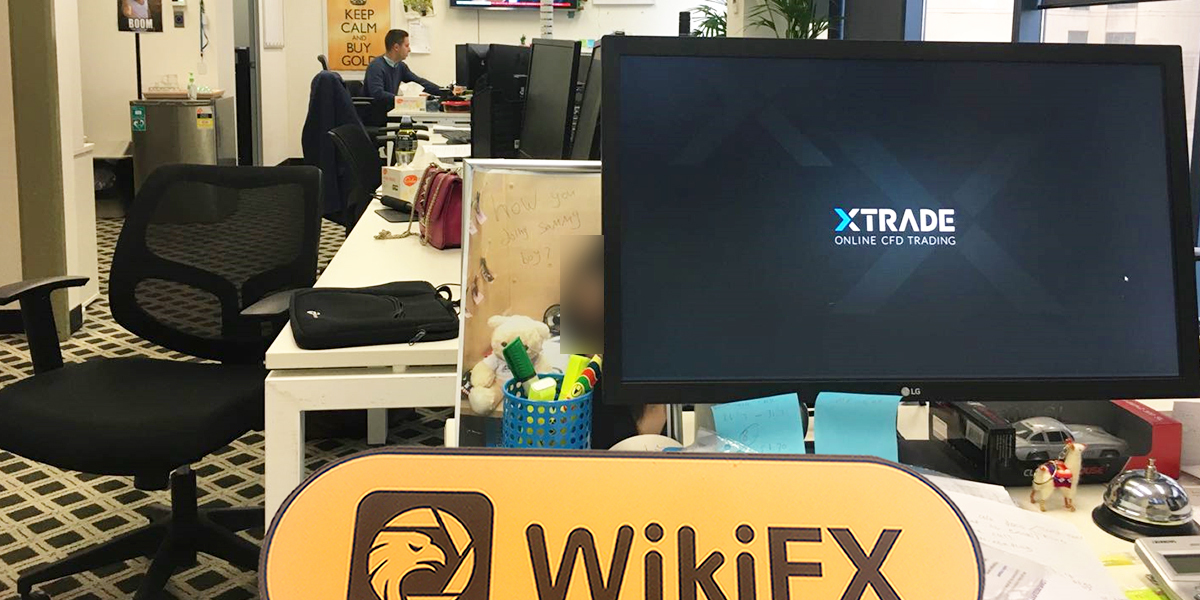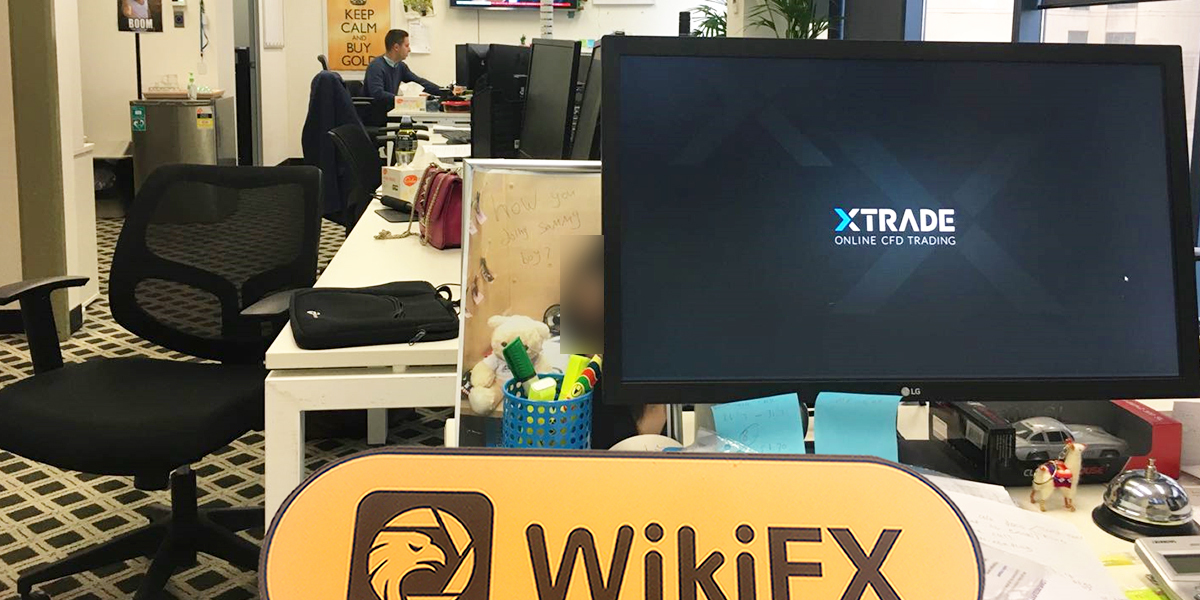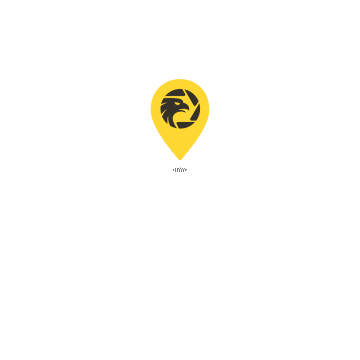 1 Queens Road, Melbourne, Victoria, Australia
An On-Site Survey to Xtrade in Australia
Good
Australia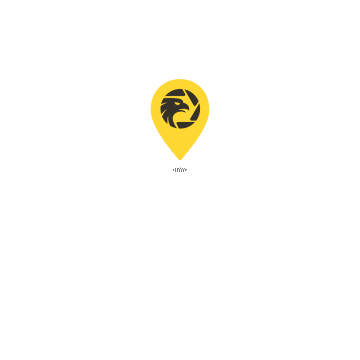 Brand Story
For many years, Xtrade has helped clients make trade payments, access liquidity, and manage risk. The company connects counterparties with market-leading Traditional Trade for CFDs on shares, commodities, forex, and indices.
Office
According to the regulatory information, the Australia licensed broker Xtrade is located at St Kilda Road, Towers', 1 Queens Road, Melbourne VIC 3004. The survey personnel visited this place.
In order to complete the survey task as soon as possible, our survey personnel drove to the street indicated by the regulatory information and found the office building with a sense of time.
Selected Photos
As soon as the survey personnel found the office building, they went in and found a large public rest area on the ground floor. The survey personnel did not take a break and looked at the floor guide. They learned that the three offices on the 11th floor all belonged to the broker Xtrade.
Then, the survey personnel took the elevator to the 11th floor. Sure enough, three of the offices on this floor belonged to the broker Xtrade.
What made the survey personnel even more pleasantly surprised was that Sam, the director of marketing at Xtrade Melbourne, invited them to visit the marketing department's office.
The survey personnel took two pictures of the marketing department office.Sam gave the Xtrade brochure to the surveyor. The survey personnel ended this trip with full harvest.
Conclusion
It is confirmed after the survey that the Australia licensed broker Xtrade' real address is consistent with the regulatory information. It has an ASIC MM license, a CySEC MM license and an IFSC(Belize) retail forex license. Investors shall consider the above information and then make choice.

Broker Information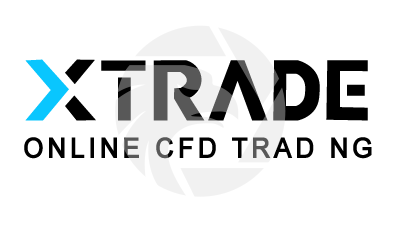 Xtrade
Website:http://www.xtrade.com/
10-15 years

|
Regulated in Australia

|
Market Making(MM)

|
Self-developed

|
Regional Brokers

|
High potential risk

|
Offshore Regulatory

|
Company Name:
XTRADE.AU PTY LTD
Country/region of Registry:
Australia
Company Abbreviation:
Xtrade
Official Email:
info@xtrade.com
Twitter:
https://twitter.com/XTrade
Facebook:
https://www.facebook.com/XTrade
Customer Service Number:
00442038074001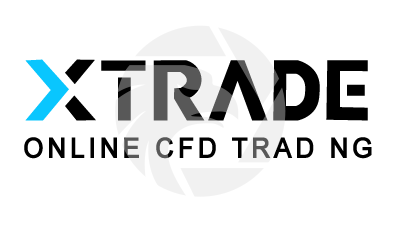 Xtrade
Regulated
Website:http://www.xtrade.com/
10-15 years

|
Regulated in Australia

|
Market Making(MM)

|
Self-developed

|
Regional Brokers

|
High potential risk

|
Offshore Regulatory

|
Company Name:

XTRADE.AU PTY LTD

Company Abbreviation:

Xtrade

Country/region of Registry:

Australia

Official Email:

info@xtrade.com

Twitter:

https://twitter.com/XTrade

Facebook:

https://www.facebook.com/XTrade

Customer Service Number:

00442038074001
Check whenever you want
Download App for complete information
Easy to check supervision