User Reviews
Sort by content
Sort by time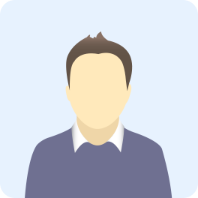 I have deposit account. wd already 2x. but the 3rd wd was rejected. and the account is blocked. ask for additional terms that are not common. and acknowledge documents from Indonesia.

2023-04-07 15:03

Open StreamForex and you will be greeted with huge promotions. I have to say that these are really attractive, but customers should be rational in front of these things. StreamForex does not have any regulatory license, which means it could be a scammer.

2023-02-20 18:38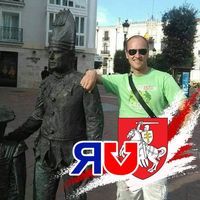 I've been working for them for 8 years. There have never been any problems. I recommend it to everyone.

2023-01-31 02:08