User Reviews
Sort by content
Sort by time

They promised a trading environment that was superior, but I soon realized that it was all smoke and mirrors. The spreads were outrageously high, and my orders were always delayed, causing me to lose out on potential profits. And don't even get me started on the withdrawal process - it took what felt like an eternity to get my account balance transferred out.

2023-03-29 10:37 I once traded FX on this platform, and my advice here is go to find some other professional forex brokers, exchange rates on this platform are much higher, and their customer support team don't know much about forex trading.

2023-03-06 11:33 This is a fraudulent website, but I did not get any money. I met a 46-year-old boy on the pikabu dating software and asked me to play foreign exchange gold online. I was scammed for 32,000 Taiwan dollars.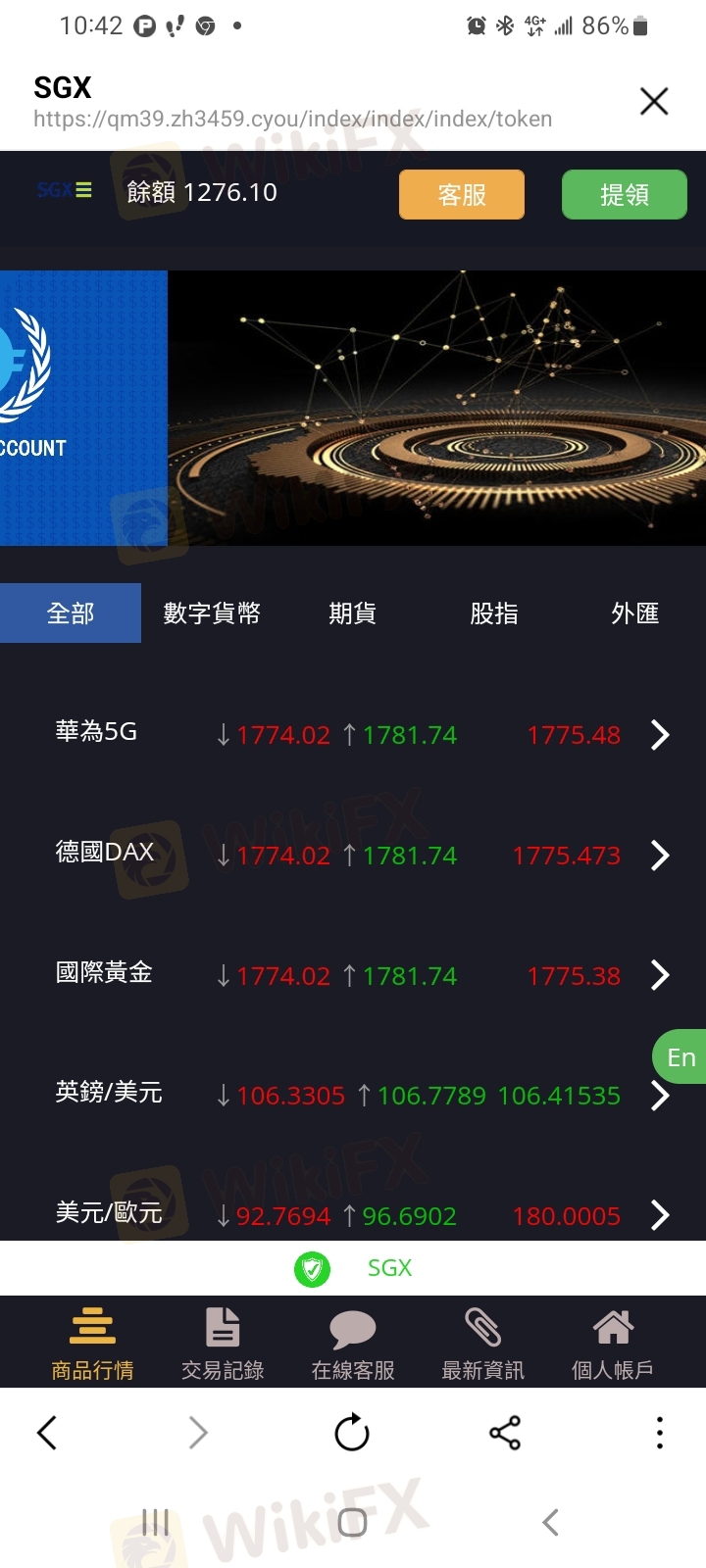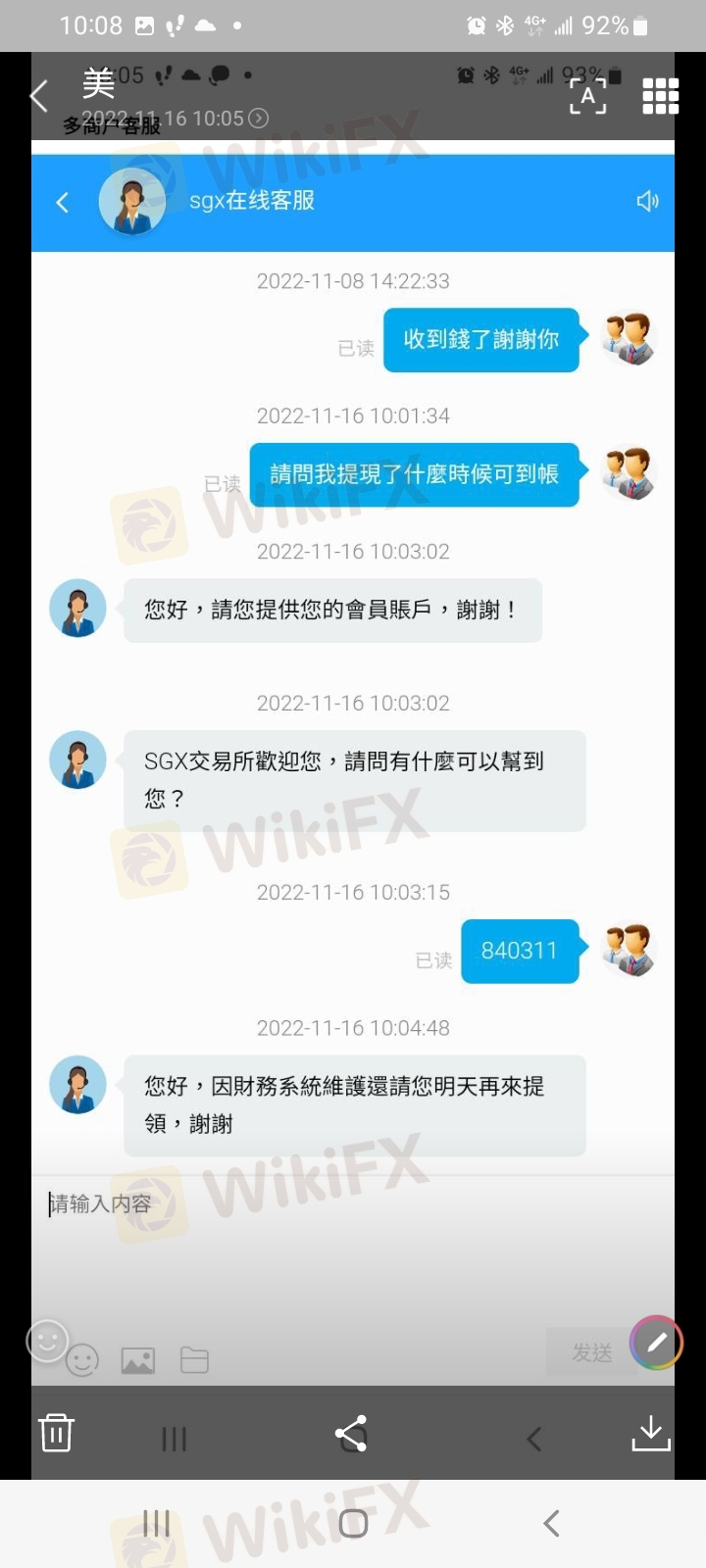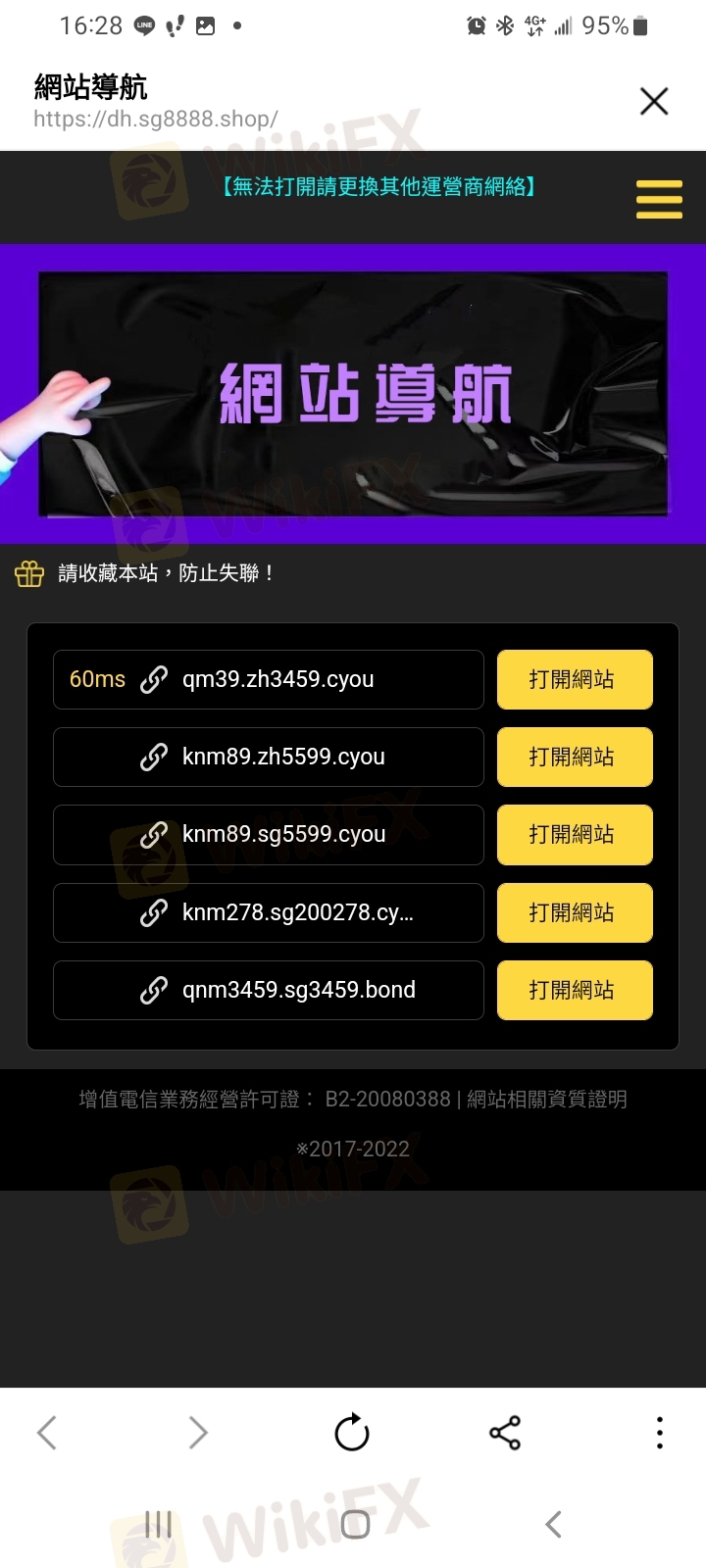 2022-11-16 11:13