User Reviews
Sort by content
Sort by time Guys, here is my advice, don't use this broker, Envi FX, anyone. Let me tell you, my whole account was gone with all the money. When I asked the support of their reason, they cut the call.

2023-03-01 09:50

I opened an account with this envifx on 25 October, and then i realized my account was going down they blew about $500 in my account in one day. I have emailed them about 20 times and still no response at all. They are so unreliable and they are just thieves. Once you injected, you cannot withdraw the money. Beware!!!

2022-12-02 14:12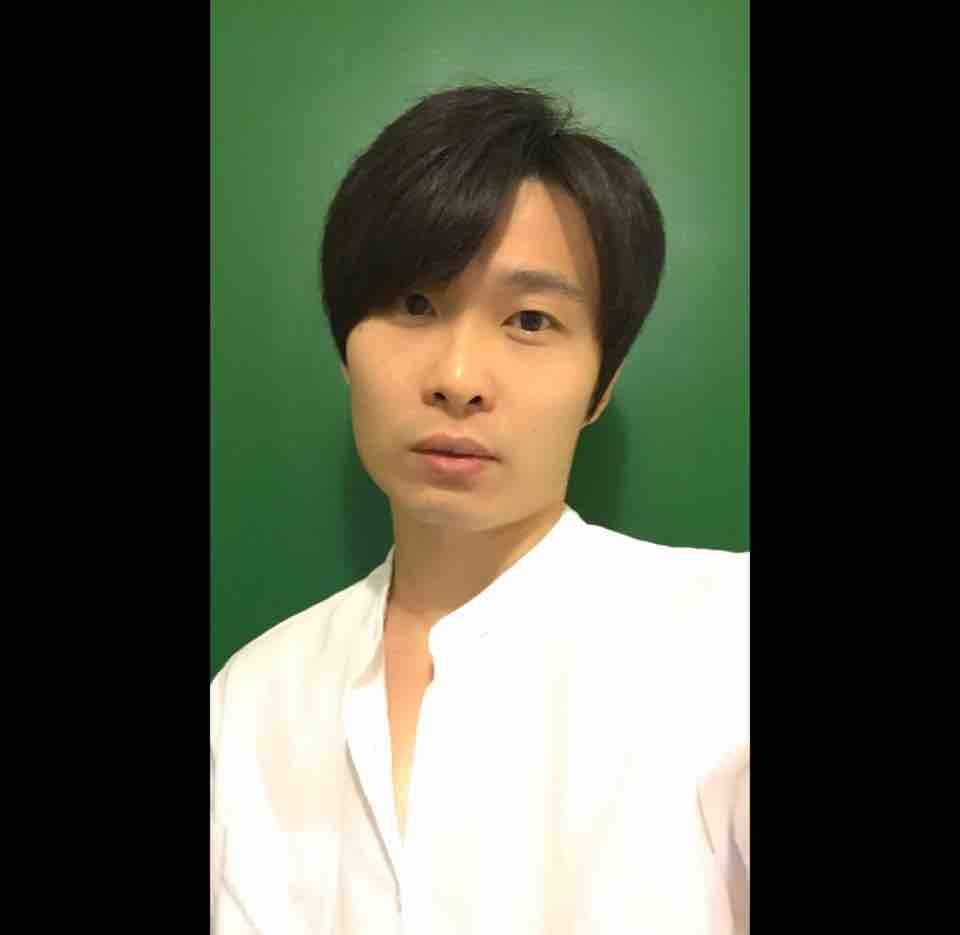 Their customer service attitude is terrible! It was so difficult to communicate with them. It felt like their customer service was like a robot, with no emotion at all. They can't understand what I'm going through. It's a headache for me to fail KYC verification all the time. And their customer service is even more of a headache.

2022-12-02 12:19