User Reviews
Sort by content
Sort by time

I have reached a point where I just want to close my trading account. However, I cannot get this done. For this broker manipulated the price and my trading account. As said before, this broker is nothing but a scammer. And we can see this from its high minimum deposit requirement. I hope that you guys stay clear of this broker.

2023-03-20 17:10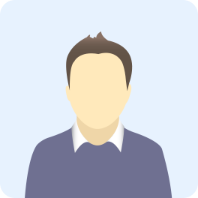 I am very happy with the service of 24makets. Fast service, advice at all times. 9.5/10

2023-03-06 19:46

24markets is the company that have ever seen in my Life is just a good company so far since I start to invest in that company have been able to feed me and my family! Thank you for everything!

2023-03-02 13:46