User Reviews
Sort by content
Sort by time

However, one area where i-NET falls short is their limited educational resources. While they do offer some basic trading guides and tutorials. Additionally, i-NET has a somewhat limited range of payment methods, which can be frustrating at times. While they do accept bank transfers and credit/debit card payments, I wish they had more options, like e-wallets or cryptocurrency.

2023-04-06 10:37

What I like about i-NET is their wide selection of trading instruments. They offer a variety of options, including forex, stocks, and futures, which gives me the flexibility to diversify my portfolio. Another thing I appreciate about i-NET is their user-friendly trading platform. The platform is easy to navigate, with intuitive features and advanced charting tools that help me analyze market trends.Their mobile app to be particularly handy, as it allows me to manage my trades on the go.

2023-04-06 10:36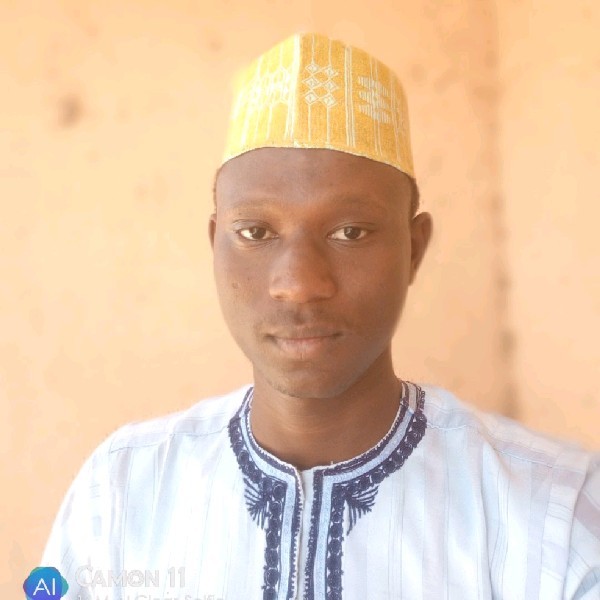 i-Net broker is good and fast both transaction.

2022-12-05 14:01