User Reviews
Sort by content
Sort by time

This platform is incredibly simple to use. All traders, whether they trade stocks, forex, commodities, or indices, should consider using this. It offers incredibly valuable advice and analysis. Amazing platform!

2023-02-22 16:48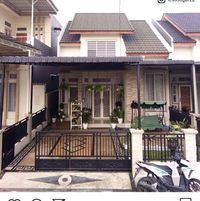 Scam. Horrible wicked people. Listen! If anyone comes up to you and makes a promise they will increase your money within a week run. You should be careful! They just induce you invest and finally you will lost everything just like me.

2022-12-13 14:44 Traded with this broker one years ago, and it was just great. I made some profits, and thanks Ashley, she helped me withdrawal my money quickly. Five stars for their customer support team!

2022-12-08 18:34