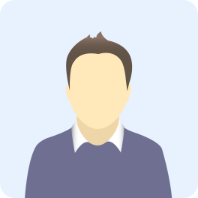 This is a woman who was a recommender, she knows tactics and business strategy very well, of course I won't see my money again whether it's a deposit, tax or various service fees.
Translate to English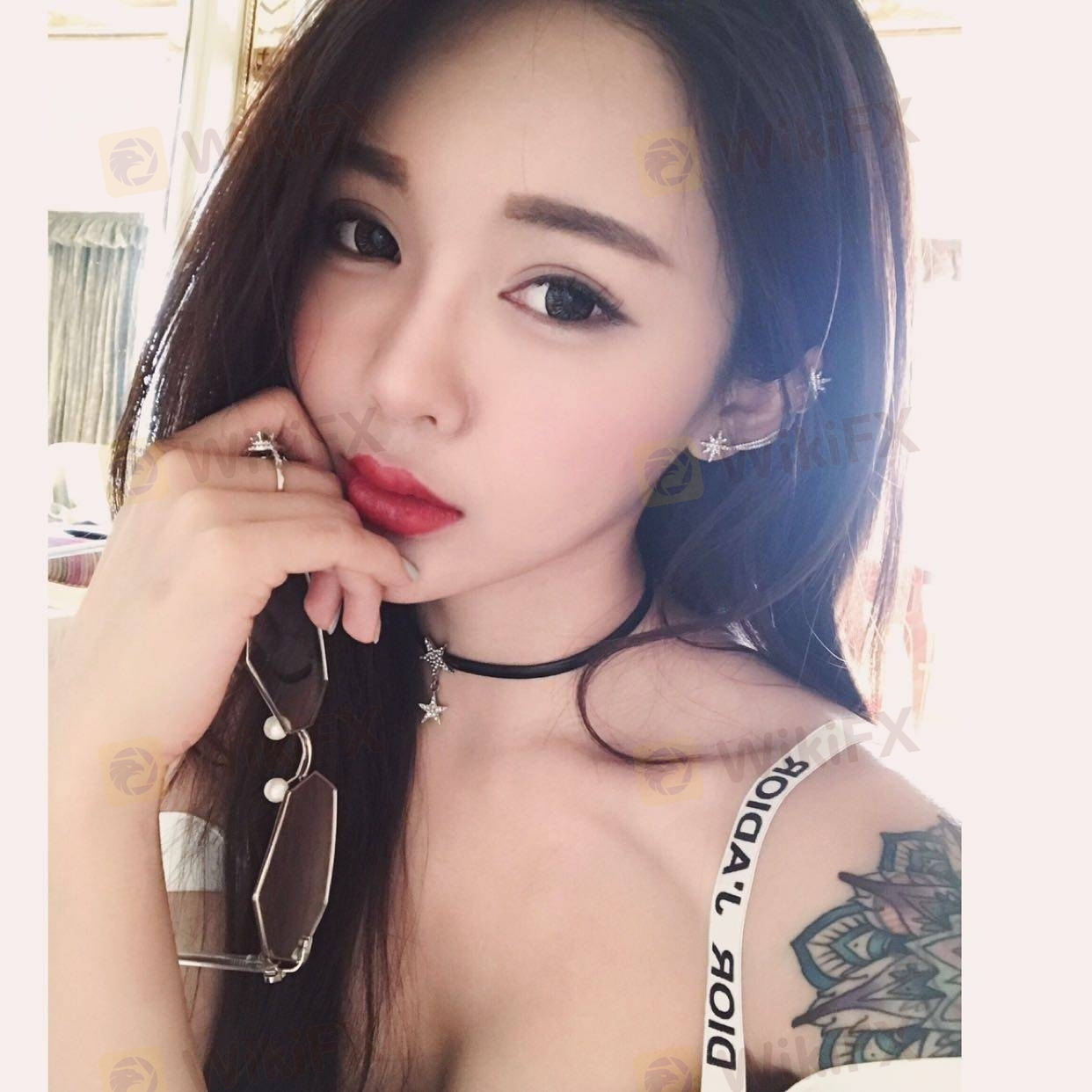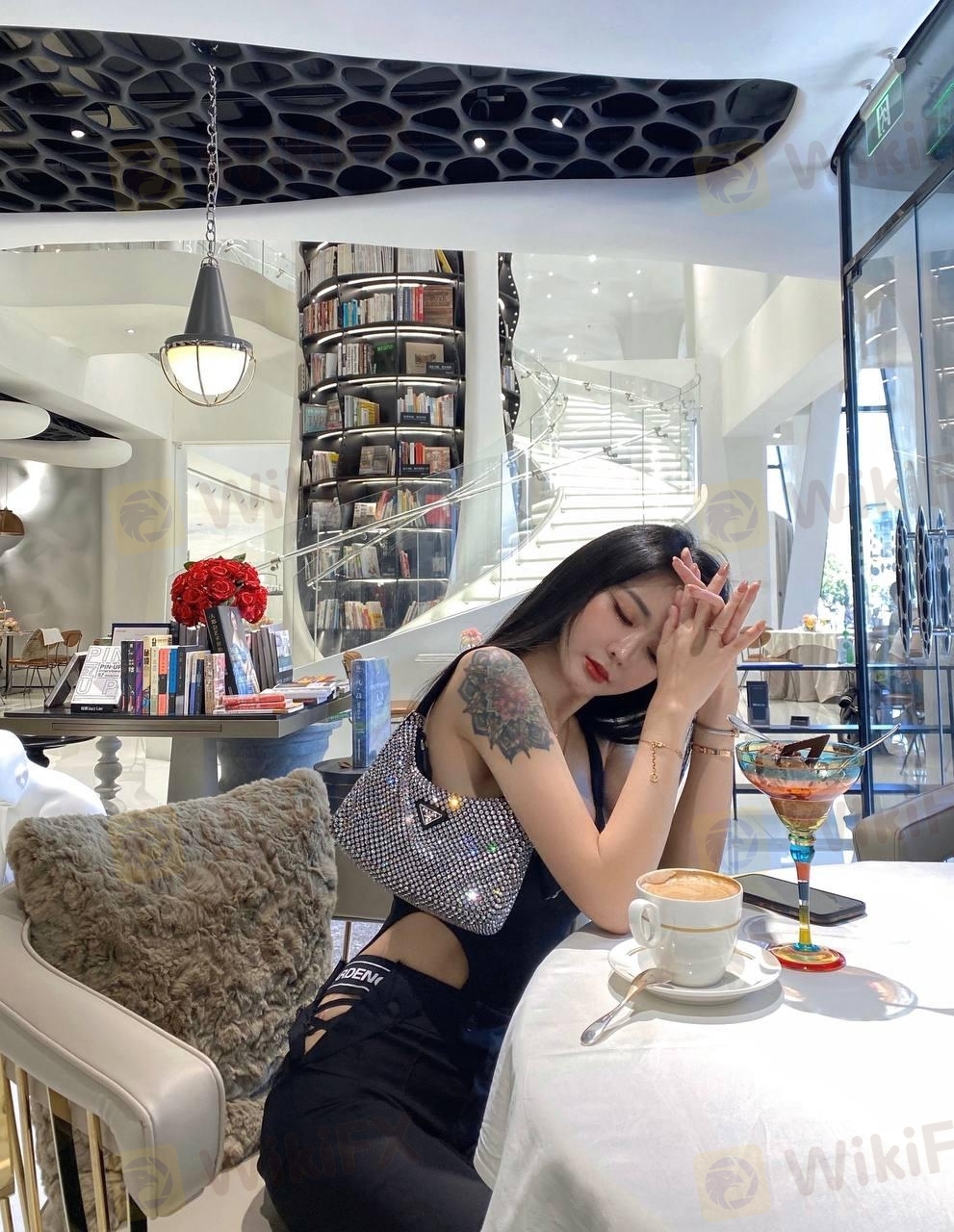 2022-09-27 01:59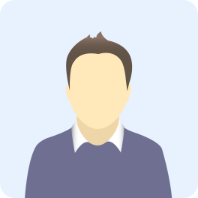 this is a woman who works with Charles Schwab and not only with this company, she can be found on Chinese social networks under the nickname Missia meimei. he knows the forex trading tactics very well.
Translate to English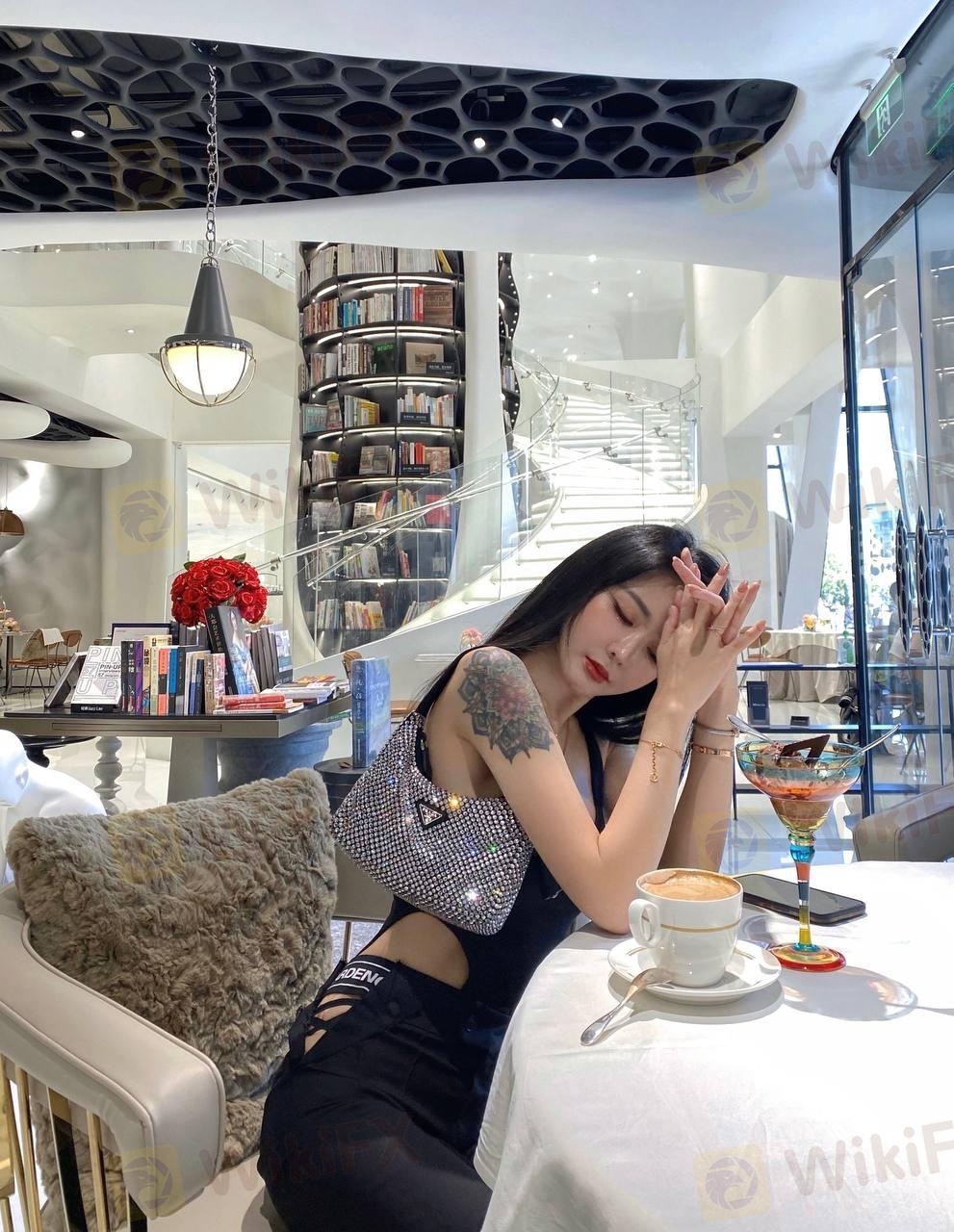 2022-09-27 01:46