My advice is not to trade cryptocurrency with this broker, or you'll be offered the highest spreads of all Australia CFD brokers, spreads on some pairs even crazily high (I doubt they maliciously manipulate spreads). Their proprietary platform-Thinktrader is very unstable, you can hardly see the candles on daily chart, and they never realize this problem and address it.
Translate to English

2022-11-25 12:03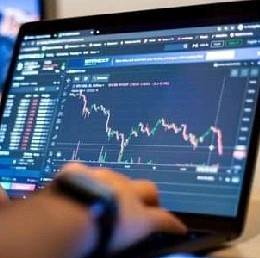 I'm from hk , thought officials website to register the account sofar can draw out the money without any problem.
Translate to English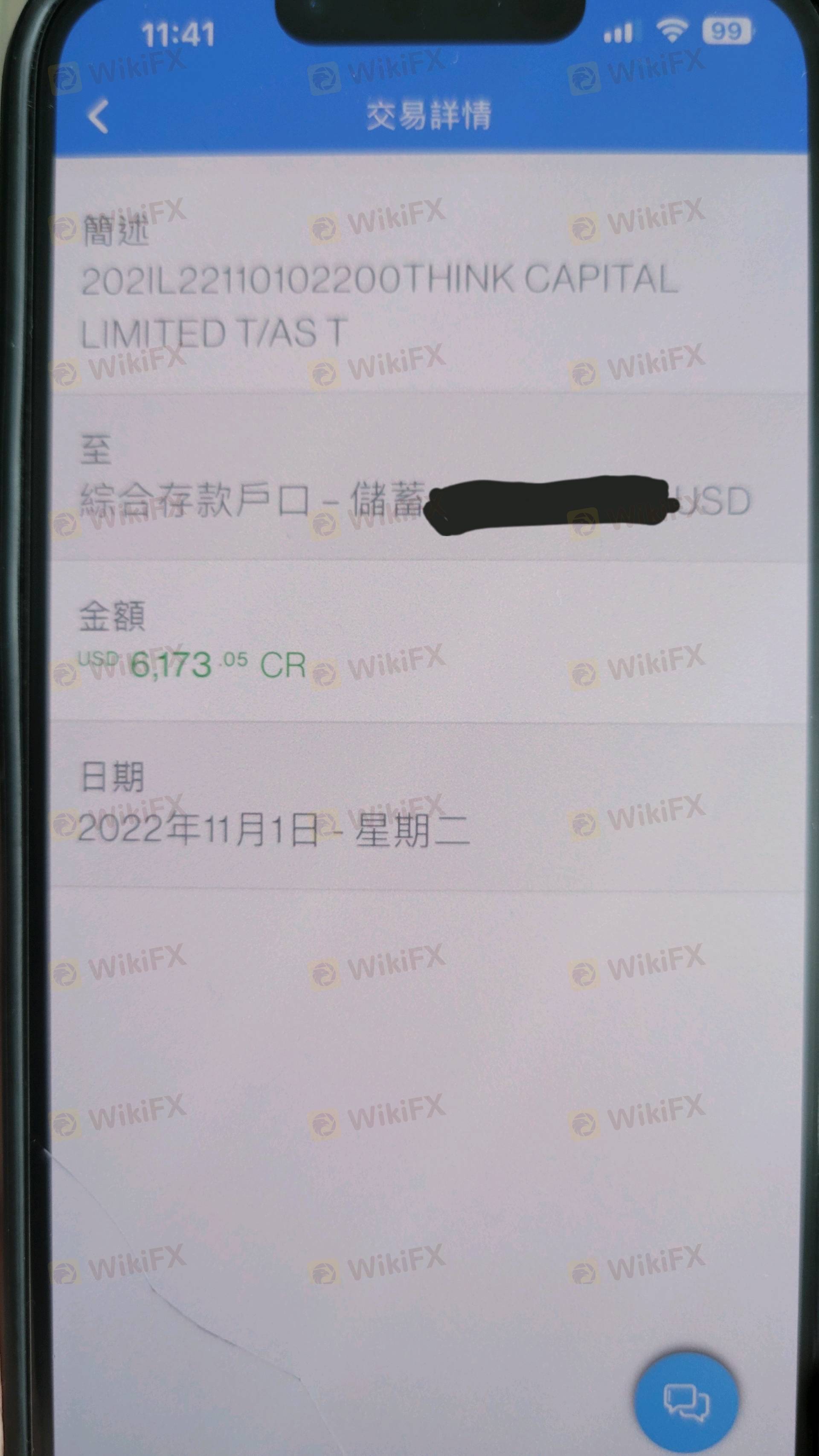 2022-11-28 11:43