Thinkmarkets Had Moved Away from Its Office in Australia
Danger

Australia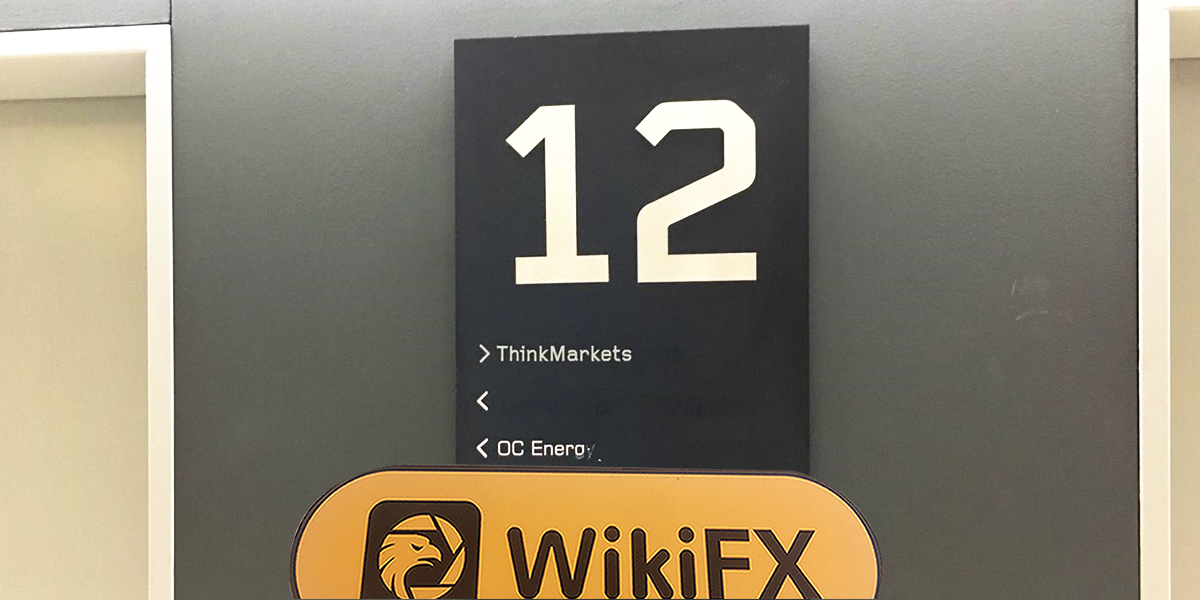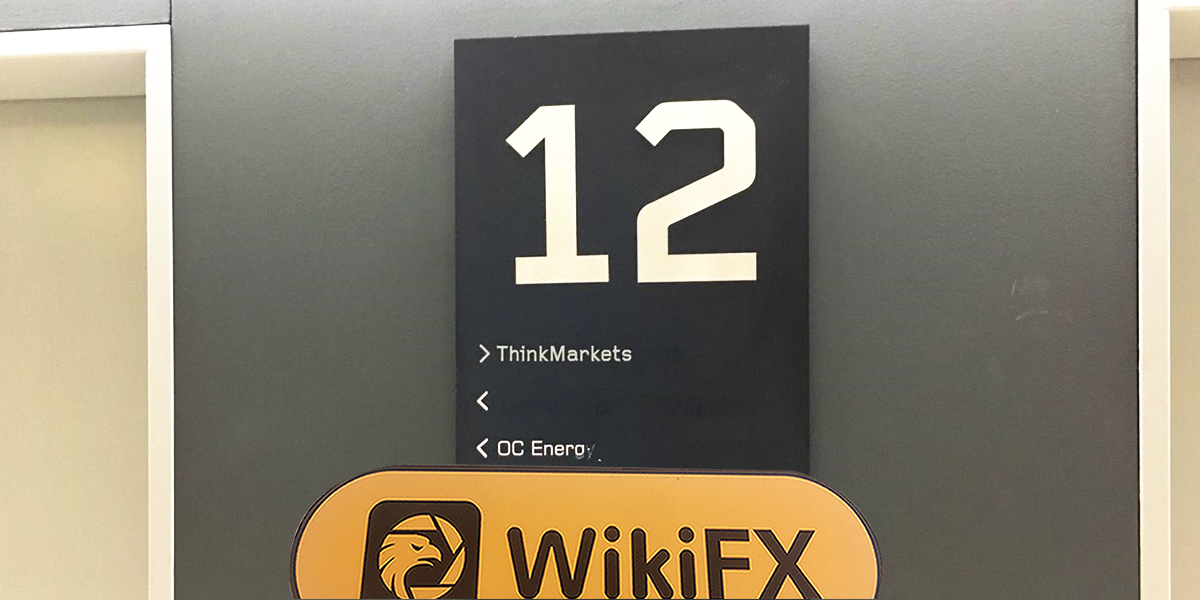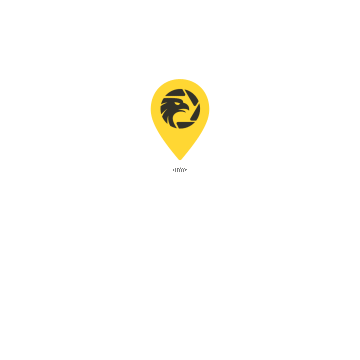 St Kilda Road, Melbourne, Victoria, Australia
Thinkmarkets Had Moved Away from Its Office in Australia
Danger

Australia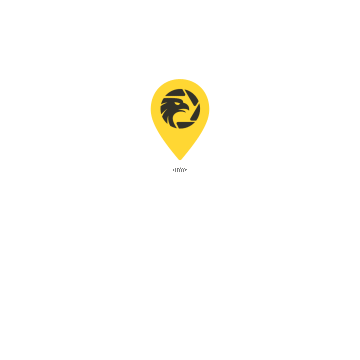 Inspection Reason
Recently, investors called the inspection team, expressing their hopes for the inspection team exposing more Australian brokers, whose real addresses are inconsistent with the ones in their regulatory information. Given that, the investigators went to Australia for a direct look at thinkmarkets.
Company Building
Thinkmarkets' office address in the regulatory information is Level 12, 636 Street Kilda Road, Melbourne VIC 3004. The investigators carried out a field survey to this licensed broker.
Guided by the map, the survey staff successfully found the office building. This quite old building was near St Klida.
Featured Photos
The survey staff then entered the office building and saw a large rest area on the ground floor. In order to complete the survey task as early as possible, the staff did not take a break and immediately checked the floor guide. According to this, the office address was the same as the one in the regulatory information.
The survey staff took the elevator to the 12th floor and saw the broker's name on the floor guide next to the elevator. The staff walked along the corridor and found the office and logo a few minutes later.
However, the investigators saw a notice posted on the office door, indicating that the broker had moved away.
Inspection Conclusion
The investigators, based on the result of this field survey, confirmed that thinkmarkets' real address failed to match with the one in its regulatory information. Its MM license (license number: 424700) issued by Australian Securities & Investment Commission, and the STP license (license number: 629628) by Financial Conduct Authority are valid.
The broker seemed to have moved away from its original registry location, which was the reason we failed to confirm its physical presence. But judging from its licensing details and the fact that we did find material signs indicating its past existence at the original address, the firm seems not to be an unreliable one. Investors are suggested to keep an eye on this broker.

Broker Information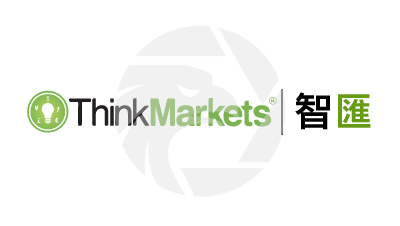 ThinkMarkets
Website:https://www.thinkmarkets.com/en/
10-15 years

|
Regulated in Australia

|
Market Making(MM)

|
MT4/5 full license

|
Global Business

|
High potential risk

|
Offshore Regulatory

|
Company Name:
TF GLOBAL MARKETS (AUST) PTY LTD
Country/region of Registry:
Australia
Company Abbreviation:
ThinkMarkets
Official Email:
support@thinkmarkets.com.cn
Twitter:
https://twitter.com/ThinkMarketscom
Facebook:
https://www.facebook.com/ThinkMarkets/
Customer Service Number:
00442035142374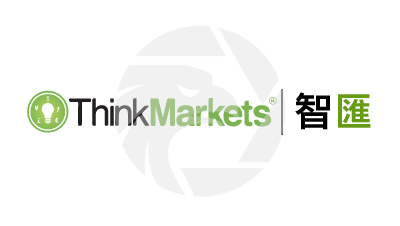 ThinkMarkets
Regulated
Website:https://www.thinkmarkets.com/en/
10-15 years

|
Regulated in Australia

|
Market Making(MM)

|
MT4/5 full license

|
Global Business

|
High potential risk

|
Offshore Regulatory

|
Company Name:

TF GLOBAL MARKETS (AUST) PTY LTD

Company Abbreviation:

ThinkMarkets

Country/region of Registry:

Australia

Official Email:

support@thinkmarkets.com.cn

Twitter:

https://twitter.com/ThinkMarketscom

Facebook:

https://www.facebook.com/ThinkMarkets/

Customer Service Number:

00442035142374
Check whenever you want
Download App for complete information
Easy to check supervision