A Visit to the Indonesian Broker Finex-Moved
Danger

Indonesia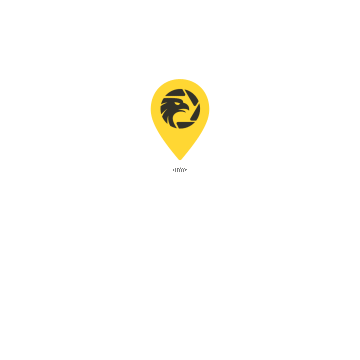 Jalan Kebon Kacang 30, Jakarta, DKI Jakarta, Indonesia
A Visit to the Indonesian Broker Finex-Moved
Danger

Indonesia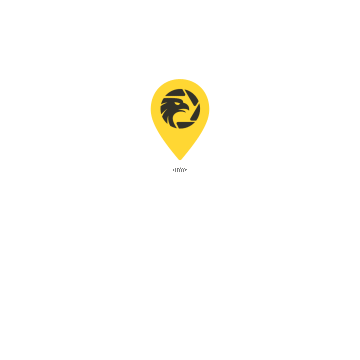 Inspection Reason
Recently some investors called and asked for more disclosure of Indonesia licensed broker whose real address was not the same with its licensed address. In response to clients' strong demand, the surveyors were about to visit Finex to learn more about the broker.
Office
According to regulatory information, Finex should be located in The Plaza Tower Lantai. 38 JL. M.H Thamrin Kav. 28-30 Jakarta 10350. The inspection team paid a site visit to the office.
The inspection team found The Plaza Tower under the guidance of regulatory information.
Featured Photos
The inspection team entered the office building and found the name of Finex on the signpost.
The inspection team found the door closed and was informed by the guard downstairs that Finex had moved away.
Conclusion
The visit by surveyors confirmed the office of the Indonesia licensed broker Finex didn't exist. The surveyors were informed from a website that the broker's suspicion of misusing, misappropriating, imitating the license of a legitimate broker and operating beyond its licensed business scope couldn't be ruled out although thr broker had a retail forex license issued by BAPPPEBTI. Please pay attention to the changes of its regulatory information and beware of money loss.

Broker Information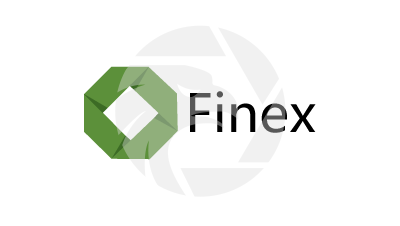 Finex
Website:https://finex.co.id/
2-5 years

|
Regulated in Indonesia

|
Retail Forex License

|
MT4/5 full license

|
Company Name:
PT Finex Bisnis Solusi Futures
Country/region of Registry:
Indonesia
Company Abbreviation:
Finex
Official Email:
customer@finex.co.id
Twitter:
--
Facebook:
https://www.facebook.com/finexbroker
Customer Service Number:
006202150101569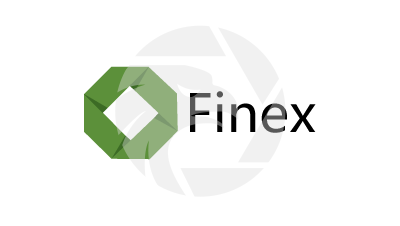 Finex
Regulated
Website:https://finex.co.id/
2-5 years

|
Regulated in Indonesia

|
Retail Forex License

|
MT4/5 full license

|
Company Name:

PT Finex Bisnis Solusi Futures

Company Abbreviation:

Finex

Country/region of Registry:

Indonesia

Official Email:

customer@finex.co.id

Twitter:

--

Facebook:

https://www.facebook.com/finexbroker

Customer Service Number:

006202150101569
Check whenever you want
Download App for complete information
Easy to check supervision