A Visit to SquaredFinancial in Cyprus -- With Quite Large Business Scale
Great
Cyprus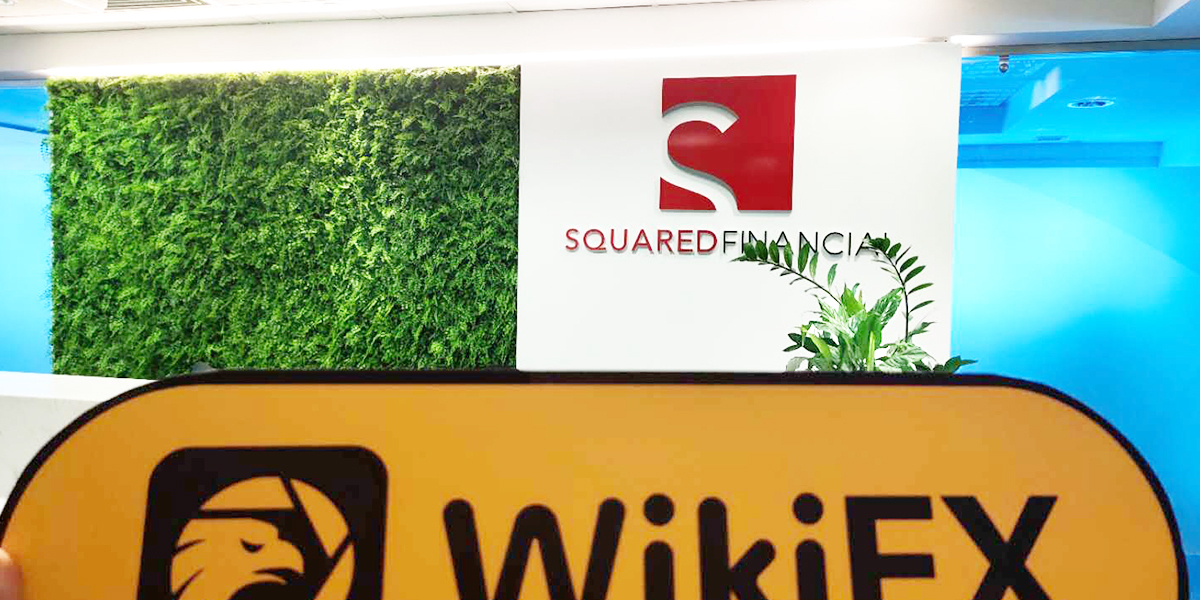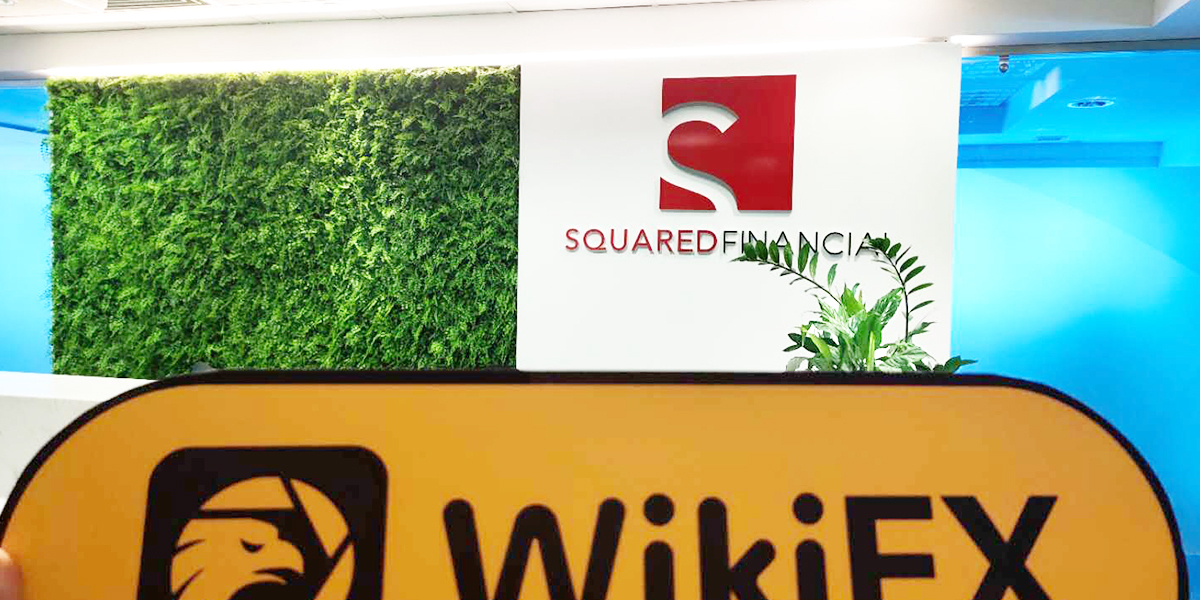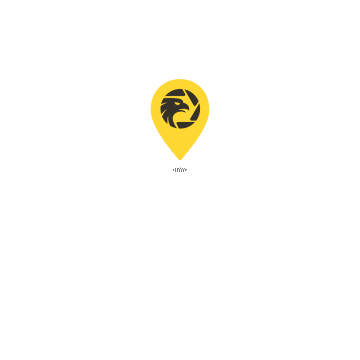 3 Riga Fereou, Olziit, Limassol District, Cyprus
A Visit to SquaredFinancial in Cyprus -- With Quite Large Business Scale
Great
Cyprus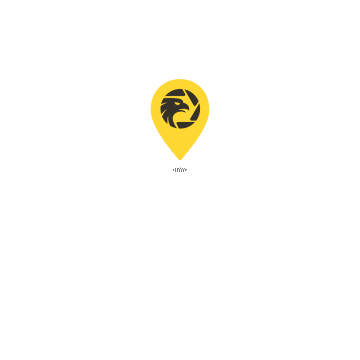 Brand Story
SquaredFinancial is an investment company registered in Cyprus. As an authorized and regulated enterprise, SquaredFinancial combines financial market expertise with dedicated customer support and give clients a flexible technology backed solution which works for first time traders to professional investors.
Website Address
https://www.squaredfinancial.com
Regulatory information
According to the regulatory information, the broker SquaredFinancial has the MM licence issued by CySEC and located at Archiepiskopou Makariou 205, Victory House, 5th floor, 3030 Limassol, Cyprus.
In addition, the broker also holds the general financial licence issued by IFSRA.
On-site visit
The survey team followed the address on the regulatory information to an office building located at Archiepiskopou Makariou III 205, Limassol, Cyprus. The building named "Victory House" is 200 meters away from the seaside. Located in the most prosperous commercial street of Limassol, the building has a superior and convenient location.
Entering the building, the team saw the logo of SquaredFinancial on the the directory of lobby.
The team took the elevator to the 5th floor, where they clearly saw the logo of SquaredFinancial, which stands out at the door of office.
The team thus entered the broker's office to further complete the survey. At the reception desk of company, there is a conspicuous logo of SquaredFinancial. Looking around, the interior design and decoration of company is quite high-end. In addition, it was learned that there are approximately 35 employees on duty.
Conclusion
It is confirmed after the survey team's site visit that SquaredFinancial's office indeed is located at the regulatory address. The office scale is quite large with approximately 35 employees on duty. Please be prudent when trading with this broker.
Disclaimer
The content is for informational purpose only, and shall not be taken as final order for making choice.

Broker Information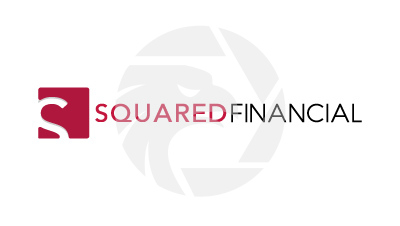 SQUAREDFINANCIAL
Website:https://sqfin.com/
10-15 years

|
Regulated in Germany

|
Retail Forex License

|
MT4/5 full license

|
Medium potential risk

|
Offshore Regulatory

|
Company Name:
Squared Financial Services Limited
Country/region of Registry:
Cyprus
Company Abbreviation:
SQUAREDFINANCIAL
Official Email:
support@sqfin.com
Twitter:
https://twitter.com/sq_financial
Facebook:
https://www.facebook.com/squaredfinancial
Customer Service Number:
00441615291334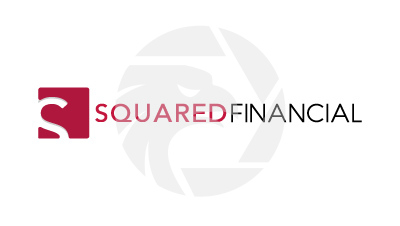 SQUAREDFINANCIAL
Regulated
Website:https://sqfin.com/
10-15 years

|
Regulated in Germany

|
Retail Forex License

|
MT4/5 full license

|
Medium potential risk

|
Offshore Regulatory

|
Company Name:

Squared Financial Services Limited

Company Abbreviation:

SQUAREDFINANCIAL

Country/region of Registry:

Cyprus

Official Email:

support@sqfin.com

Twitter:

https://twitter.com/sq_financial

Facebook:

https://www.facebook.com/squaredfinancial

Customer Service Number:

00441615291334
Check whenever you want
Download App for complete information
Easy to check supervision