A Visit to GCM ASIA LTD in Australia -- Finding No Office
Danger

Australia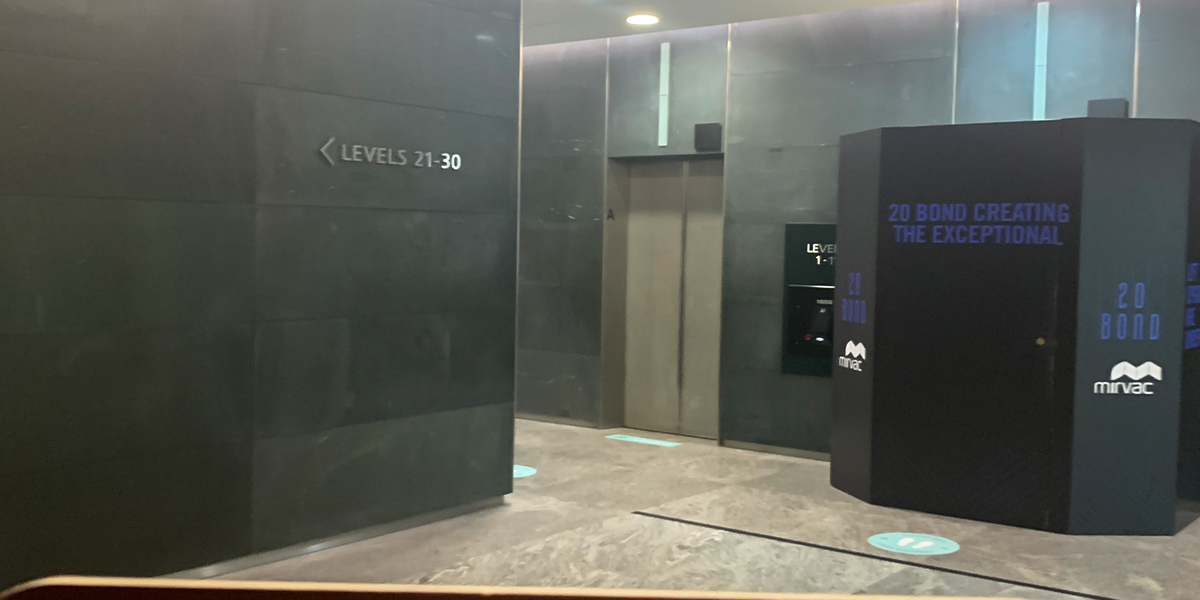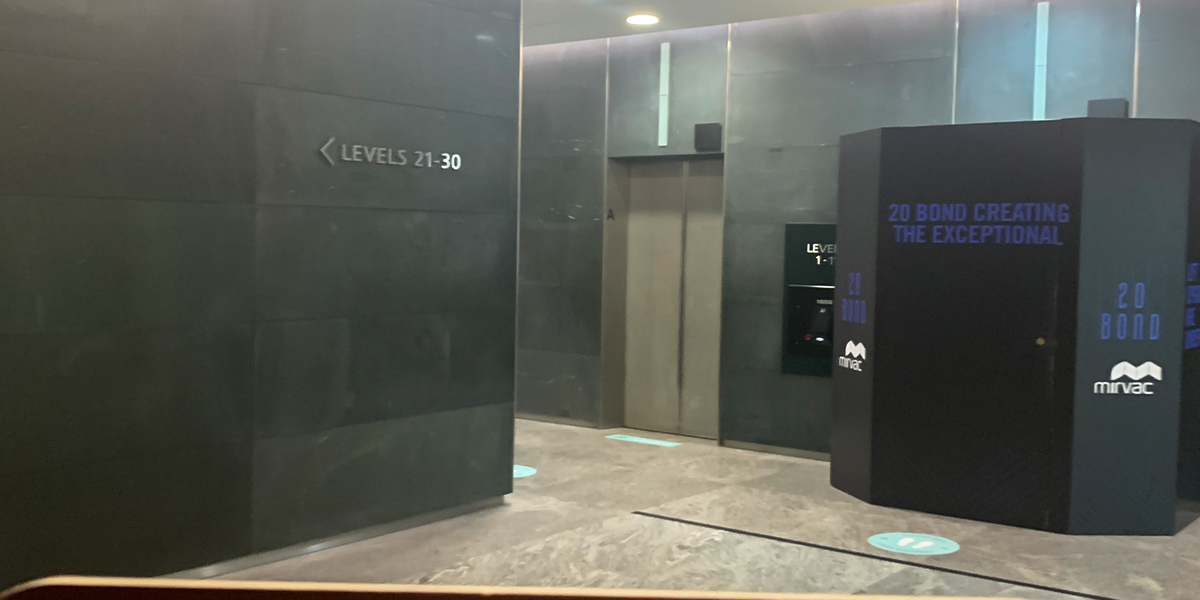 A Visit to GCM ASIA LTD in Australia -- Finding No Office
Danger

Australia
Reason for this visit
In the retail forex market, there are a good number of regulated dealers in Australia. Sometimes, it happens to one regulatory address registered with multiple brokers. In order to provide investors with more comprehensive information, the survey team this time visited GCM ASIA LTD, a broker based in Sydney, Australia.
Regulatory information
According to the regulatory information, the broker GCM ASIA LTD has the MM license issued by ASIC and located at Level 5, 20 Bond Street, SYDNEY NSW 2000.
On-site visit
The survey team followed the address on the regulatory information to the office building at 20 Bond Street, Sydney, Australia. Outside the building, there was no logo of or other information of GCM ASIA LTD on the directory. To further verify whether the broker operates here, the team came to the 5th floor finding that it belongs to a shared office area. After consulting the reception staff, it was learned that there was was no such broker company working here.
Conclusion
The survey team confirmed after the on-the-spot visit that there is no office of GCM ASIA LTD at the address mentioned in the regulatory information. Please be prudent when trading with this broker.
Disclaimer
The content is for informational purpose only, and shall not be taken as final order for making choice.

Broker Information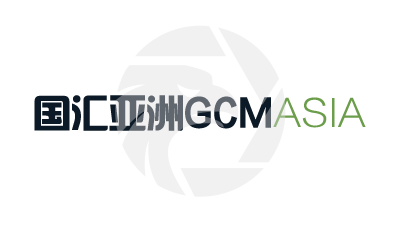 GCM Asia
Website:https://www.gcmasia.com.cn/en/
2-5 years

|
Suspicious Regulatory License

|
MT4/5 White Label

|
Regional Brokers

|
Clone Firm United Kingdom

|
High potential risk

|
Company Name:
GCM ASIA LTD
Country/region of Registry:
United Kingdom
Company Abbreviation:
GCM Asia
Official Email:
cs@gcmasia.com
Twitter:
--
Facebook:
--
Customer Service Number:
001800819796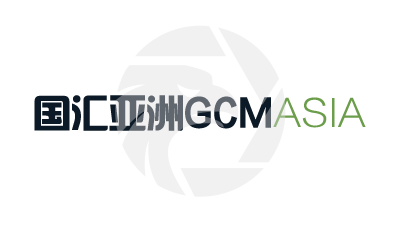 GCM Asia
Clone Firm
Website:https://www.gcmasia.com.cn/en/
2-5 years

|
Suspicious Regulatory License

|
MT4/5 White Label

|
Regional Brokers

|
Clone Firm United Kingdom

|
High potential risk

|
Company Name:

GCM ASIA LTD

Company Abbreviation:

GCM Asia

Country/region of Registry:

United Kingdom

Official Email:

cs@gcmasia.com

Twitter:

--

Facebook:

--

Customer Service Number:

001800819796
Check whenever you want
Download App for complete information
Easy to check supervision