They made me deposit. 200 dollars
I contacted a Lián analyst and he persistently insisted that I deposit the money (200 dollars) because he wanted me to take advantage of the promotion of the 4 benefits that the company supposedly grants after he intensely convinced me to do so and exhausted every last resort. It was the credit cards and he told me that he would send him a copy of the identity card plus an energy receipt and that he would call me at 4 pm to activate my account, and from there he did not call me again practically since I deposited the money, he literally disappeared despite the fact that I called him and wrote. In my despair I dialed his number and another person who did not know him answered, today another analyst called me who according to him had gone to another department and he told me he was going on vacation, this lady, there is no consistency in What all this argues is a facade to scam people.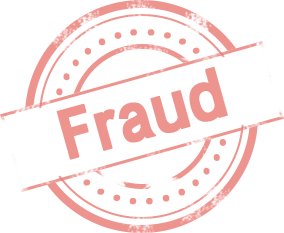 The following is the original recommendation
Me hicieron depositar. 200 dólares a
Me comunique con un analista lían y me insistía persistemente para q le depositara la plata (200 dólares) porq quería q aprovechara la promoción de los 4 beneficios q otorga supuestamente la compañía después q me convenció intensamente para q lo hiciera agotó hasta el último recurso q fue las tarjetas de crédito y me dijo q le envía copia de cédula mas un recibo de energía y quede q a las 4 pm me llamara para activar mi cuenta de ahí no me volvió a llamar prácticamente desde q le consigne el dinero, literal desapareció pese a q lo llame y escribí . En mi desespero le marque a su número y me contestó otra persona q no lo conocía , hoy me llama otro analista q según el lían se había ido a otro departamento y a mí lían me decía que salía de vacaciones, esto señora q no hay coherencia en lo q argumenta todo esto es una fachada para estafar a la gente.