Ib's wrong command liquidate tk.
Ib's wrong order tends to liquidate the account. make tk investors suffer many times.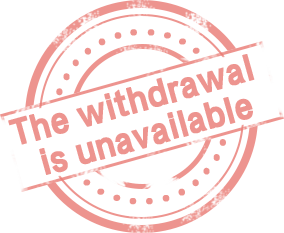 The following is the original recommendation
ib cho lệnh sai làm cháy tk.
ib cho lệnh sai xu hướng làm cháy tài khoản. làm tk nhà đầu tư bị nhiều lần.