User Reviews
Sort by content
Sort by time

First Su Ya finds you on WhatsApp, strikes up a conversation due to accidentally sending to the wrong number (stupid assistant). Says nice things to you. Decides you might know a lot about Forex, really smart, can do it with her help. Come use my family's Forex Trading Site: New Knight. I'll help you. Money goes in, but money never comes out. I think it's a training site that inputs real Forex numbers for XAUUSD, and you aren't supposed to notice the extra letter they added.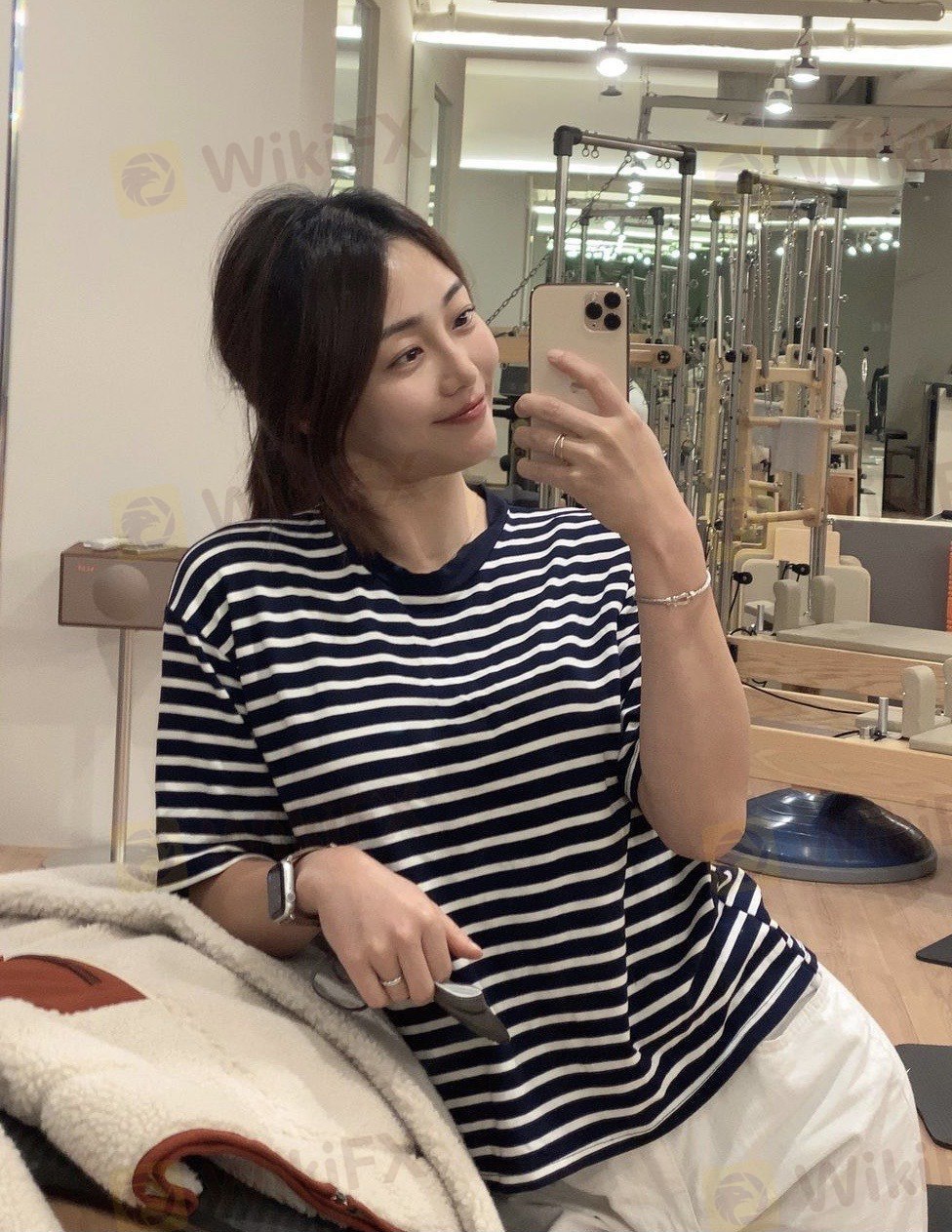 2023-04-10 14:57 It's ridiculous. I wanted to withdraw, but customer service told me that their system was being upgraded and they could not withdraw for the time being, so I was asked to wait patiently. I'm just wondering, why are deposits without any problems? When it comes to withdrawals, there are so many problems that stop me.

2022-12-05 15:34 Scammed site. Website went down after a few trades, I tried to do a withdrawal, but they denied every time. I recently found the new website, they started deleting the google searches, so I found the URL, https://user.newkht.info/login, funds still existed that time, but weeks later, funds were depleted by a couple trades all of the sudden by the admins.

2022-10-31 06:12