User Reviews
Sort by content
Sort by time

Very poor service!!! When confronted and asked if they were actively trading against my positions, Xprestrade refused to answer the question. Paid in full for brokerage costs and again cancelled my withdrawal.

2022-12-20 10:46

Garbage black platform! I saw many people on the Internet complaining about the inability to withdraw funds. If you don't pay taxes, your account will be blocked! If you want to withdraw money, you can only follow their orders, do what they say, and pay the money! And even after paying the money, I still can't get the money out. . .

2022-12-15 16:40
After the so-called merger, the KANGDA scam has been broken into pieces, and investors have been dispersed to multiple platforms (such as EldertonCapital, Far-Soaring...). In this way, it is almost impossible to find fraudulent news on the platform on the Internet. Its software Tradingweb is Xirius Developed by Capital Holdings Lnc, it is used to defraud individual individuals in groups. This group is: the victim, the customer service, the middle window (unknown netizen), the customer service and the middleman exchange information to form a flawless scam.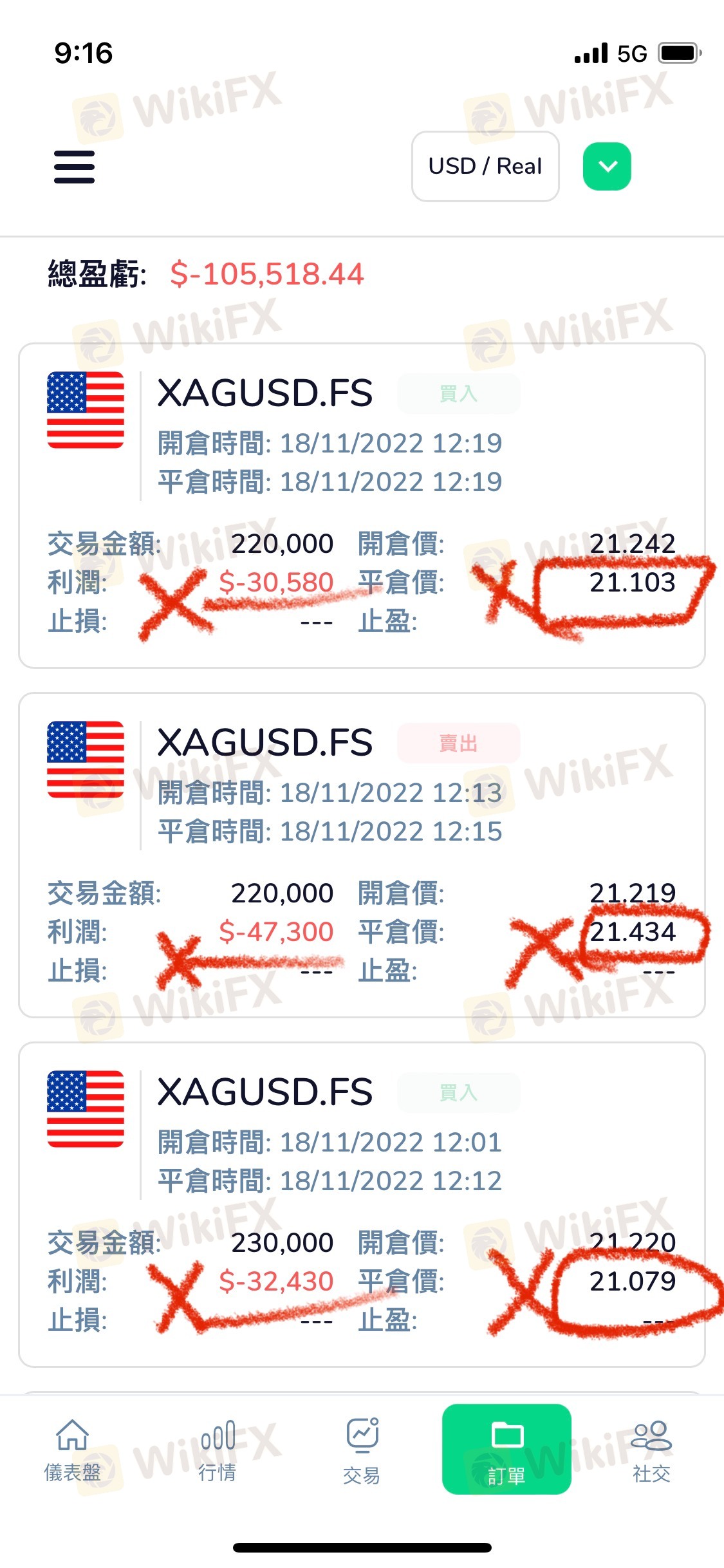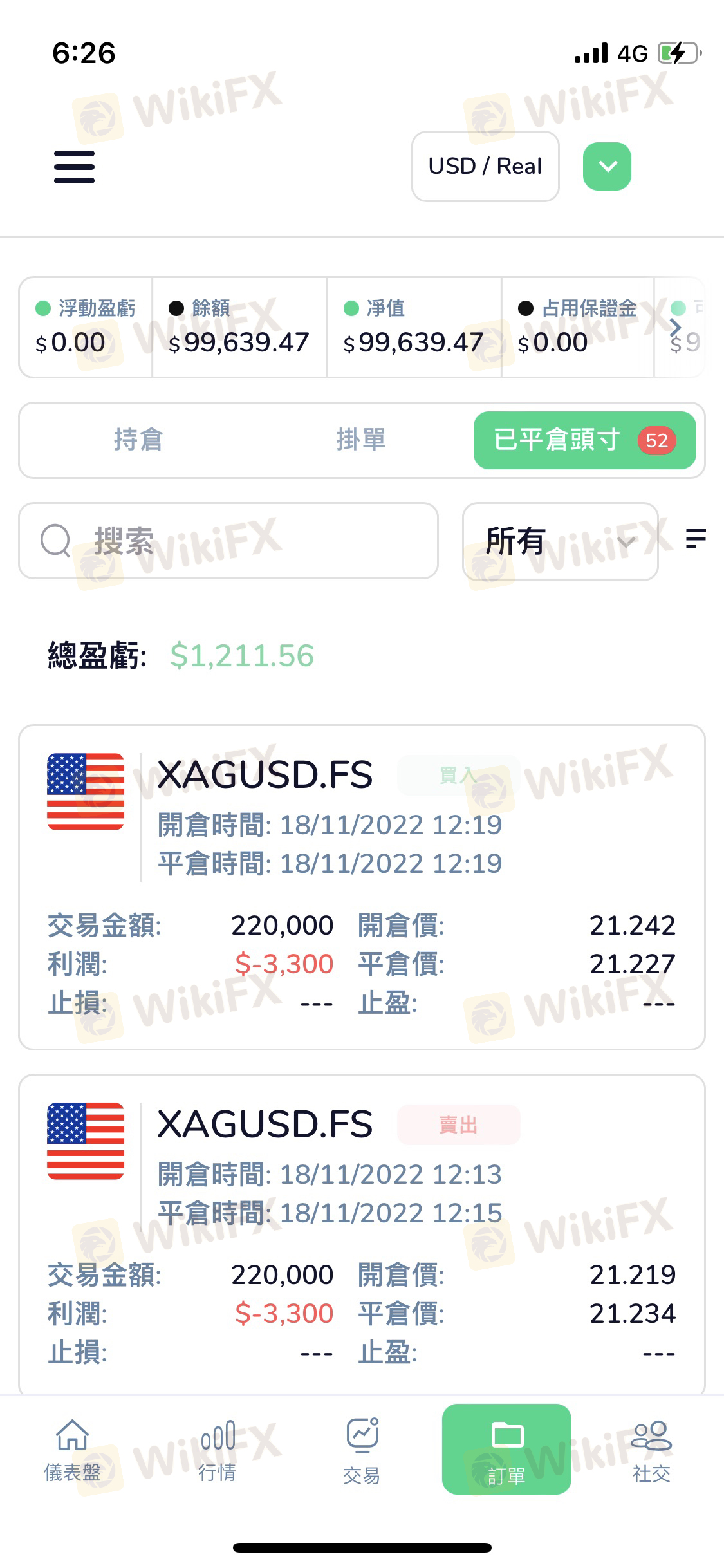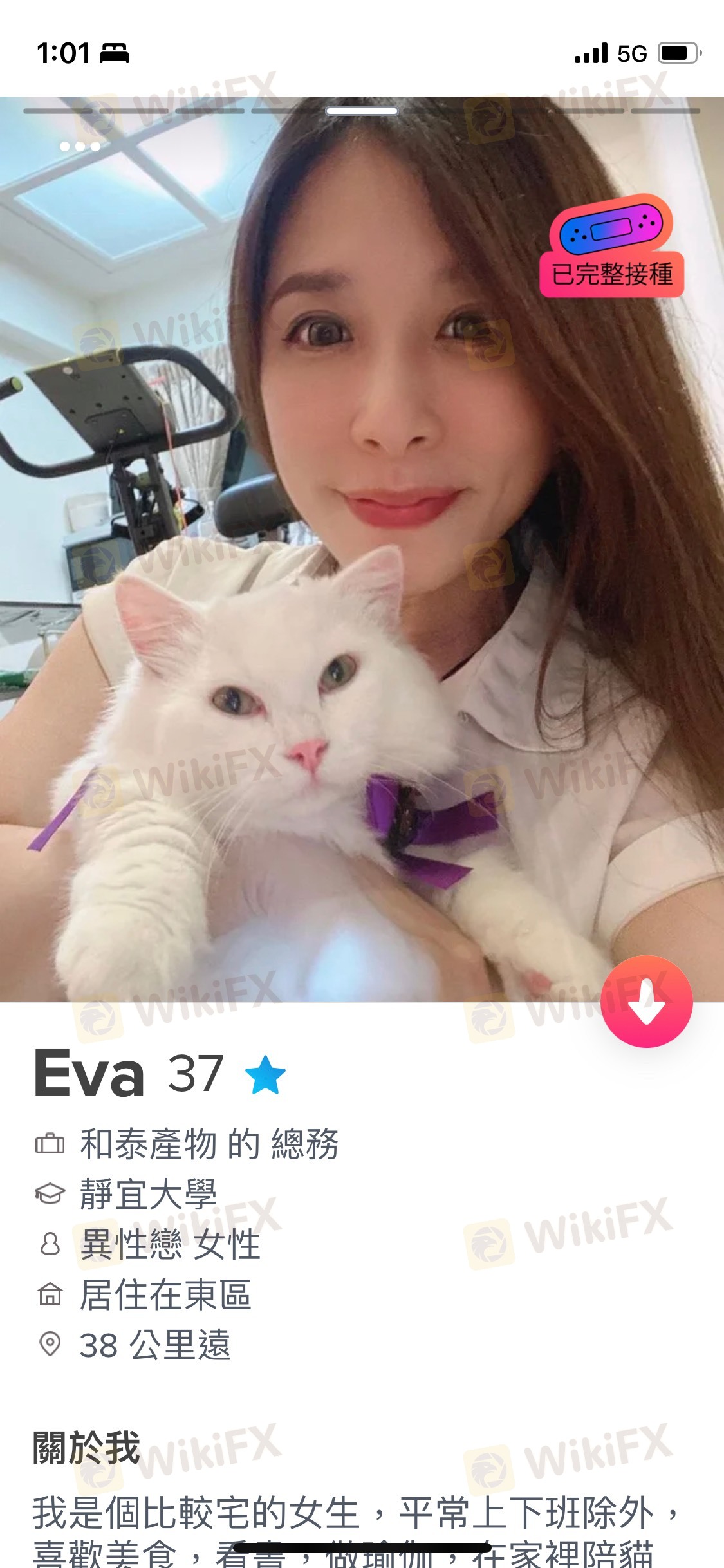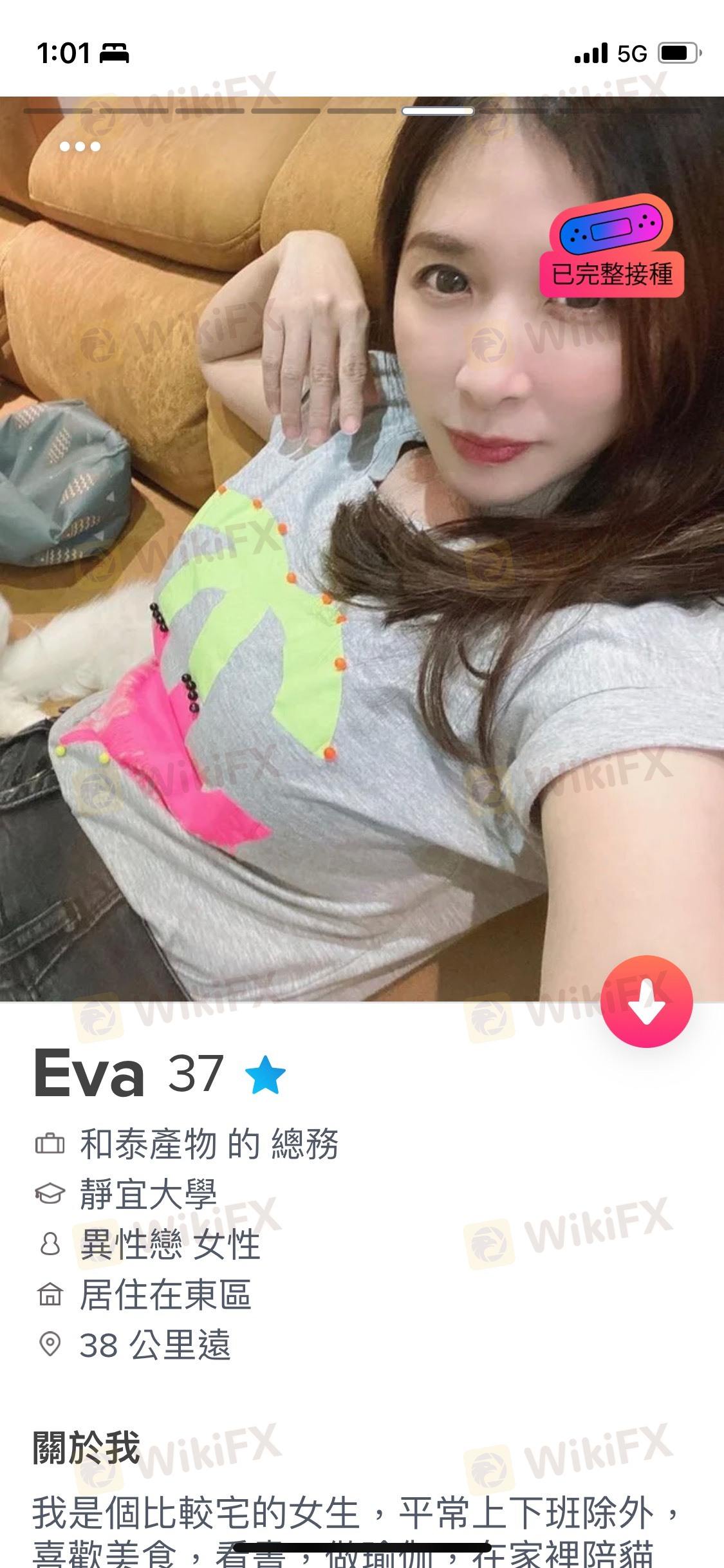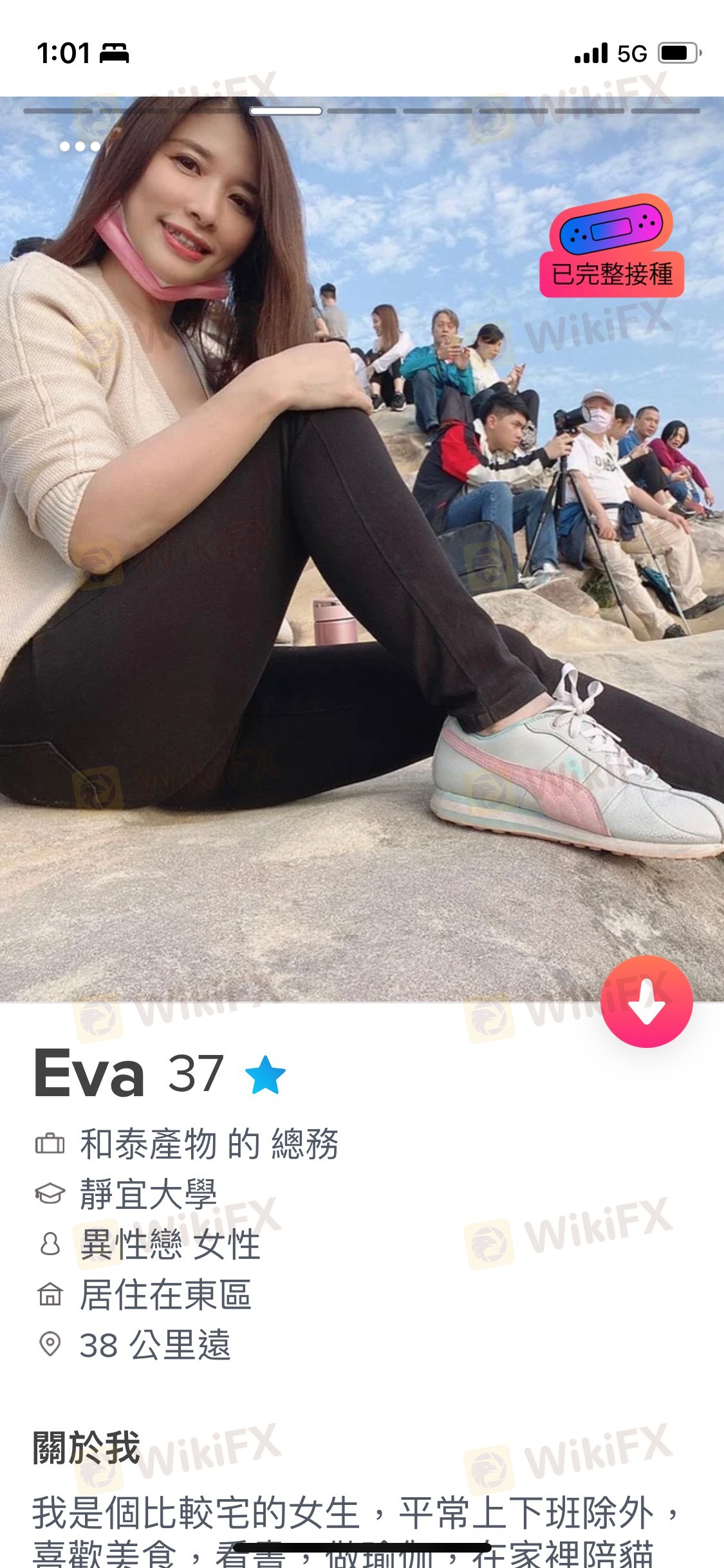 +1

2022-11-22 12:52