A Visit to HSBC in Australia-Office Found
Good
Australia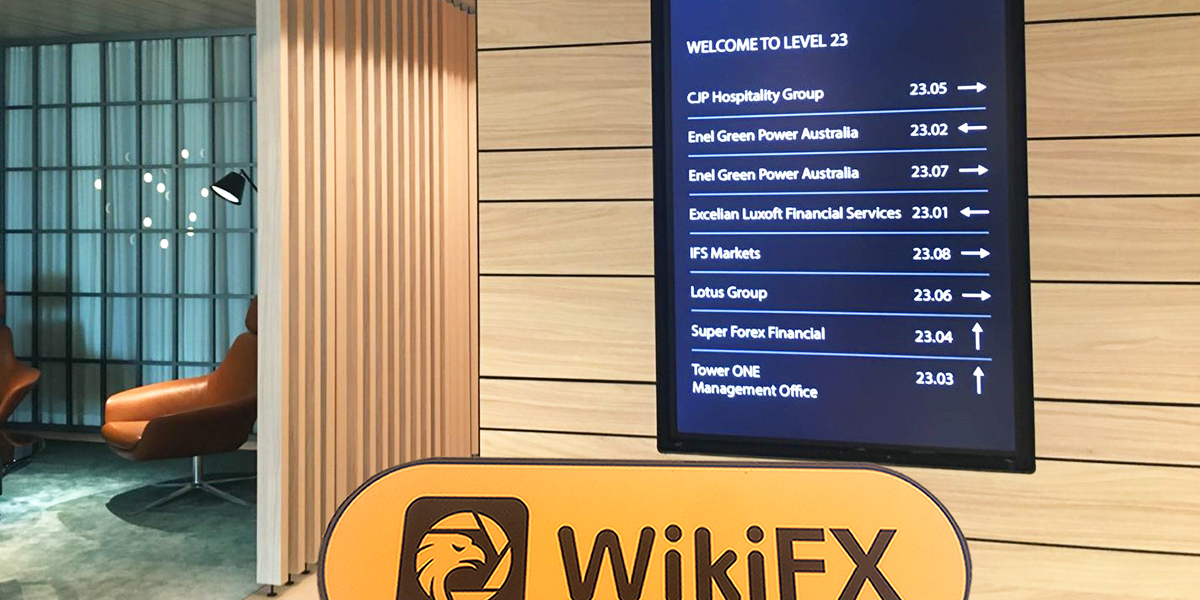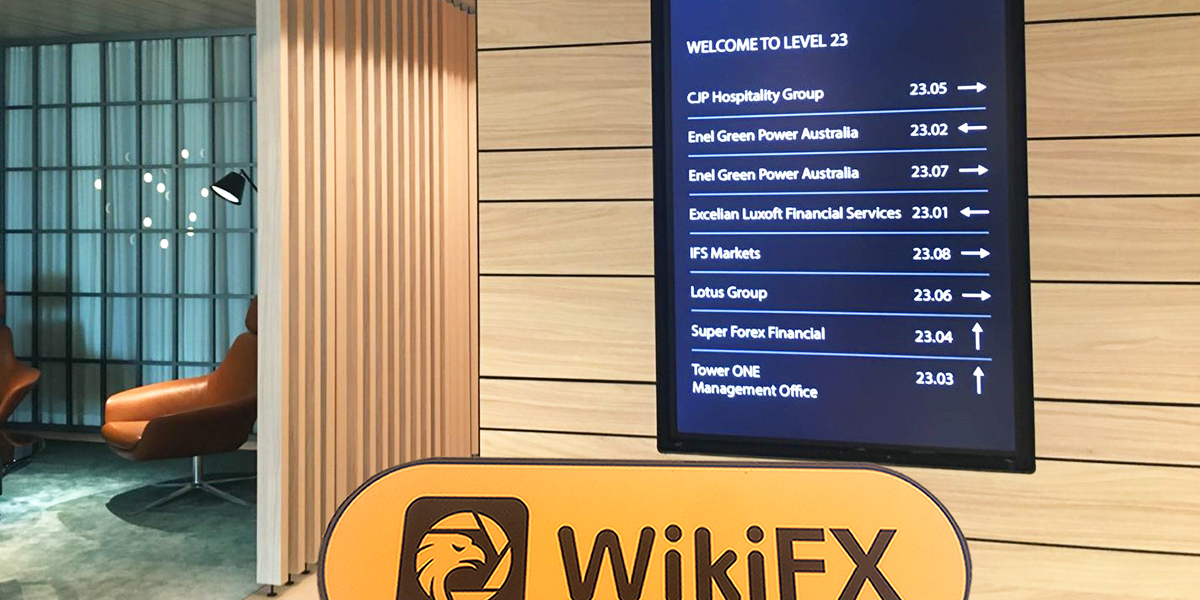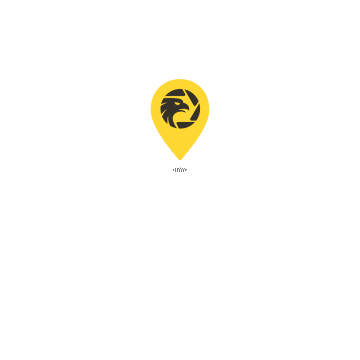 The Avenue, Sydney, South Australia, Australia
A Visit to HSBC in Australia-Office Found
Good
Australia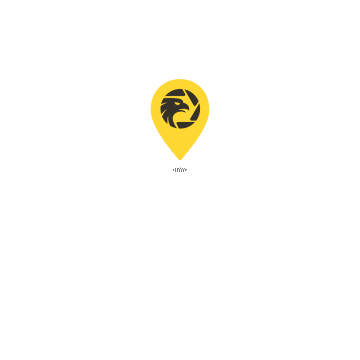 Brand Story
One of the world's largest banking and financial services organizations, HSBC offers quotes in major currencies to facilitate foreign currency investment and margin trading. Its global foreign exchange services can support cross-border investment strategies using FX derivatives and spot and forward contracts.
HSBC's foreign currency savings accounts allow customers to deal with different foreign currency savings and profit from the account balances. They can also lock in funds during the designated deposit period through the foreign currency time deposit service provided by HSBC. In addition, customers can use HSBC's foreign exchange limit trading services, HSBC Premier Banking and HSBC Transport to manage their wealth.
Company Building
HSBC's office address in the regulatory information is Tower 1 International Towers Sydney' Level 36, 100 Barangaroo Avenue Sydney NSW 2000. The investigators carried out a field trip to this licensed broker.
The survey staff successfully found the company building, which was regarded as a landmark adjacent to Darling Harbour. Many world-renowned financial institutions have settled in the building.
Featured Photo
As soon as the staff entered the ground floor lobby, they saw HSBC' large logo on the wall. After enquiring the workers at the reception area, The survey personnel knew that HSBC was indeed at on the floor stated in the regulatory information. The personnel couldn't wait to take the elevator to the 36th floor and was surprised to find that the entire floor belonged to the broker. Unfortunately, they cannot entered the office.
Inspection Conclusion
The visit by the investigators confirmed the authenticity of HSBC's address in the regulatory information. The broker holds a MM license (license number: 232595) issued by Australia Securities & Investment Commission, a futures contracts trading license (license number: AAA523) by Securities and future Commission and a MM license (license number: 53) by Labuan Financial Services Authority. Investors can consider choosing the company.

Broker Information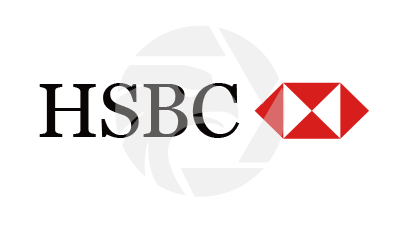 HSBC
Website:https://www.hsbc.com.hk/
15-20 years

|
Regulated in China Hong Kong

|
Dealing in futures contracts

|
Global Business

|
Company Name:
The Hongkong and Shanghai Banking Corporation Limited
Country/region of Registry:
China Hong Kong
Company Abbreviation:
HSBC
Official Email:
--
Twitter:
--
Facebook:
--
Customer Service Number:
0085222333322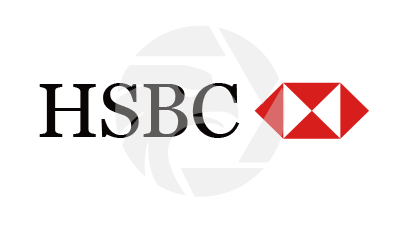 HSBC
Regulated
Website:https://www.hsbc.com.hk/
15-20 years

|
Regulated in China Hong Kong

|
Dealing in futures contracts

|
Global Business

|
Company Name:

The Hongkong and Shanghai Banking Corporation Limited

Company Abbreviation:

HSBC

Country/region of Registry:

China Hong Kong

Official Email:

--

Twitter:

--

Facebook:

--

Customer Service Number:

0085222333322
Check whenever you want
Download App for complete information
Easy to check supervision