A Visit to the Japanese Broker GaitameOnline
Good

Japan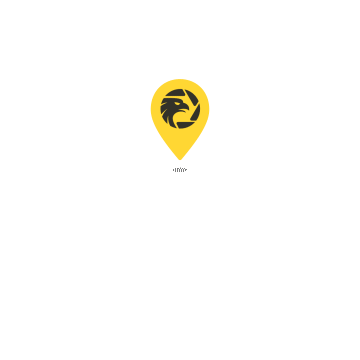 東京都千代田区丸の内1-11-1, Chiyoda, Tokyo, Japan
A Visit to the Japanese Broker GaitameOnline
Good

Japan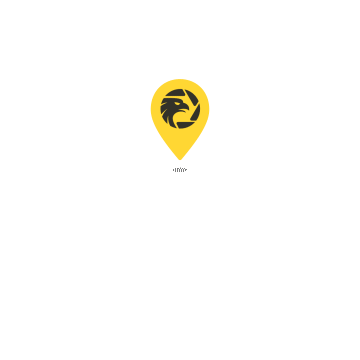 Brand Story
Founded in 2003, GaitameOnline had long-term cooperative relationships with prestigious banks such as Sumitomo Mitsui Banking Corporation and Deutsche Bank. The broker was a member of Financial Futures Trading Association and Japan Internal Audit Association. Its main businesses include forex margin trading and all of the ancillary businesses based on financial instruments and trading laws as well as OTC financial futures trading and the related businesses.
Office
According to the regulation information, the Japanese licensed broker was located at 1-11-1 Marunouchi, Chiyoda-ku, Tokyo. The surveyor visited the broker.
The surveyor found the office building in which the broker was located. The building located in the golden area was quite new.
The surveyors entered the office and saw several safe guards cruising. According to the floor directory at the 1st floor, the surveyor knew the broker had an office at the 27th floor.
Featured Photos
The surveyor found that its was needed to swipe the card before taking the elevator to the15th floor or higher after approaching the elevator. It was a pity that the surveyor could not go upstairs to inspect.
Conclusion
The visit by surveyors confirmed that the broker's real address was the same with its regulation address. The broker held a retail foex license issued by FSA.Investors are advised to resort to their good judgement after consulting the said above.

Broker Information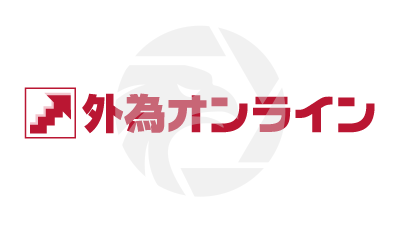 GaitameOnline
Website:https://www.gaitameonline.com
15-20 years

|
Regulated in Japan

|
Retail Forex License

|
Medium potential risk

|
Company Name:
GaitameOnline Co., Ltd.
Country/region of Registry:
Japan
Company Abbreviation:
GaitameOnline
Official Email:
support@gaitameonline.com
Twitter:
http://twitter.com/gaitameonline
Facebook:
http://www.facebook.com/official.gaitameonline/
Customer Service Number:
00810120465104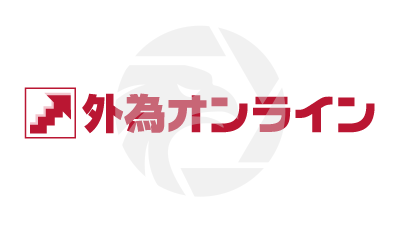 GaitameOnline
Regulated
Website:https://www.gaitameonline.com
15-20 years

|
Regulated in Japan

|
Retail Forex License

|
Medium potential risk

|
Company Name:

GaitameOnline Co., Ltd.

Company Abbreviation:

GaitameOnline

Country/region of Registry:

Japan

Official Email:

support@gaitameonline.com

Twitter:

http://twitter.com/gaitameonline

Facebook:

http://www.facebook.com/official.gaitameonline/

Customer Service Number:

00810120465104
Check whenever you want
Download App for complete information
Easy to check supervision