A Site Visit to IG in Australia -- Regulatory Address Confirmed True
Good

Australia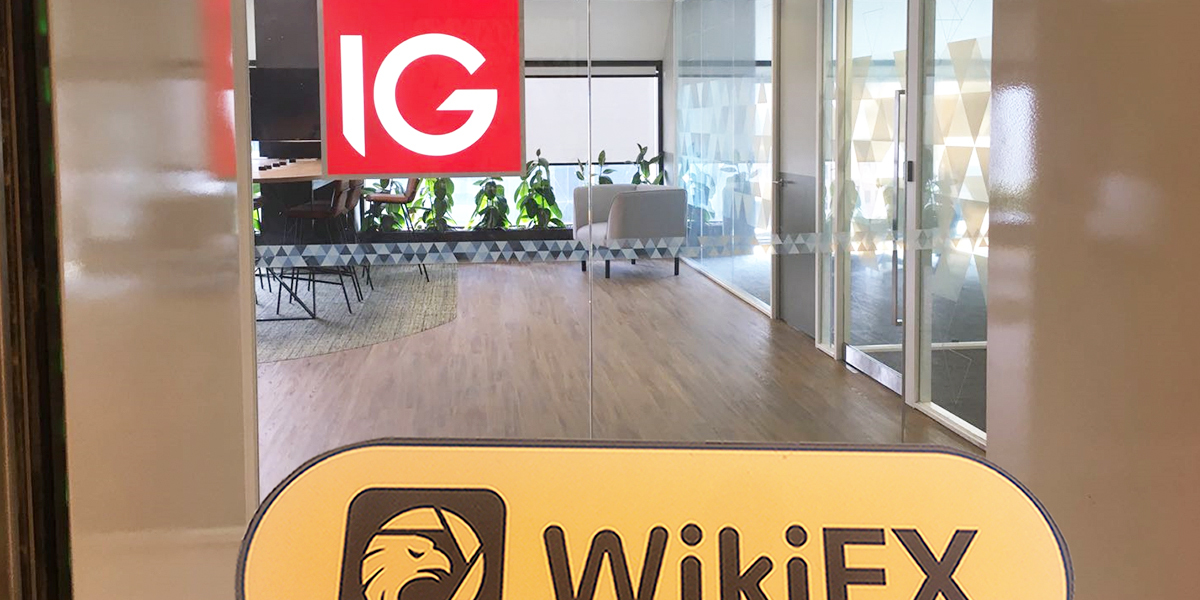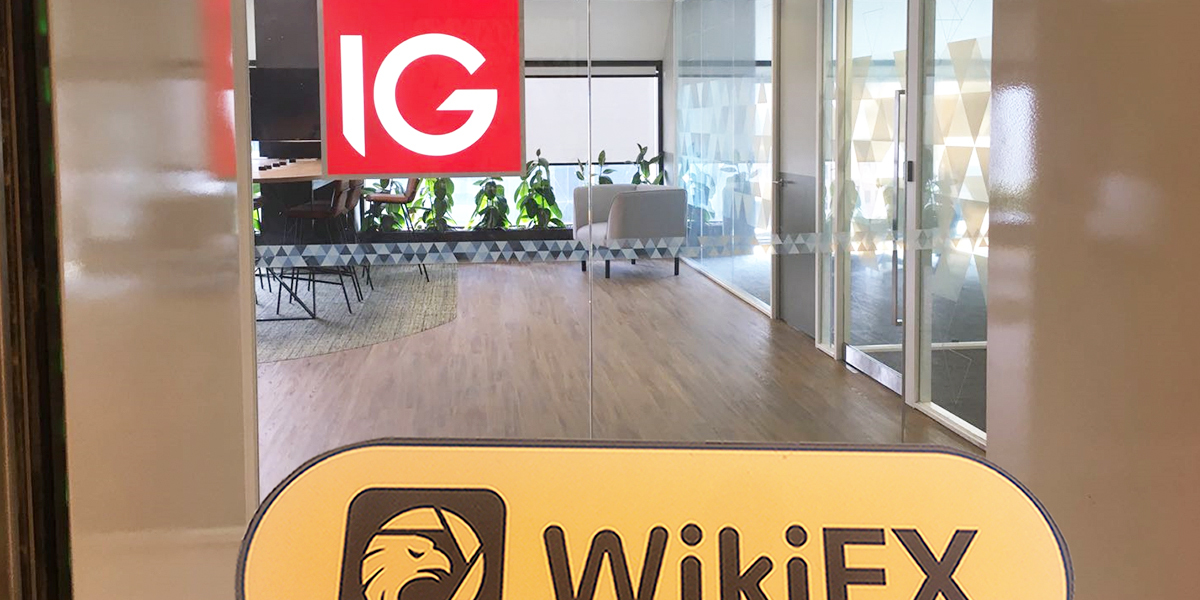 A Site Visit to IG in Australia -- Regulatory Address Confirmed True
Good

Australia
Brand Story
We are a online trading provider, helping to connect our clients with thousands of financial markets by providing them with right trading opportunities through our intuitive platforms and apps. IG's CFD products enable its clients to conduct leverage trading in a wider range of financial markets.
IG deposits client funds in a regulated bank with segregated accounts. Client funds are never used for IG's corporate operations and are not claimed by IG creditors.

Company Building
According to the regulatory information, the address of the Australia licensed company IG was: Level 15, 55 Collins Street Melbourne VIC 3000. Our investigation staff visited the spot.
They found the modern building according to the regulatory information and navigation. Entering the lobby, they found it was wide and clear. They immediately checked the floor guide and leaned from it that it was exactly IG that set an office on the floor as the regulatory information showed.
Exclusive
Subsequently, they came to the 15th floor by elevator, on whose electronic screen they noticed the dynamic ad about IG. The moment they got out of the elevator, they saw one of the offices of the broker. They found the office very quickly since the red logo was quite conspicuous. Through the transparent glass door, the inside view of the office area came into their eyes without any reservation.
Later, they came to one of the meeting rooms of the broker. The first thing they saw was the red logo.
They ended the field investigation by taking a photo of the office. It's safe to say that the scale and strength of the broker was incredible since the whole 15th floor belonged to the broker.
Summary
It has been proved by the on-the-site investigation that the actual address of the Australia licensed broker IG is consistent with that declared by the supervision agency. The broker holds three MM licenses issued by ASIC, FCA and FMA respectively, as well as two retail forex licenses issued by FSA and MAS. Investors can take the broker into consideration.

Broker Information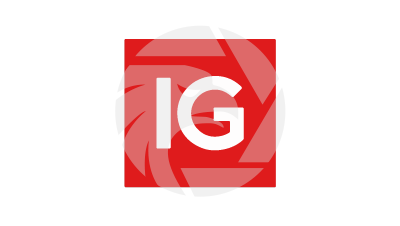 IG
Website:https://www.ig.com/en
Above 20 years

|
Regulated in Australia

|
Market Making(MM)

|
MT4/5 full license

|
Regional Brokers

|
High potential risk

|
Company Name:
IG
Country/region of Registry:
United Kingdom
Company Abbreviation:
IG
Official Email:
sales.en@ig.com
Twitter:
https://twitter.com/IGcom
Facebook:
https://www.facebook.com/IGcom
Customer Service Number:
00442076335430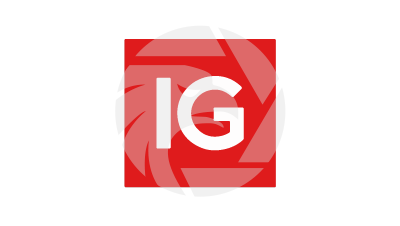 IG
Regulated
Website:https://www.ig.com/en
Above 20 years

|
Regulated in Australia

|
Market Making(MM)

|
MT4/5 full license

|
Regional Brokers

|
High potential risk

|
Company Name:

IG

Company Abbreviation:

IG

Country/region of Registry:

United Kingdom

Official Email:

sales.en@ig.com

Twitter:

https://twitter.com/IGcom

Facebook:

https://www.facebook.com/IGcom

Customer Service Number:

00442076335430
Check whenever you want
Download App for complete information
Easy to check supervision