A Visit to TMGM in Australia - Office Found
Great
Australia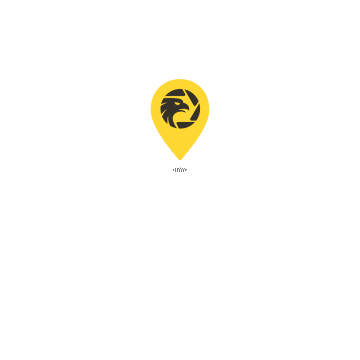 The Avenue, Sydney, New South Wales, Australia
A Visit to TMGM in Australia - Office Found
Great
Australia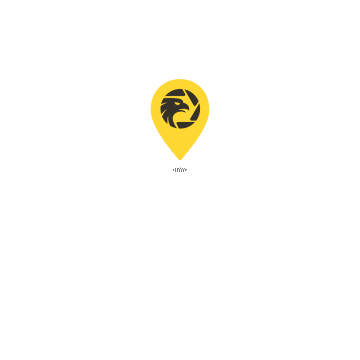 Reason for this visit
Australia enjoys rich trading culture as well as a world-recognized regulatory environment. ASIC puts client funds under strict protection, requiring brokers to segregate client funds from company funds. Users can trade in security without worrying about the loss of funds due to company bankruptcy. Thanks to a well-developed forex market, Australia is an essential forex trading center in the Asia-Pacific region, with more than 120 Australian forex brokers at present. The currency market is very popular in Australia, and the daily trading volume of the top forex brokers in Australia is larger than the cash trading volume of Australian stocks. In addition, the Australian dollar (AUD) is the 5th most traded currency in the world, with an average daily trading volume of over $180 billion.
Recent years witness an intensified competition in the Australian forex trading market. However, top brokers continue to dominate the market with their technological prowess and security. Electronic trading methods also make mobile trading increasingly convenient. With a stronger status of the Australian dollar, Australia's forex brokerage industry is more potential in future development. Meanwhile, traders should better understand the background of their brokers and carefully choose licensed brokers to reduce the trading risk. In order to help investors or practitioners have a more comprehensive understanding of forex brokers in Australia, WikiFX survey team are going to the country to pay on-site visits to the local companies.
On-site visit
In this issue, the survey team went to Sydney, the largest and most populous city in Australia, to visit the forex broker TMGM as planned according to its regulatory address that Level 28, One International Tower, Barangaroo, Sydney, NSW 2000.
In an attempt to better understand the working environment and operation situation of broker TMGM, the investigators came to One International Tower, one of the well-known office buildings in Australia, in the busiest commercial area of Barangaroo in the northwest of Sydney CBD in the NSW. With fully equipped amenities including plenty of upscale restaurants, cafes, and shopping malls, the place is accessible by a wide range of public transportations, with a good surrounding environment and huge crowds of people.
The complex building is comprised of three major office towers. And TMGM's office is situated in the tower No.1. After entering the modern office building, the survey personnel found many well-established companies' logos in the lobby and lifts, such as MaxAlpha, China Everbright Bank Sydney Branch, HSBC, ICBC, etc., with a café on the ground floor and restaurants and stores nearby.
And then the investigation team arrived at the 28th floor via elevator, and clearly spotted TMGMs company name and logo in the working area.
The survey team was welcomed to pay a visit to TMGMs office, where there were well equipped office facilities like meeting room, reception room, lounge, pantry etc. and all kinds of office supplies such as cubicles and computers in a modern, clear, and bright working environment. However, there were a few staff members working in the office, with the majority of them working from home on Friday.
A great number of awards and certificates are displayed in a corner of the public area, witnessing TMGM's development history since its establishment.
According to the staff of TMGM, the company has different working areas on different floors of the building. Their internal departments are located on the 28th floor, including personnel, administration, finance, and others. While, the external departments like sales, marketing, risk management, etc. are on the 30th floor.
Generally speaking, TMGMs office boasts fabulous location, good working environment, and full-quipped facilities, and operates in an orderly manner. At the meantime, located in Sydney CBD, TMGM is running business normally, with clean and professional working environment.
Through an on-site investigation, it is confirmed that the broker does have a physical presence at the location.
Conclusion
The survey team went to Australia to visit forex broker TMGM as scheduled, and found the companys name and logo at its regulatory address. The smooth visit to its working area indicates that the company truly has a physical business office at the place. Meanwhile, investors are advised to make a sensible decision following an overall consideration.
Disclaimer
The content is used for informational purpose only, and shall not be taken as a final order for making a choice.

Broker Information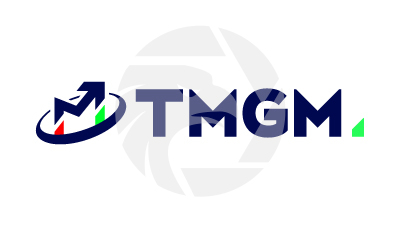 TMGM
Website:https://www.tmgm.com/
10-15 years

|
Regulated in Australia

|
Market Making(MM)

|
MT4/5 full license

|
Global Business

|
High potential risk

|
Offshore Regulatory

|
Company Name:
Trademax Global Markets.
Country/region of Registry:
Australia
Company Abbreviation:
TMGM
Official Email:
support@tmgm.com
Twitter:
https://twitter.com/TMGMgroup
Facebook:
https://www.facebook.com/TMGMgroup
Customer Service Number:
0061280368388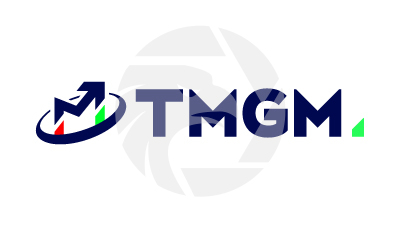 TMGM
Regulated
Website:https://www.tmgm.com/
10-15 years

|
Regulated in Australia

|
Market Making(MM)

|
MT4/5 full license

|
Global Business

|
High potential risk

|
Offshore Regulatory

|
Company Name:

Trademax Global Markets.

Company Abbreviation:

TMGM

Country/region of Registry:

Australia

Official Email:

support@tmgm.com

Twitter:

https://twitter.com/TMGMgroup

Facebook:

https://www.facebook.com/TMGMgroup

Customer Service Number:

0061280368388
Check whenever you want
Download App for complete information
Easy to check supervision