A Visit to the HK Broker MASON
Great
China Hong Kong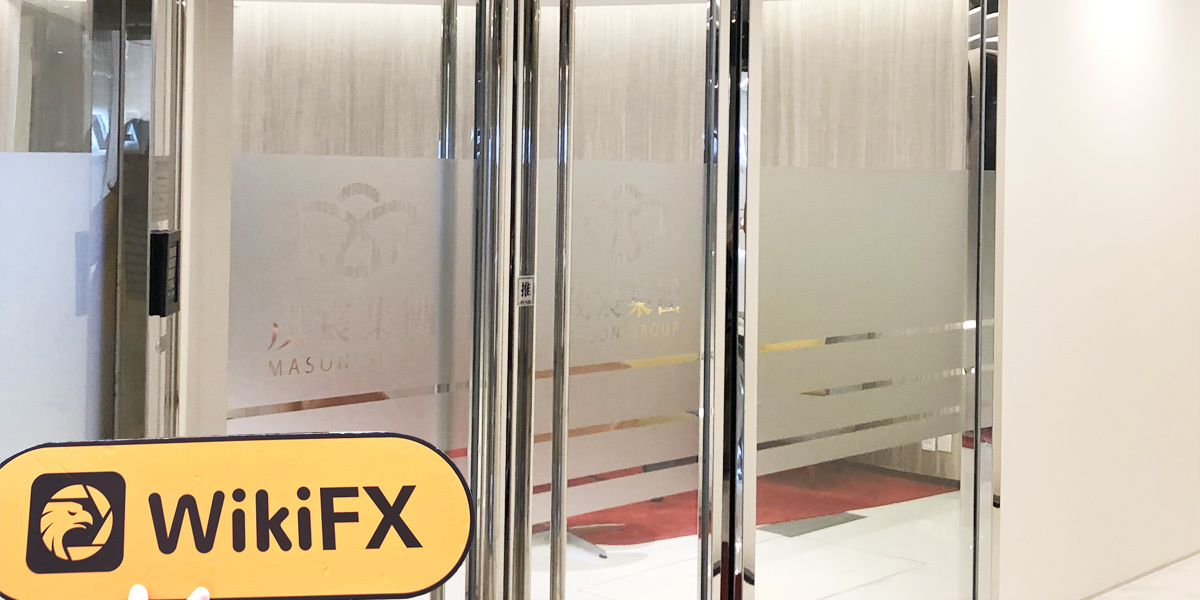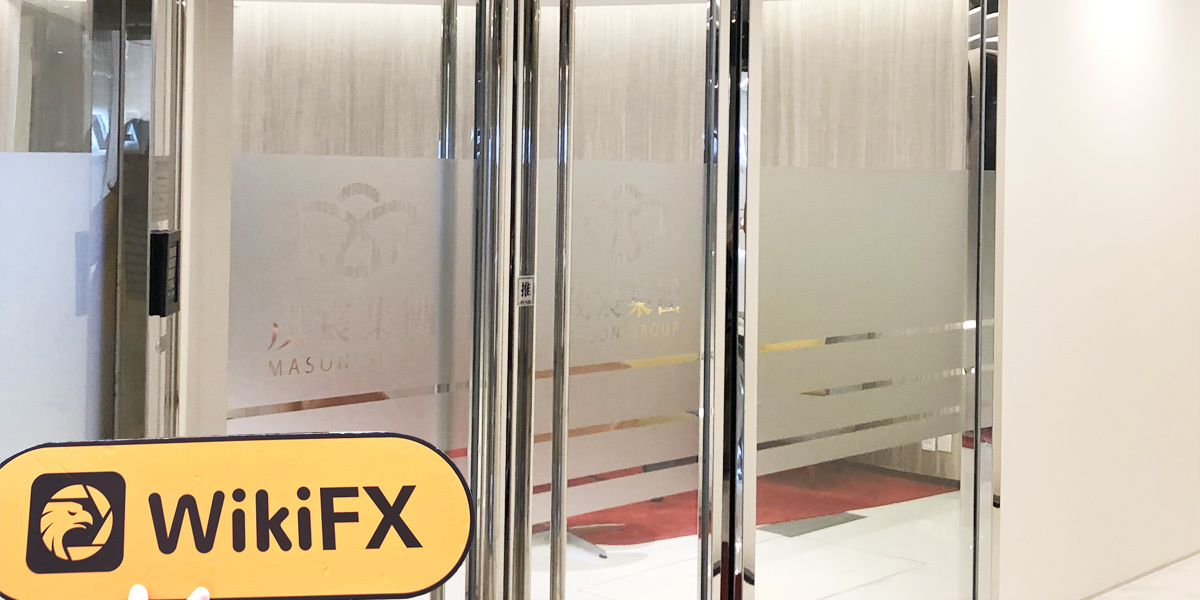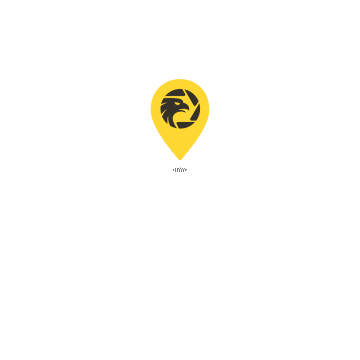 香港特别行政区中西区租庇利街9-~11
A Visit to the HK Broker MASON
Great
China Hong Kong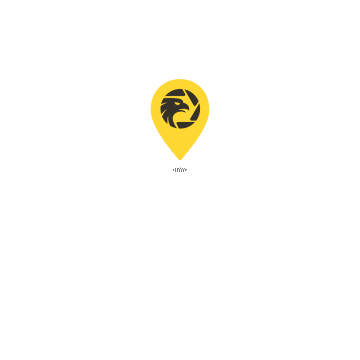 Brand Story
Mason Group Holdings Limited ("MGHL") is a Hong Kong listed conglomerate offering a variety of health and wealth solutions.
Through its subsidiaries, MGHL mainly provides brokerage, capital markets, corporate finance, fund & asset management, leveraged & acquisition finance, mortgage and research solutions. It also provides mother-infant-child products, RNA & DNA analysis and assisted reproductive services.
Office

According to the regulatory information, the HK licensed broke CFSG was located at Room 1201, 12F, Central Centre, 99 Queen's Road Central, Central The surveyors visited the broker.
According to the regulatory information and GPS, the surveyors found Central Center. Amid lots of high-rises, the towering building was located not far from the exit of Central railway station. The surroundings was good. The blue reflection glass curtain wall was interwoven with blue sky into a charming picture. The safe guards downstairs warmly pressed the elevator's button for the surveyors after inquiring the surveyors of the destination when the surveyors entered the building. In addition to companies, there were some shops in the grand building

Featured Photos

The surveyors entered the building and found the lobby downstairs had a large square. Half an hour's wandering in the lobby may not be enough. The safe guard downstairs warmly asked the surveyors for the destination and helped to press the button of the elevator that went to 1-20F only. The surveyors arrived at the 12th floor by elevator and found the Chinese and English names of MASON on the company directory near the elevator.
The surveyors came to the door of MASON's office. Through the semi-transparent glass door, A faint view of employees busy working was available. Coincidentally, the surveyors met an employee of MASON wearing a badge. As was disclosed by the employee who had handled businesses outside the office, there were more than 30 employees in the office.

Conclusion
The visit by surveyors confirmed that the real address of the HK licensed broker MASON was the same with its licensed address. The broker held a futures trading license issued by SFC.Discretion is advised with regard to investment.

Broker Information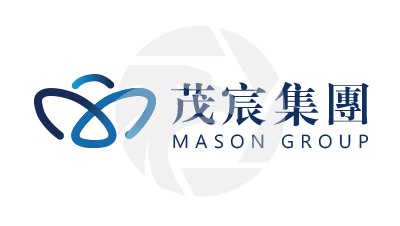 MASON GROUP
Website:http://www.masonhk.com
15-20 years

|
Regulated in China Hong Kong

|
Dealing in futures contracts

|
Suspicious Scope of Business

|
Company Name:
Mason Group Holdings Limited
Country/region of Registry:
China Hong Kong
Company Abbreviation:
MASON GROUP
Official Email:
info@masonhk.com
Twitter:
--
Facebook:
--
Customer Service Number:
0085222182888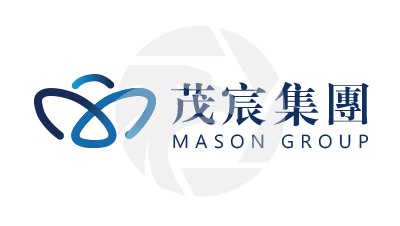 MASON GROUP
Regulated
Website:http://www.masonhk.com
15-20 years

|
Regulated in China Hong Kong

|
Dealing in futures contracts

|
Suspicious Scope of Business

|
Company Name:

Mason Group Holdings Limited

Company Abbreviation:

MASON GROUP

Country/region of Registry:

China Hong Kong

Official Email:

info@masonhk.com

Twitter:

--

Facebook:

--

Customer Service Number:

0085222182888
Check whenever you want
Download App for complete information
Easy to check supervision