A Visit to TopFX in Cyprus -- Large Office Scale
Great
Cyprus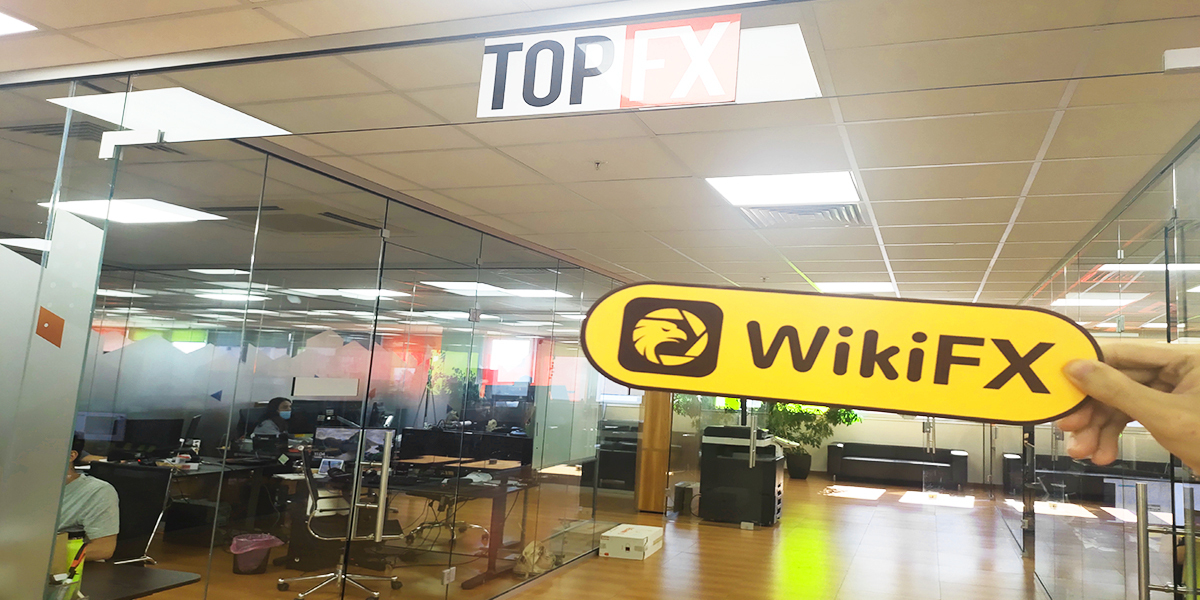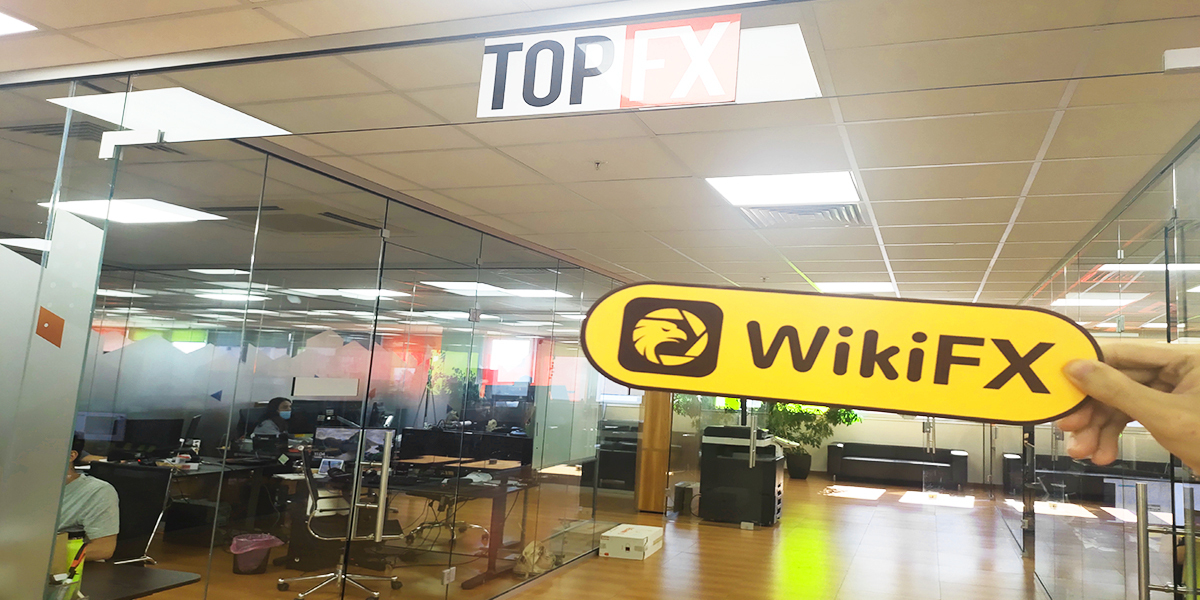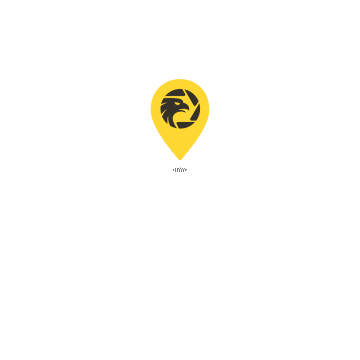 145 Griva Digeni, Olziit, Limassol District, Cyprus
A Visit to TopFX in Cyprus -- Large Office Scale
Great
Cyprus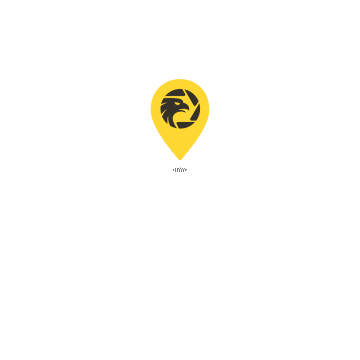 Background
Since its establishment in 2010, TopFX has been active in the field of institutional brokerage, mainly providing liquidity clearing for retail brokers, and also providing asset management services. The fast data centers of LD4 and NY4 minimize delays and strengthen its reputation as a reliable liquidity provider.
Regulatory information
TopFX is licensed by the Cyprus Securities and Exchange Commission (CySEC). The address is: 19 Stratigou Timagia, 3rd Floor, 3107 Limassol, Cyprus. TopFX also holds the EU-authorized representative license issued by the Financial Conduct Authority (FCA) in Britain, as well as the ordinary financial licenses issued by the Federal Financial Supervisory Authority (BaFin) in Germany and the French BDF. Nevertheless, the ordinary financial licenses issued by Germany and France are all over-limit operations.
On-site visit
The survey personnel came to a modern office building according to the address on the regulatory information. TopFX is located on the upper floor of Alfamega, a large supermarket in eastern Limassol, Cyprus. The seaside promenade is nearby, and the office environment is good.
This building has access control for entering and exiting the office building, and there is an obvious TopFX logo at the door, which can be seen when you take the elevator to the third floor.
The investigators were received by TopFX's CEO and marketing staff and were informed that there were currently more than 50 employees working here. The investigators got the permission to take pictures inside.
After entering the office, you can see the front desk and a large open space. There are many employees at work. The staff activity area next to the office area is very large and there are many kinds of activity equipment.
The decoration of the company is impressive, the employees of the company are immersed in work.
Conclusion
The actual address of the dealer TopFX is consistent with the regulatory address. The office space is well decorated and the office space is large. Investors are advised to make a sensible choice after careful consideration.
Disclaimer
The content is for informational purpose only, and shall not be taken as final order for making choice.

Broker Information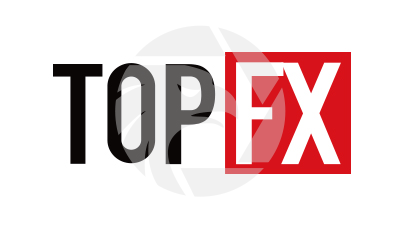 TopFX
Website:https://topfx.com.sc/en
10-15 years

|
Regulated in Cyprus

|
Market Making(MM)

|
MT4/5 full license

|
United Kingdom European Authorized Representative (EEA) Revoked

|
Suspicious Overrun

|
Medium potential risk

|
Company Name:
TopFX
Country/region of Registry:
Cyprus
Company Abbreviation:
TopFX
Official Email:
info@topfx.com
Twitter:
https://twitter.com/TopFX
Facebook:
https://www.facebook.com/TopFX
Customer Service Number:
002484671987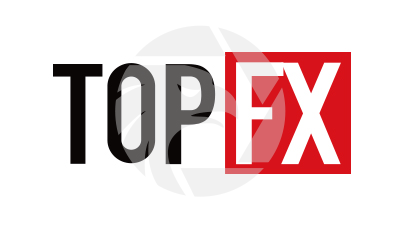 TopFX
Regulated
Website:https://topfx.com.sc/en
10-15 years

|
Regulated in Cyprus

|
Market Making(MM)

|
MT4/5 full license

|
United Kingdom European Authorized Representative (EEA) Revoked

|
Suspicious Overrun

|
Medium potential risk

|
Company Name:

TopFX

Company Abbreviation:

TopFX

Country/region of Registry:

Cyprus

Official Email:

info@topfx.com

Twitter:

https://twitter.com/TopFX

Facebook:

https://www.facebook.com/TopFX

Customer Service Number:

002484671987
Check whenever you want
Download App for complete information
Easy to check supervision