User Reviews
Sort by content
Sort by time There are always a lot of companies that come and go in the forex industry. I think the foreign exchange market is cruel to both traders and brokers. Only the strongest will survive.

2023-02-17 16:00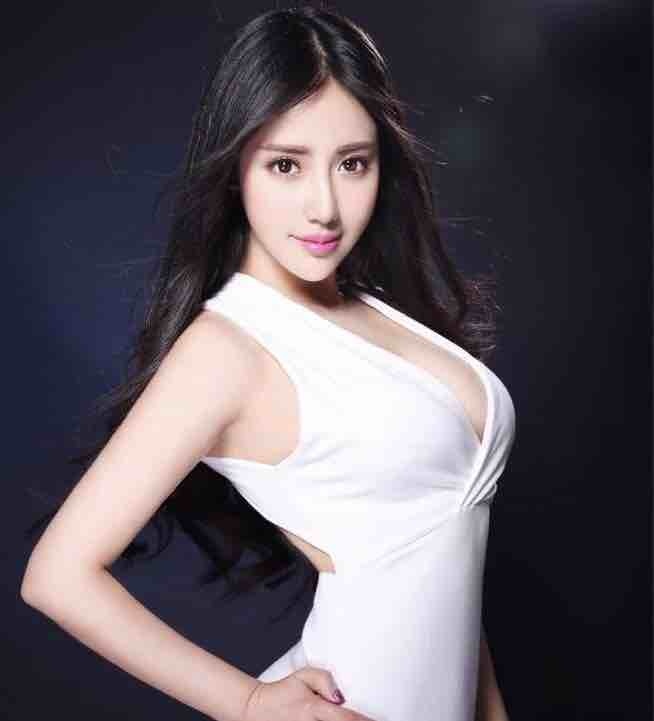 They kept charging me after I cancelled and now just ignoring me and blocked me. I just wanted to take the rest of my money in the trading account out! They are liars, cheaters! I hate these guys!

2022-12-05 14:42 TrendFX is an offshore company that is not subject to any regulation. It is not reliable at all and does not deserve your trust. Don't waste time on them, run away!

2022-12-05 10:38