[Object]

IEXS
[Requirement]
compensation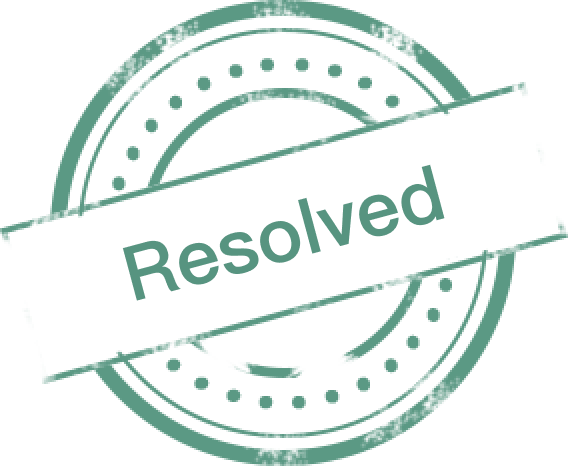 IEXSReply
2022-12-27 09:46

Dear IEXS user, after checking, we did not find out any abnormities when you placed or closed orders in your account 5007766 / 5007341. The price may be likely to change at the moment when a trading order is processed by the trading clearing system, bringing about an execution price higher or less than expected. It occurs now and then for the selling or buying price and the trading amount you set should match with that of the market when an order is executed. The imbalance of buyer and seller's price and trading amount causes a price adjustment. So the order will be executed at the next best price. IEXS is committing to offering the best trading execution to ensure that every customer can enjoy the best price provided by transaction clearing provider when the trading orders are executed. However, there is a difficult execution of an order or large deviation in the price that customer requires, due to the increase or decrease of trading volume and market oscillation. Meanwhile, Different market environment of different instruments makes a different order execution. And we will do our best to find the excellent transaction clearing providers to offer the premium market price. It is sincerely suggested that you should avoid trading with heavy positions when there is a sharp market fluctuation or a sluggish market. If needed according to strategy, you are advised to separate your positions in a bid to reduce the possibility of discrepancy between trading price and required price because of market depth. Thank you for your support. Have a good time.

WikiFX Overseas Customer ServiceContact Broker
2022-12-21 18:01

Hong Kong China
WikiFX Mediation CenterVerified
2022-12-21 16:35

Hong Kong China

After the account fund is increased, the platform steals profits, and the order will automatically add 0.2-0.4. The the position will be closed at the moment when the profit is the least. I have responded to the platform.But I have not received any feedback until now. I closed the position with more than eight lots. , I lost more than 1,300 in the end, and I didn't get the purchase price after closing the position. How could I lose money after closing the position?

Statement:
1. The above content only represent personal view, do not represent WikiFX's position
2. Unauthorized reprints of cases in this platform are prohibited. Offenders will be pursued their legal obligations