EXNESS bullies customers and does not allow to withdraw
[Object]

Exness
[Issue]
Unable to withdraw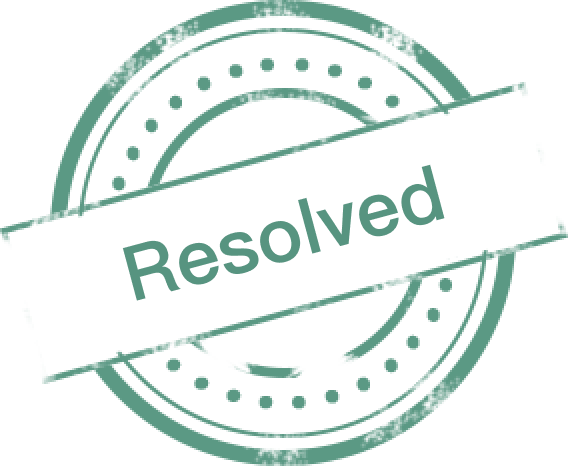 ExnessReply
2023-01-06 08:55
Dear customer, with respect to your problem, you can reach out to the platform 24 hours customer service for help, or send an email to the official customer service - support@exness.com (ensure the correct email address) with your registered email at our platform. If you contacted us, please still reply to the email or contact the 24 hours online customer service for help. Have a good time.

WikiFX Overseas Customer ServiceContact Broker
2022-12-19 16:54

Hong Kong China
WikiFX Mediation CenterVerified
2022-12-19 15:21

Hong Kong China
Hello, everyone. I have been refused to pay money on EXNESS for many times, but it was fruitless to contact customer service. EXNESS has never given me a positive reply and treatment, so I can only expose the EXNESS issue. 1、 Event description: I am a new user of EXNESS, and the cash channel is USDT. I paid in December, and the first test deposit was $100, which was very successful. On December 6, the deposit was 25997 dollars, and on December 9, the second deposit was 1001 dollars, which was very smooth. However, all the subsequent payments were refused: 1. On December 13, the $7000 payment was refused. At that time, I opened three multiple gold orders without closing the position. The reason for refusal is the deposit and withdrawal without transaction, which means that I should have transaction volume. 2. So a few days later, I closed my three gold holdings, then traded three more gold holdings, and applied for gold again after closing all positions. We have tried to disburse from $100 to $9000, and all of them have been rejected because of security issues. At present, I am in a loss state, losing more than 7000 to the platform. I didn't make money in EXNESS, and the platform won't let me go! Now I contact the customer service every day, and the customer service's reply is always waiting for the approval of the relevant department. Four days have passed, and the platform still has no comment. The customer service still asked me to wait for the results. Therefore, I can only expose this matter. 2、 My trading style: I made long gold in EXNESS by hand, which is completely formal trading, and belongs to a long-term stable style with low trading frequency and low leverage. 3、 My guess about this incident 1. In combination with foreign exchange group netizens and other online cases, I summarized some characteristics of platform card disbursements: EXNESS platform is not friendly to such users: ① new users+② there is a certain amount of funds (such as more than 10000 dollars in cash)+③ accounts are not active (low-frequency low leverage, long-term positions). 2. The platform previously had an overnight interest free policy to reduce some varieties, which also indicates that the platform encourages high leverage high-frequency trading and does not welcome low leverage long-term customers. Therefore, the platform uses this method to disgust customers, which is very hooligan. 4、 Conclusion: 1. The platform forces new users to swipe the transaction volume; (Old users may have enough transactions, so they are not impressed) 2. The platform uses rogue means to disgust long-term customers, and does not give money or malicious delay.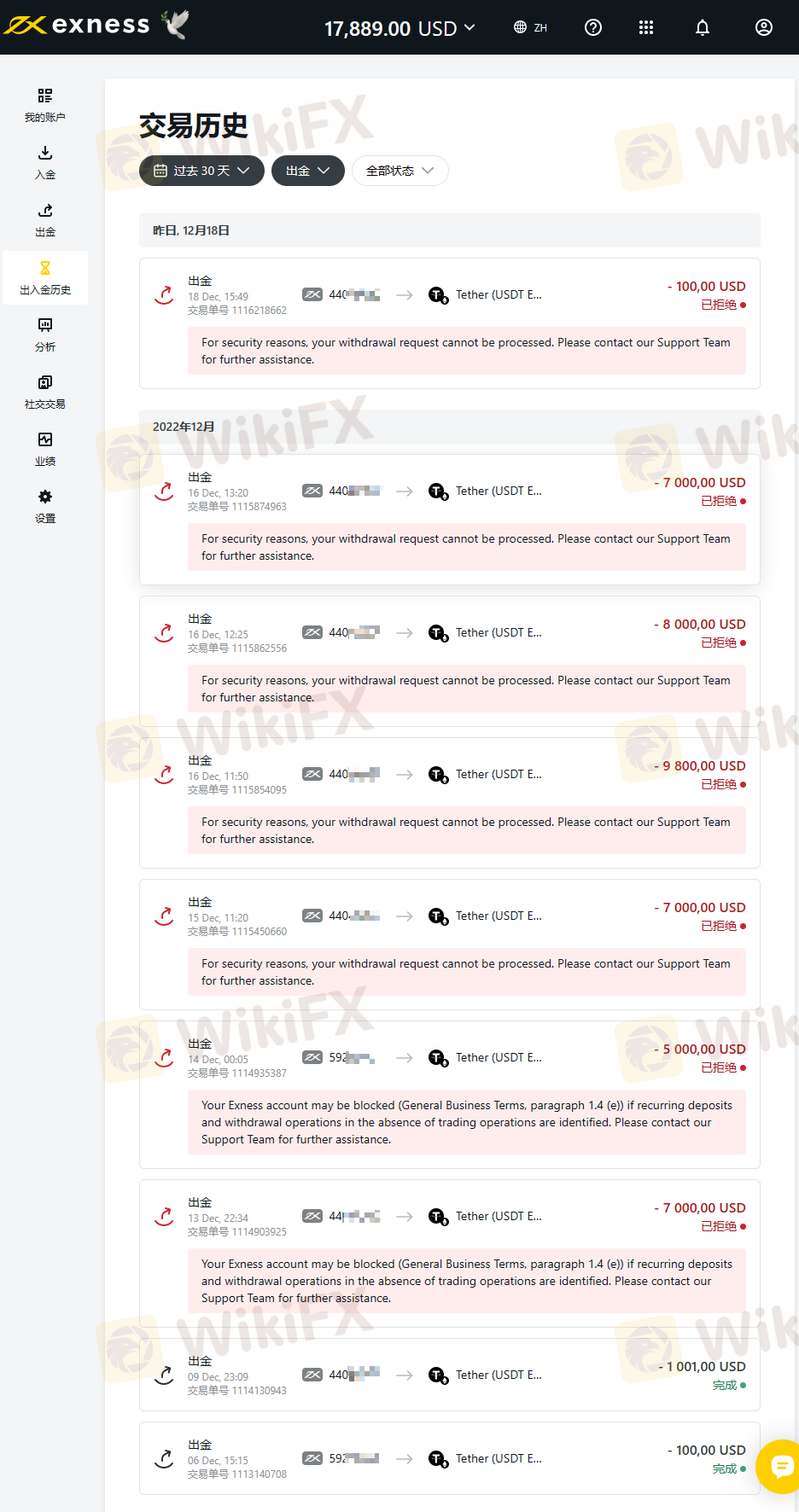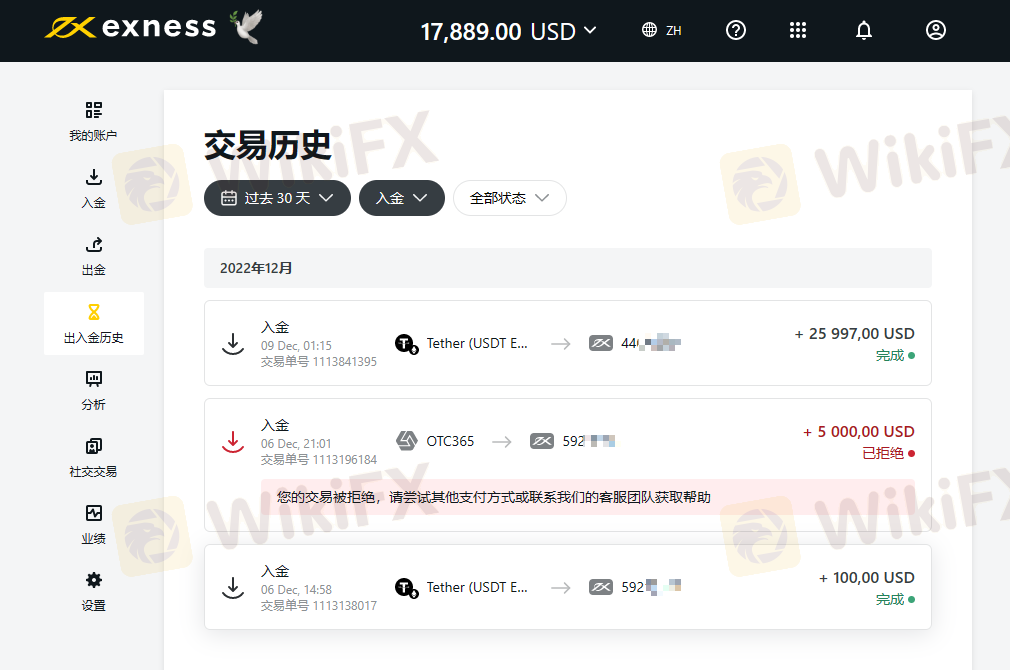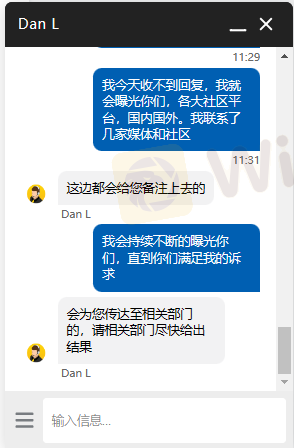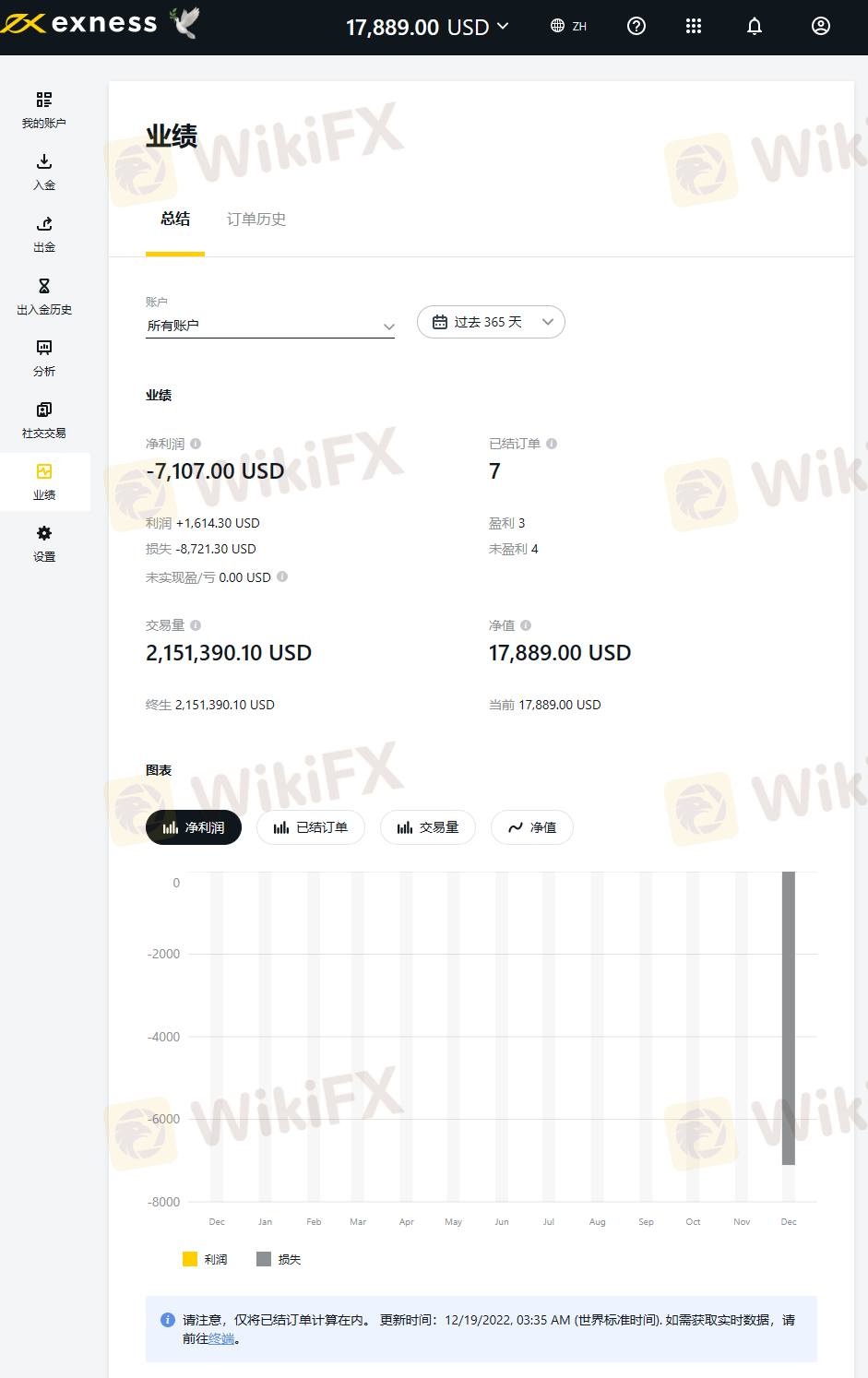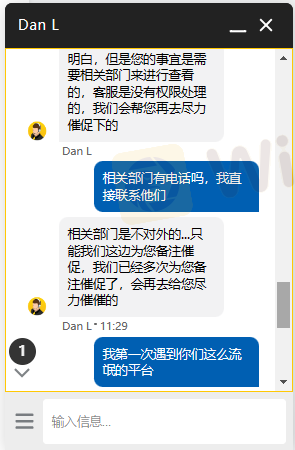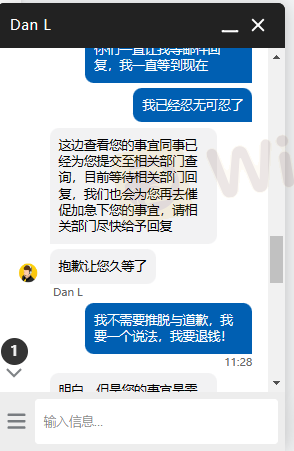 Statement:
1. The above content only represent personal view, do not represent WikiFX's position
2. Unauthorized reprints of cases in this platform are prohibited. Offenders will be pursued their legal obligations