peter4744
2022-12-05 15:30

China Taiwan
[Object]

BDG
[Issue]
Unable to withdraw
[Requirement]
compensation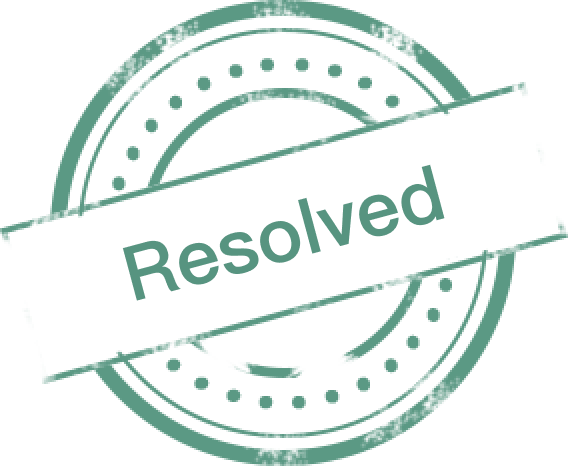 peter4744Resolved
2023-01-26 09:47

China Taiwan

BDGReply
2022-12-27 09:44

Dear customer, please reach out to the official customer service with respect to the withdrawal problem. Thank you.

WikiFX Overseas Customer ServiceContact Broker
2022-12-06 10:22

Hong Kong China
WikiFX Mediation CenterVerified
2022-12-06 08:40

Hong Kong China
peter4744Start Mediation
2022-12-05 15:30

China Taiwan
One month ago (early November 2022), I opened an account and deposited funds through the line claiming to be "SST". During this period, I followed Chen Jingren and Zhang Yunjia to operate online, and the profit rate was nearly 100%. Later, my assistant Pan Xiyi issued instructions through line messages. The profit rate is also close to 100%. The period lasted less than a month. On 11/28, the assistant Pan Xiyi suddenly notified the settlement at the end of the month, and the profit share of 44,500_USD must be paid, otherwise the funds in the platform will not be withdrawn... At this moment, I realized that I had fallen into a fraud! Paying the share again is "meat buns beat dogs". Therefore, when I tried to withdraw, it always showed "Pending". Until today, the withdrawal page has been unable to log in! The operating platform also shows "account is invalid"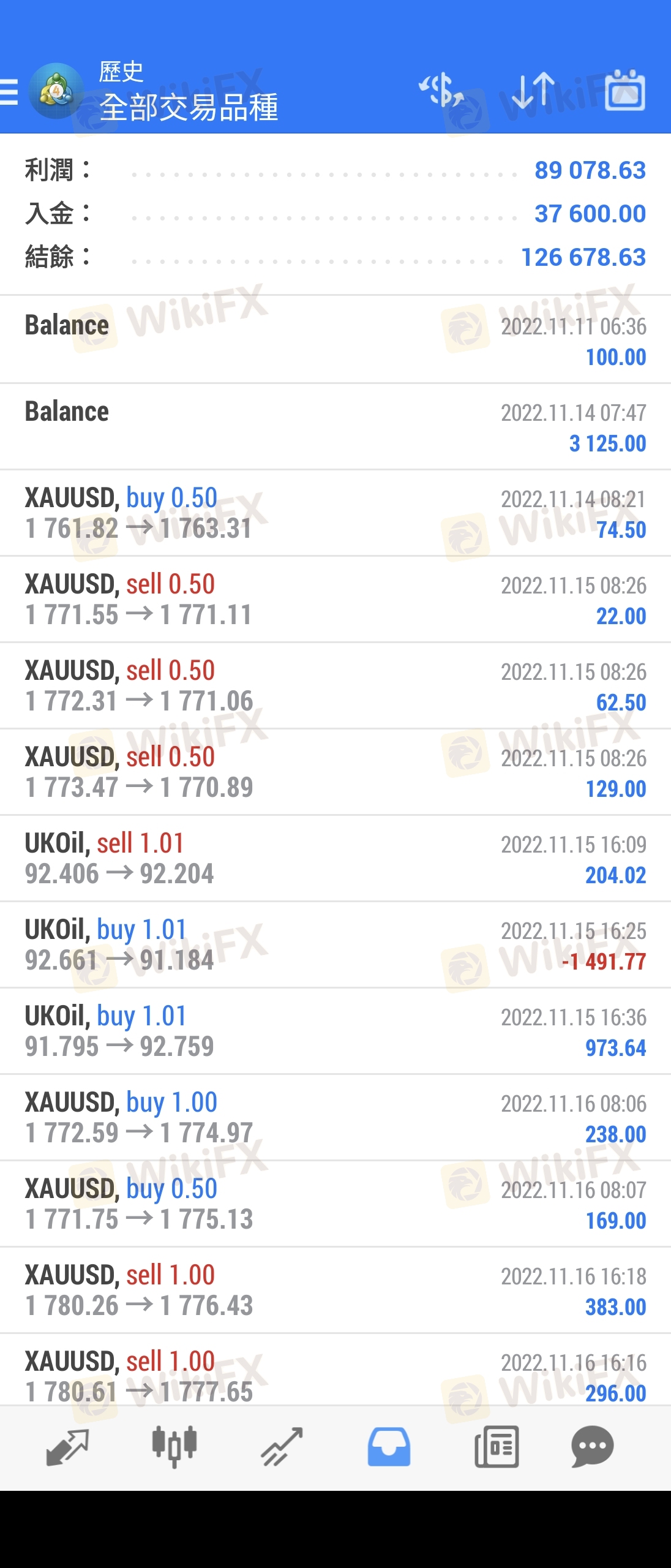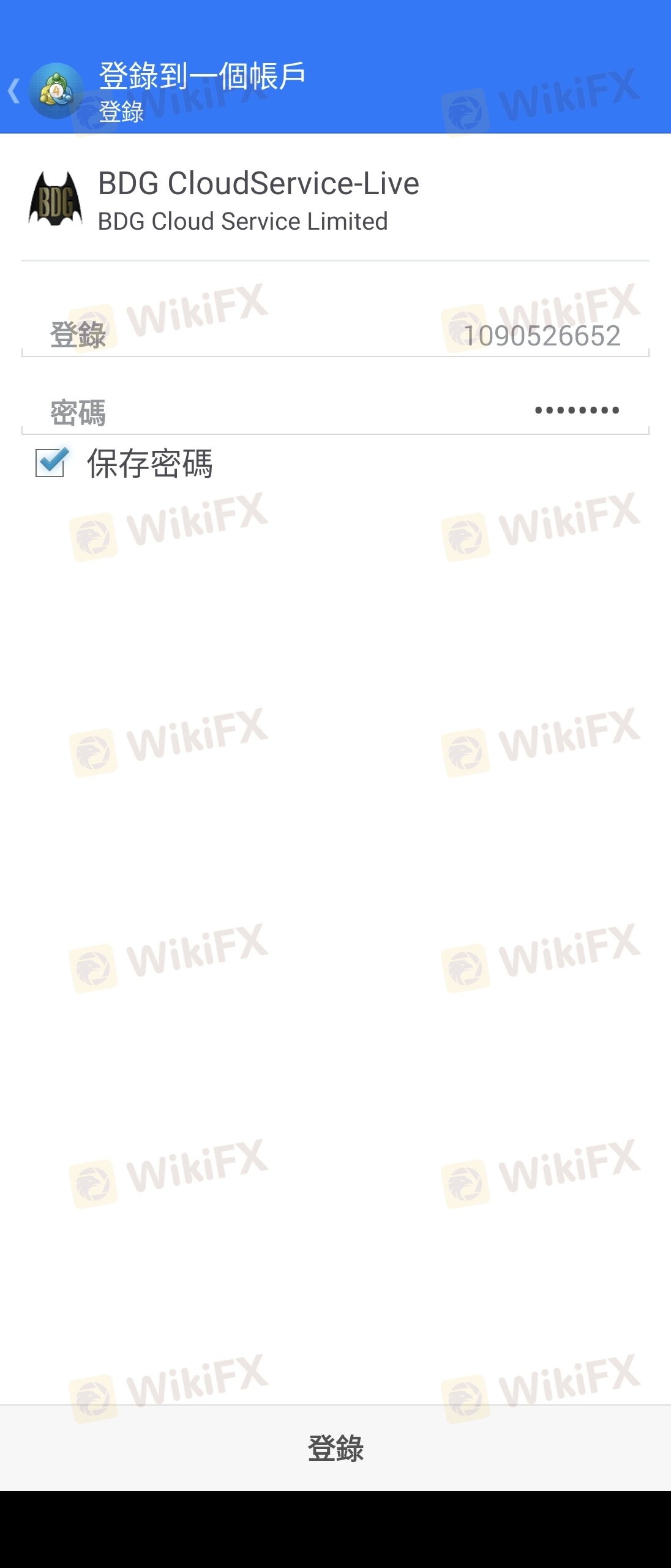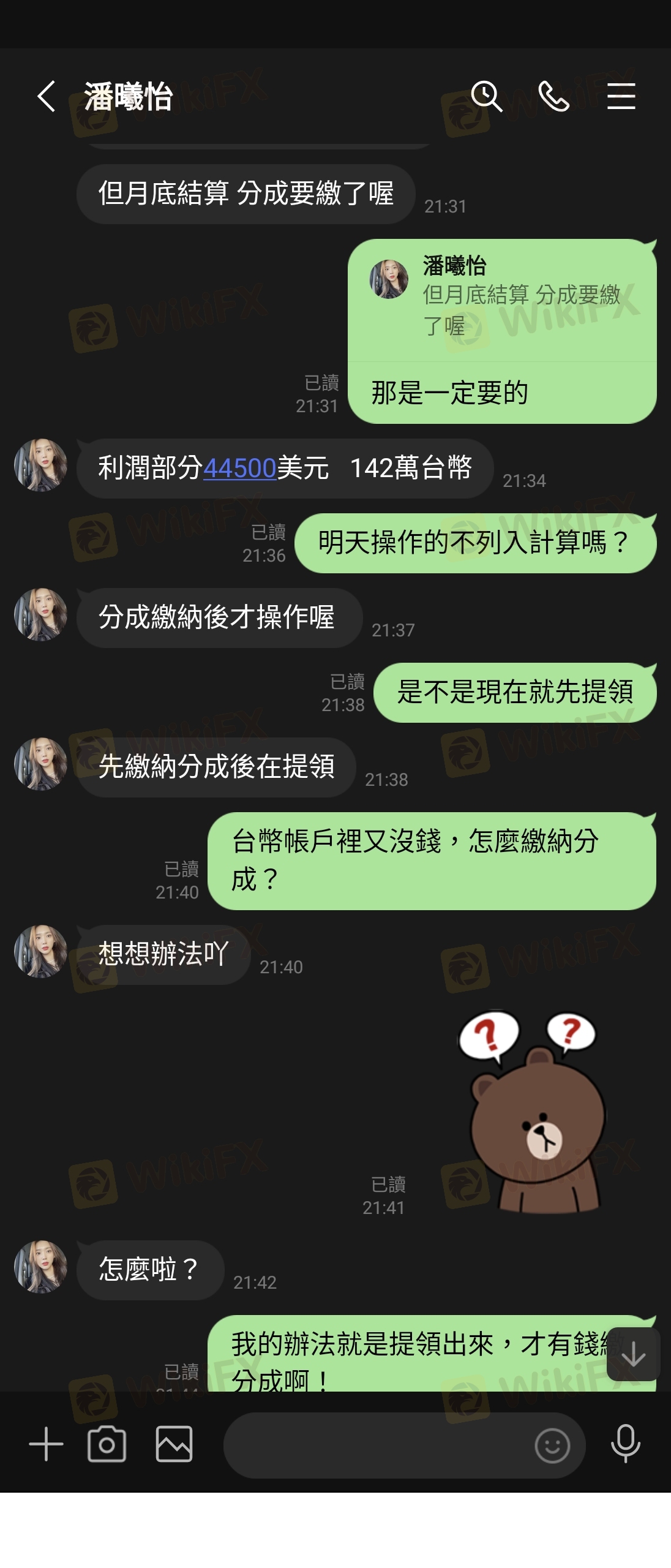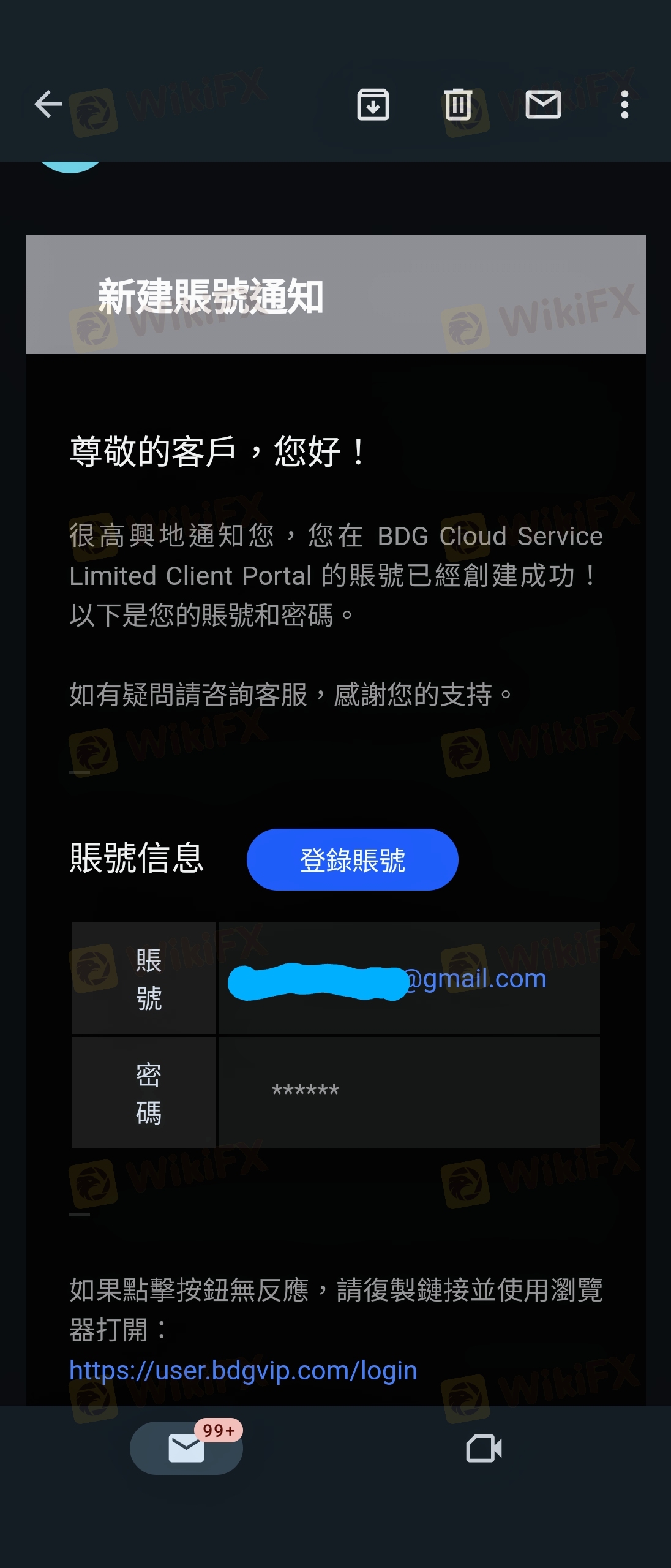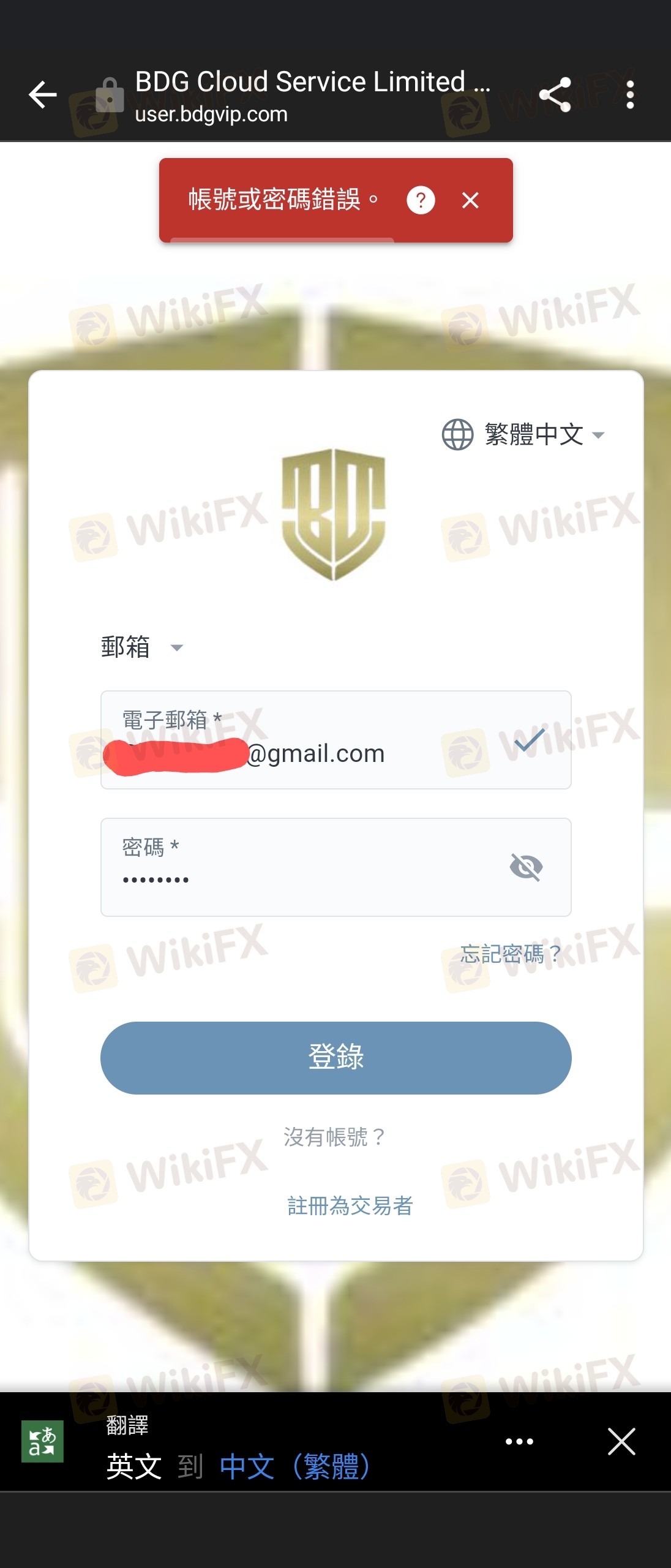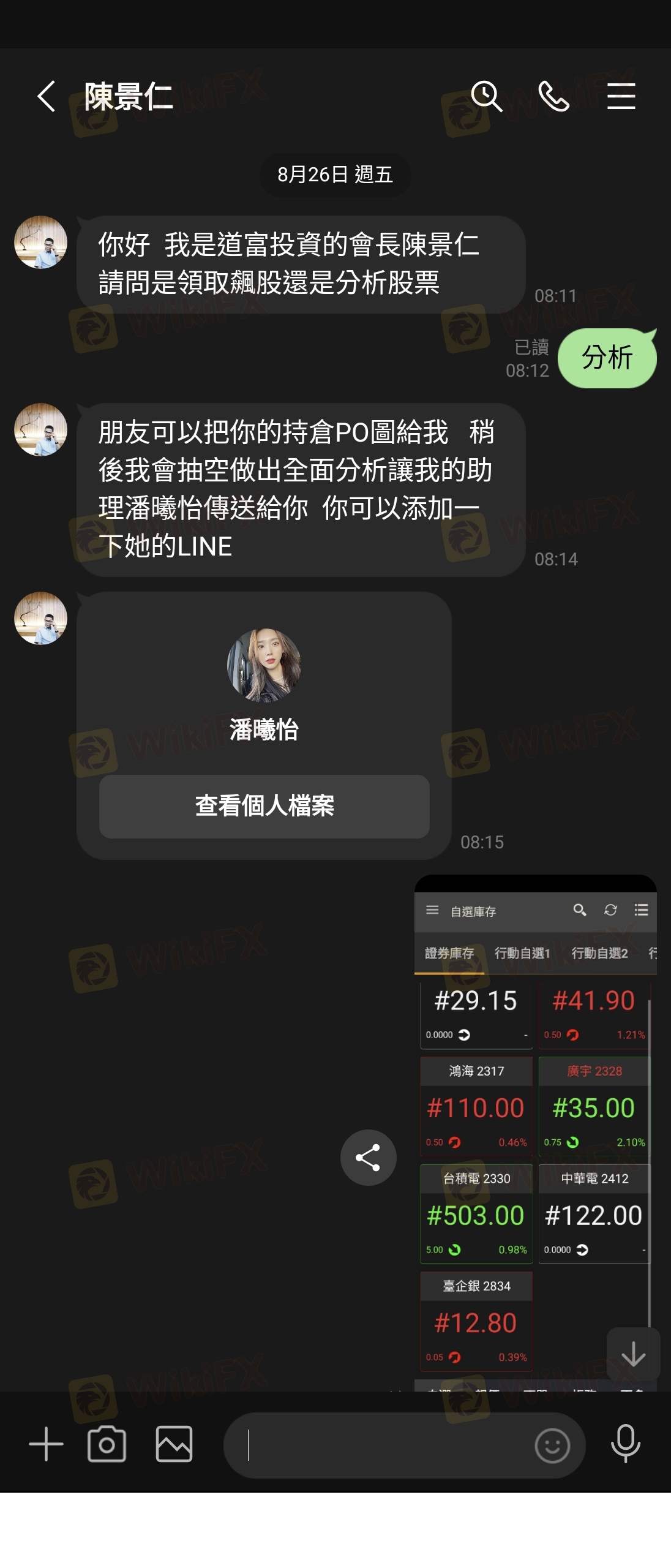 Statement:
1. The above content only represent personal view, do not represent WikiFX's position
2. Unauthorized reprints of cases in this platform are prohibited. Offenders will be pursued their legal obligations