[Object]

Exness
[Requirement]
2020031816211517242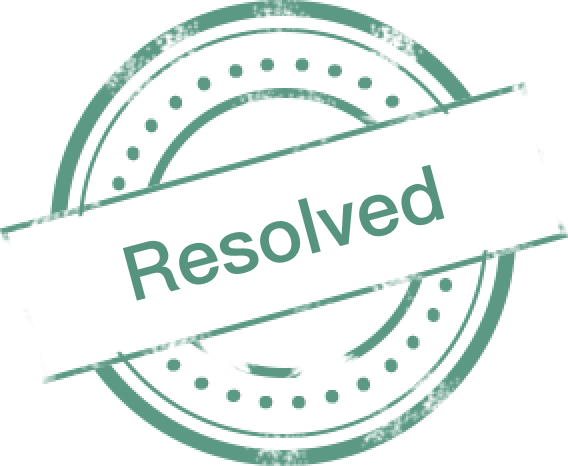 今天最好Solved after user's confirmation 今天最好Supplemental Materials
Tens of thousands of money were lost due to liquidation over the time after I opened my account. And I reached out to the customer service for being unable to deposit money. But they replied that it would be dealt with soon. Actually, it took longer. I believe that the money that you deposited or withdrew came to nothing. I traded stocks in 1993, as well as forex, gold, and oil in 2010. I got through the market, but finally being scammed by trading platforms for the so-called appropriate reasons.

今天最好Supplemental Materials
I deposited several times but failed. The customer service can not be reached out to. My trading account is 59037440, and phone code is 623590; How could I have order number? My deposit was rejected. The more deposit applications you make, the less possibility you will have for a successful deposit.

ExnessReply
2022-06-16 15:56

With respect to the liquidation of your order caused by deposit unavailable, please send the following information by email to lodge a complaint if you have any problems. 1. trading account; 2. phone code; 3. trading order; 4. problem description; Thank you for your understanding and cooperation.

今天最好Supplemental Materials
This happened several times. And I just reported it to the customer service, without any idea of protect my rights. The buddy should go to the hell for not being reached out to when problems happened or without providing any solutions. The liquidation is for us victims easy to understand as the platform did it deliberately. It is not hard to know that these platforms behaved badly when you were trading with them. Their trading software have slippage sometimes, but they are faster than other platforms in withdrawal. The platform must take great paints to deter you from withdrawing money.

WikiFX Overseas Customer ServiceContact Broker
2022-06-16 12:53

Hong Kong China

WikiFX Mediation CenterVerified
2022-06-16 11:37

Hong Kong China

Unable to withdraw, leading liquidation many times. I cannot contact the customer service. I am queuing up, but no respond when it is my turn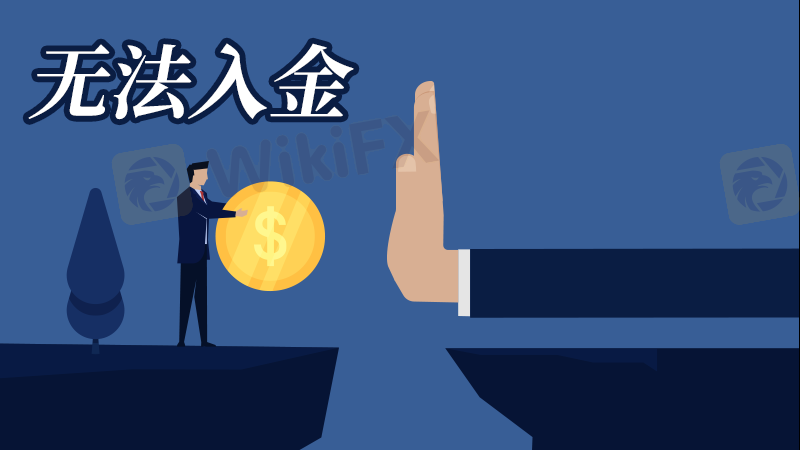 Statement:
1. The above content only represent personal view, do not represent WikiFX's position
2. Unauthorized reprints of cases in this platform are prohibited. Offenders will be pursued their legal obligations