Be careful with this platform. I let it go when you slip a little bit before, it is 5 pips now.
Damn! My sl is at 1778, how can it reach 1777.57? What is that operation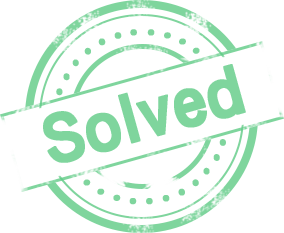 The following is the original recommendation
Berhati-hati. Hanya menyelinap platform sedikit sebelum. Sekarang pergi langsung ke 5 titik
Sl saya pada 1778, jadi saya boleh sampai ke 1777.57. Apakah jenis operasi?