Sushi and usdc are one common fraud company with one owner
I have an account on sushi global platform. when withdrawing money, customer service asked me to pay 20% tax on the total amount in the account and threatened to lock the account if I do not pay. There are signs of scamming investors. I contact customer service platform usdc gobal Limited to open an account. The confirmation email of the successful registration of usdc and sushi platform are same. The top 2 plaform are one fraudulent organizations. Required for sushi and usdc to pay me. My withdrawal order has not been approved so far.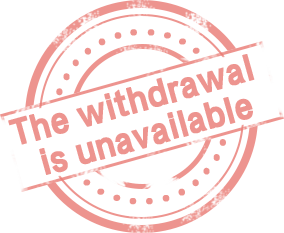 The following is the original recommendation
sushi và usdc là 01 công ty lừa đảo chung 01 chủ
tôi có lập tài khoản sàn sushi gobal khi rút tiền chăm sóc khách hàng yêu cầu tôi nộp 20% thuế trên tổng số tiền trong tài dc khoản và dọa không nộp khoá tài khoản. thấy có dấu hiệu lừa đảo nhà đầu tư. tôi liên hệ chăm sóc khách hàng sàn usdc gobal Limited mở tài khoản. email xác nhận đăng ký thành công của sàn usdc và sàn sushi là 01. 02 sàn trên cùng là 01 tổ chức lừa đảo. yêu cầu sushi và usdc trả tiền cho tôi. đến nay lệnh rút của tôi chưa được duyệt.