Unable t owithdraw
My name is Nguyen Thi Phuong. I traded on the floor once. My MT5 number is 13222806. I made a withdrawal order last Friday (June 4, 2021). I want to withdraw the entire amount in my account: 3927 $. The information has been sent to the mailbox. I have confirmed the withdrawal information and contacted the technical staff for support. However, the Duc Anh technical staff deliberately caused difficulties and forced me to place an order and change the margin to affect the withdrawal order.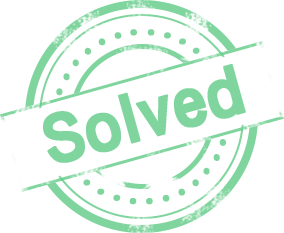 The following is the original recommendation
Không giải quyết lệnh rút tiền
Tôi tên là Nguyễn Thị Phượng, tôi đã và đang giao dịch tại sàn được 1 thời gian, số MT5 của tôi là 13222806, vào ngày thứ 6 tuần trước ( 4/6/2021 ) tôi đã làm 1 lệnh rút tiền, tôi muốn rút toàn bộ số tiền trong tài khoản : 3927$ . Thông tin đã được gửi về mail, tôi đã xác nhận thông tin rút tiền và liên hệ với kỹ thuật viên để nhờ hỗ trợ giải quyết, nhưng kỹ thuật viên Đức Anh đã cố tình gây khó dễ, bắt buộc tôi phải đặt lệnh để làm thay đổi ký quỹ ảnh hưởng đến lệnh rút.