User Reviews
Sort by content
Sort by time

Occasionally found this broker when I was surfing on the internet and their page mention of free forex signals so I decided to sign up and try them. This is the best broker ever. I am trading with them for one year, having nothing to complain. Their services are perfectly good and they also provide free profitable signals.

2023-03-20 17:34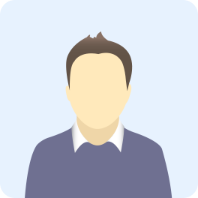 I've been doing very well so far.

2023-03-20 13:00

I signed up for a silver account before and I feel good so far, I'm thinking of upgrading my account for better trading conditions!

2022-12-16 16:36