User Reviews
Sort by content
Sort by time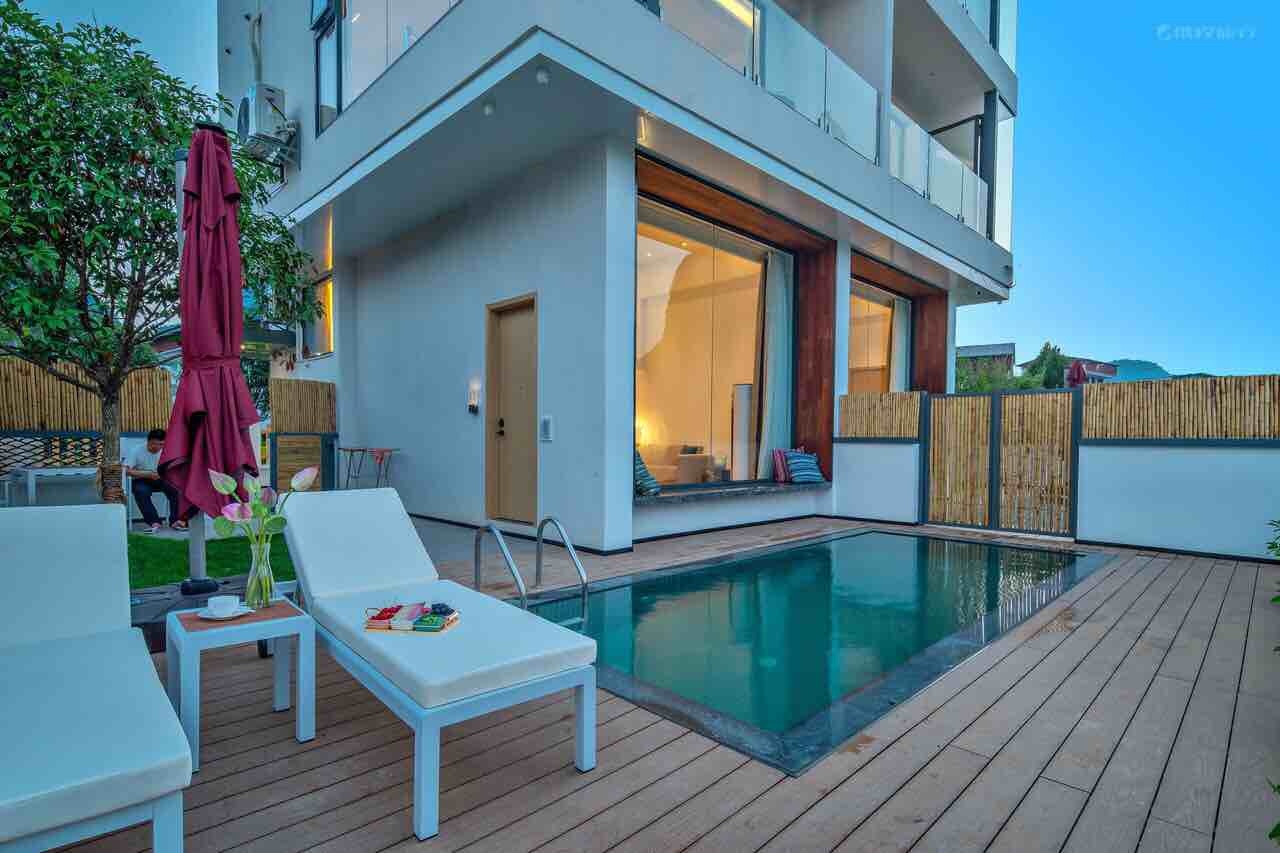 Even a micro account asks for $200 to start, and I feel scammed after making a deposit. Thankfully, I withdrew at least $160 and left this broker on the second day. This story happened one year ago.

2023-02-23 10:10

A typical scammer, they said they prepared everything for you, only waiting for your tiny deposits. Once your put down your money here, everything totally changed. They blocked your account, arbitrarily closed your trades. You may wonder why I know this? Ok, I lost $4,000 on this platform! I know my money may not be returned, but I want to tell your guys that trading with this broker is a surefire way to lose your money.

2022-12-02 18:51

Leverage is flexible, and different investment plans can enjoy different levels of leverage. But the smallest leverage ratio is 1:300, which is scary! I'm sure most newbies wouldn't dare to take on that much risk and leverage.

2022-12-02 17:57