User Reviews
Sort by content
Sort by time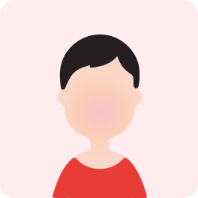 With Good intentions and hopes was trading on the platform of AssetBull... But since December 2022 the scenario has changed and my investment is on stake as the company is banned.. Have written several mails to the company but no reply to any mail and am completely in a bad situation as am not able to connect with any person from the company... Awaiting guidance to approach the company..

2023-04-30 23:49

I use their trading platform on my phone and the idea of trading on the go is super cool. No technical issues at all till the moment I am writing this feedback. It is a strong and powerful technology and its advanced indicators, charts and signals are like your guide on the market. Take advantage of it.

2023-03-17 09:58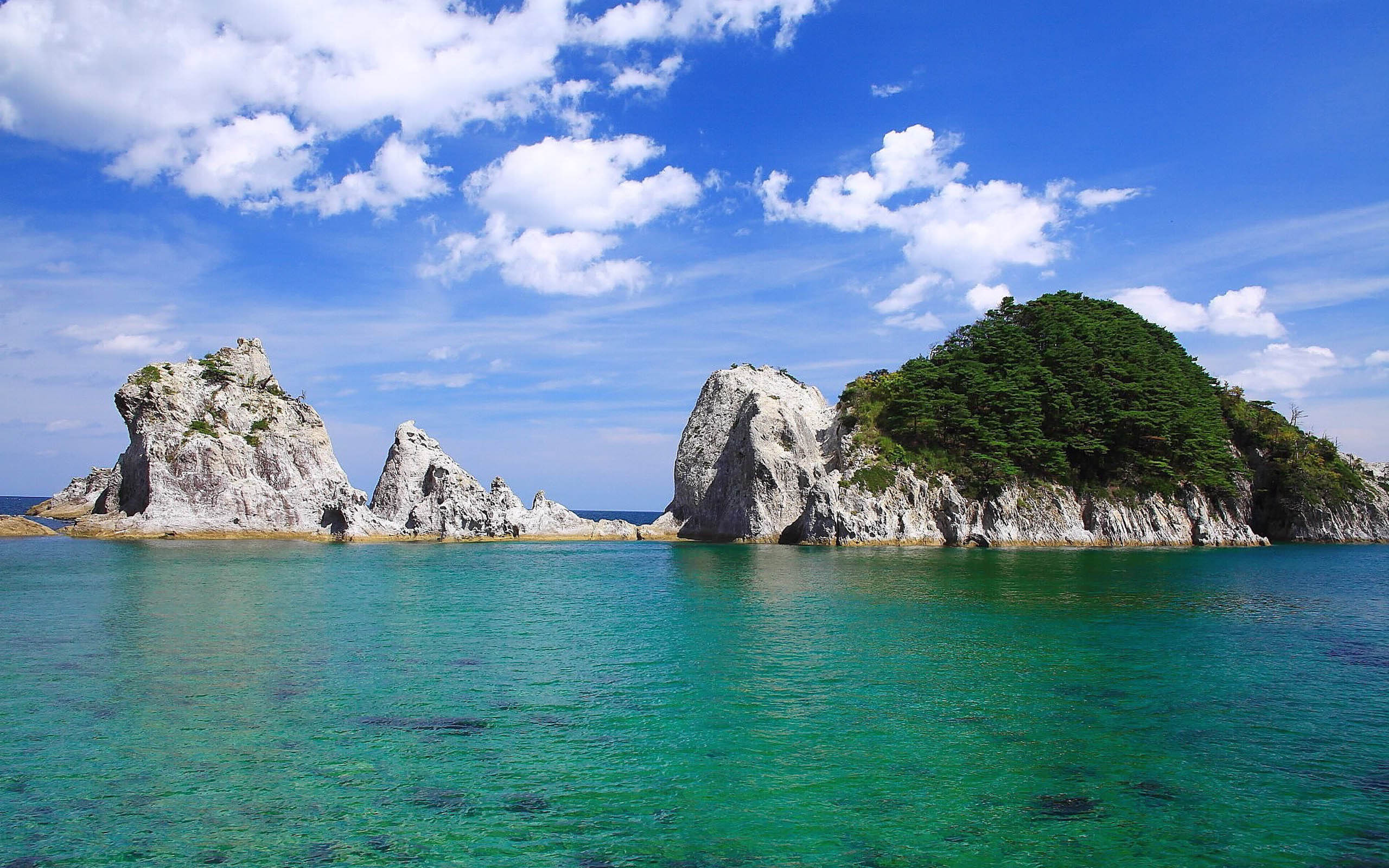 Thanks to ASSETSBULL. I'm in a difficult situation right now in my trading career mostly because of you because of your platform I had hoped to make up for everything I lost!

2022-12-11 11:45