User Reviews
Sort by content
Sort by time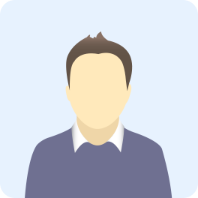 I am currently in a delicate situation with NIXSE, they refuse to finalize my contract and return the remaining capital in my account, they lost more than 100,000 usd from my account. NIXSE does everything to hold our capital, they even blocked my account in the amount of 51,000 usd due to so many complaints that I have posted, to harm us they are good, now to solve the problem they don't care about us. People who are in the same situation, inform that there is a lawsuit.

2023-04-06 18:20

Top Notch Support!! I'm surprised by the performance. The withdrawal was very quick. Quick execution. I am pretty much happy with customer support service.

2022-12-13 16:34 I've lost a large amount, guys. It took a long time to withdraw and provided terrible services for beginners. Stay away, guys. Don't fall prey to this scammer.

2022-12-09 14:58