A Visit to the Singapore Broker IG
Great

Singapore
A Visit to the Singapore Broker IG
Great

Singapore
Brand Story
Founded in 1974 as the first company providing CFD trading opportunities, IG has been a pioneer of the industry. The broker has set up sales offices in 14 countries all over the world. The broker is a world-leading online trading provider, giving clients access to opportunities across thousands of financial markets through its intuitive platforms and apps. The broker helps the clients to trade financial markets on leverage, through CFDs. These products allow clients to find opportunity in both rising and falling markets, and aren't confined to one asset class – clients can choose to trade on indices, forex, shares, commodities and more.
Office
According to the regulatory information, the Singapore licensed broker was located at 9 battery road 20-01 049909. The surveyor visited the broker.
According to the regulatory information, the surveyor went to Battery Road and found the building shown in the photo. No.9 building was opposite to this building.
The surveyor then walked across the road and went to one side of No.9 building, finding logos of forex.com and IG. It was surprising that IG shared a floor with forex.com. As a forex exchanger of quite strong strength worldwide, IG's Singapore branch was very attractive. The surveyor looked forward to entering the branch to take photos of its interior. However, it was a pity that the surveyor failed to enter the office for inspection.
The surveyor then went to the shared resting area near IG's Singapore branch disappointedly and found not a few employees wearing badges of FOREX.com and IG.com chatting while drinking tea.
Conclusion
The visit by surveyors confirmed the authenticity of IG's regulatory address. The surveyor was informed from a website that the broker held three full licenses issued by ASIC, FCA and FMA, as well as two retail forex licenses issued by FSA and MAS.Investors are advised to resort to their good judgement after consulting the said above.

Broker Information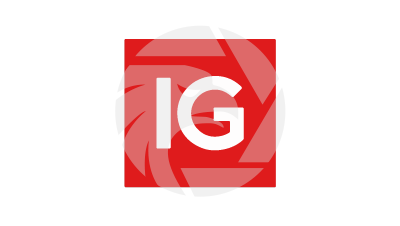 IG
Website:https://www.ig.com/en
Above 20 years

|
Regulated in Australia

|
Market Making(MM)

|
MT4/5 full license

|
Regional Brokers

|
High potential risk

|
Company Name:
IG
Country/region of Registry:
United Kingdom
Company Abbreviation:
IG
Official Email:
sales.en@ig.com
Twitter:
https://twitter.com/IGcom
Facebook:
https://www.facebook.com/IGcom
Customer Service Number:
00442076335430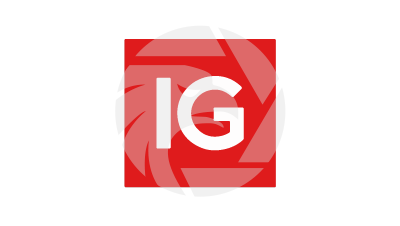 IG
Regulated
Website:https://www.ig.com/en
Above 20 years

|
Regulated in Australia

|
Market Making(MM)

|
MT4/5 full license

|
Regional Brokers

|
High potential risk

|
Company Name:

IG

Company Abbreviation:

IG

Country/region of Registry:

United Kingdom

Official Email:

sales.en@ig.com

Twitter:

https://twitter.com/IGcom

Facebook:

https://www.facebook.com/IGcom

Customer Service Number:

00442076335430
Check whenever you want
Download App for complete information
Easy to check supervision