A Visit to IC Markets in Cyprus -- Office Confirmed Existed
Good
Cyprus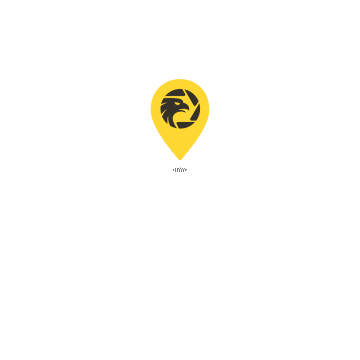 Volga, Olziit, Limassol District, Cyprus
A Visit to IC Markets in Cyprus -- Office Confirmed Existed
Good
Cyprus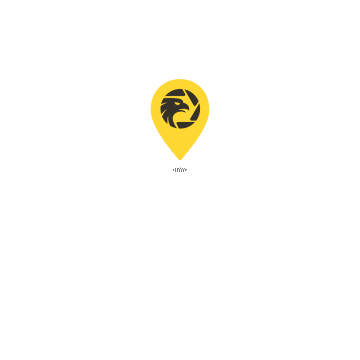 Brand Story
Incorporated in 2007, IC Markets is a Forex CFD provider that aims to bridge the gap between retail and institutional traders, making trading accessible to everyone in the world. Its mission is to provide retail clients and institutional traders with the most professional and transparent trading environment that enables traders to focus on their trading. Also, it is committed to providing traders with the excellent spread, execution and service.
Website Address
CN:https://icmarkets-zg.com
EN: https://www.icmarkets.com
Regulatory information

According to the regulatory information, the broker IC Markets has the MM license issued by CySEC and located at Omonoias, 141, The Maritime Centre, Block B, 1st floor, 3045, Limassol, Cyprus.
In addition, IC Markets also holds a MM license issued by ASIC.

On-site visit
The survey team followed the address on the regulatory information to an office building located at Omonoias, 141, Limassol, Cyprus. The building named "The Maritime Centre" is adjacent to the new marina. Looking around, it looks high-end with nice environment and long history.
On the signboard outside the office building, the survey team saw the the logo of IC Markets.
In addition, the logo of IC Markets was clearly visible on billboards around the building. To further confirm whether IC Markets works here, the team asked the lobby staff for confirmation. In the end, it was certified to be true.
Conclusion
The team's site visit confirmed the the existing office place of IC Markets at the regulatory address. Although the survey team failed to enter the broker's office, it was learned from the building staff that IC Markets indeed operates there. Thorough consideration is suggested for making any choice.
Disclaimer
The content is for informational purpose only, and shall not be taken as final order for making choice.

Broker Information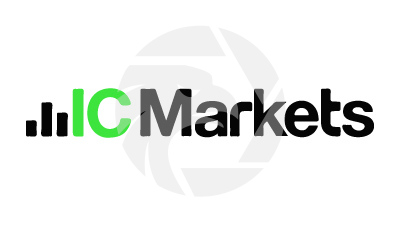 IC Markets
Website:https://www.icmarkets.com/global/en/?camp=56118
10-15 years

|
Regulated in Australia

|
Market Making(MM)

|
MT4/5 full license

|
Global Business

|
Company Name:
IC Markets
Country/region of Registry:
Australia
Company Abbreviation:
IC Markets
Official Email:
support@icmarkets.com
Twitter:
https://twitter.com/IC_Markets
Facebook:
https://www.facebook.com/icmarkets
Customer Service Number:
002484671976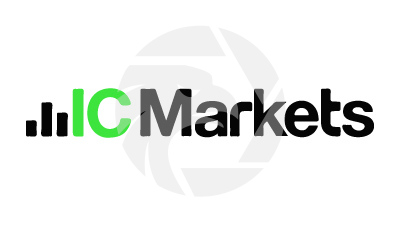 IC Markets
Regulated
Website:https://www.icmarkets.com/global/en/?camp=56118
10-15 years

|
Regulated in Australia

|
Market Making(MM)

|
MT4/5 full license

|
Global Business

|
Company Name:

IC Markets

Company Abbreviation:

IC Markets

Country/region of Registry:

Australia

Official Email:

support@icmarkets.com

Twitter:

https://twitter.com/IC_Markets

Facebook:

https://www.facebook.com/icmarkets

Customer Service Number:

002484671976
Check whenever you want
Download App for complete information
Easy to check supervision