A Visit to MultiBank Group in Malaysia -- Office Found
Malaysia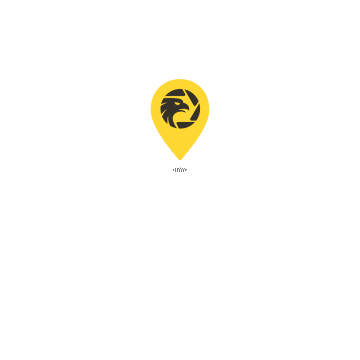 Jalan Damansara, Kuala Lumpur, Wilayah Persekutuan Kuala Lumpur, Malaysia
A Visit to MultiBank Group in Malaysia -- Office Found
Malaysia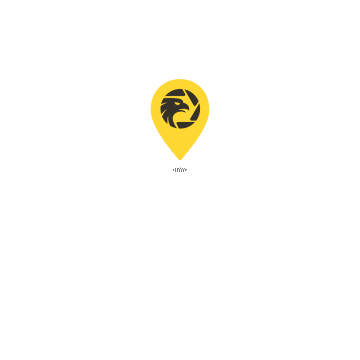 Reason for this visit
Recently, many investors have called, expressing their hope to expose more Malaysian licensed traders whose actual addresses are inconsistent with their regulatory addresses. In response to the strong demands of investors, the WikiFX survey team decided to go to MultiBank Group, a licensed dealer in Malaysia, to understand the specific situation.
On-site visit
This time the survey team visited the foreign exchange dealer MultiBank Group in Malaysia with the specific address at B02-A-10-1, Menara 3, KL Eco City, No3, Jalan Bangsar,59200 Kuala Lumpur, Malaysia.
The survey personnel came to the destination of the current survey according to the above address. The building where the dealer is located is called Menara Petronas 3, located on Jalan Ampang in Kuala Lumpur City Centre (KLCC), Malaysia. The tower has 6 floors, and is surrounded by prosperous commercial blocks and office buildings.
The investigators found the company's water sign after entering the building. According to the guidelines, they arrived at the floor where the company is located, and they also managed to enter the office. They found the logo as well as the roll-up banner used for promotion. Nevertheless, the office space was empty, with only some office equipment.
Conclusion
The WikiFX survey team went to Malaysia to visit the foreign exchange dealer MultiBank Group as planned. The investigators managed to enter its office building, which means that the dealer MultiBank Group has a real business venue. However, the office was empty at the time. Investors are advised to choose this exchange after careful consideration.
Disclaimer
The content is for informational purpose only, and shall not be taken as final order for making choice.

Broker Information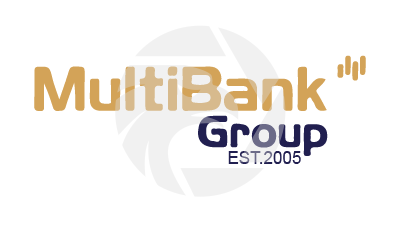 MultiBank Group
Website:https://www.multibankfx.com
10-15 years

|
Regulated in Australia

|
Market Making(MM)

|
MT4/5 full license

|
Company Name:
MEX Global Financial Services LLC
Country/region of Registry:
United Arab Emirates
Company Abbreviation:
MultiBank Group
Official Email:
cs@multibankfx.com
Twitter:
https://twitter.com/multibankgroup
Facebook:
https://www.facebook.com/multibankgroup/
Customer Service Number:
--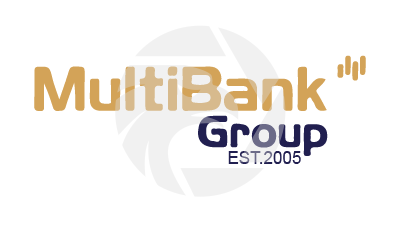 MultiBank Group
Regulated
Website:https://www.multibankfx.com
10-15 years

|
Regulated in Australia

|
Market Making(MM)

|
MT4/5 full license

|
Company Name:

MEX Global Financial Services LLC

Company Abbreviation:

MultiBank Group

Country/region of Registry:

United Arab Emirates

Official Email:

cs@multibankfx.com

Twitter:

https://twitter.com/multibankgroup

Facebook:

https://www.facebook.com/multibankgroup/

Customer Service Number:

--
Check whenever you want
Download App for complete information
Easy to check supervision