A Visit to AVATRADE in Japan -- Office Confirmed Existed
Great
Japan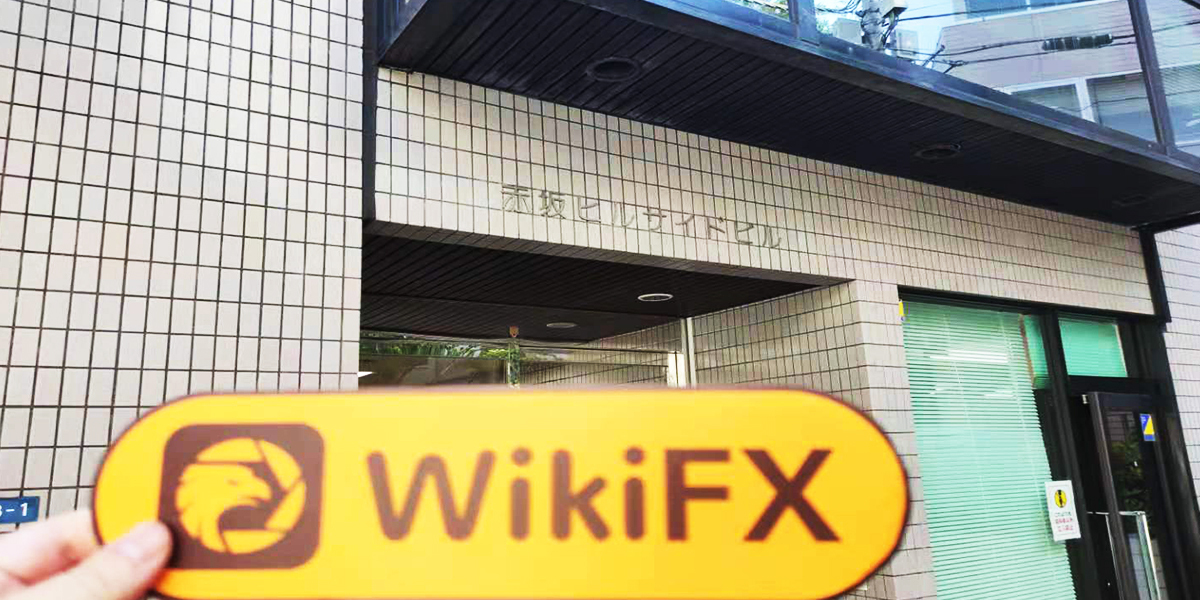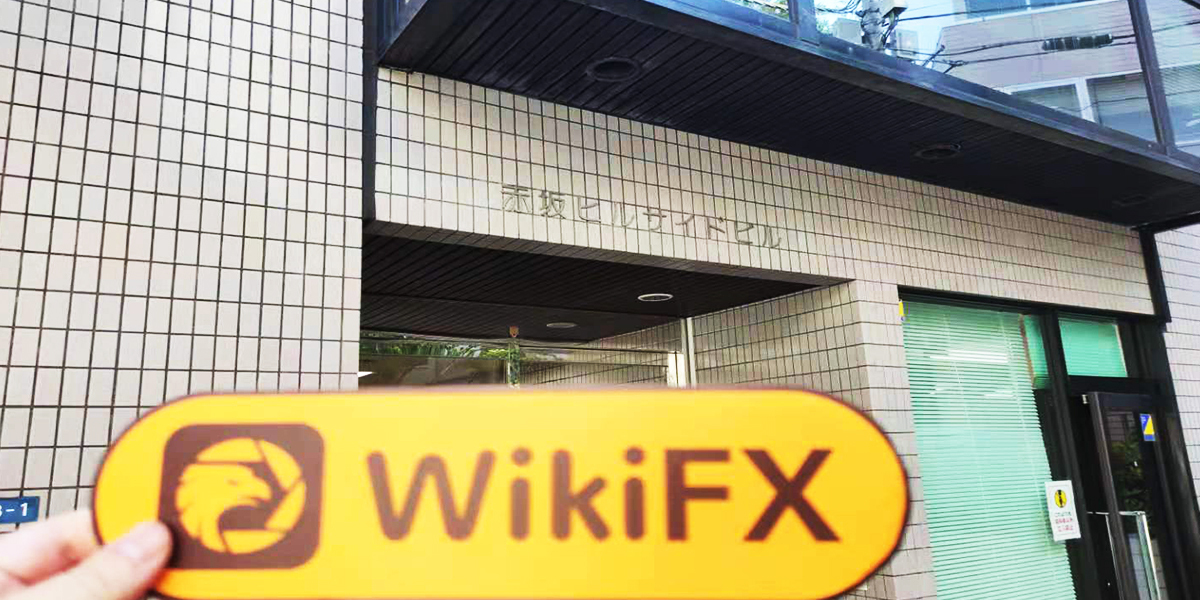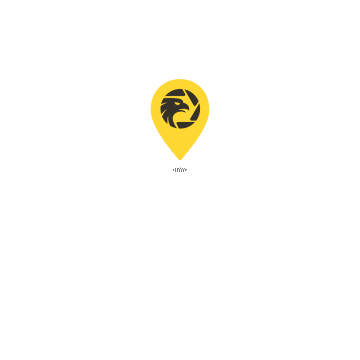 Minato, Tokyo, Japan
A Visit to AVATRADE in Japan -- Office Confirmed Existed
Great
Japan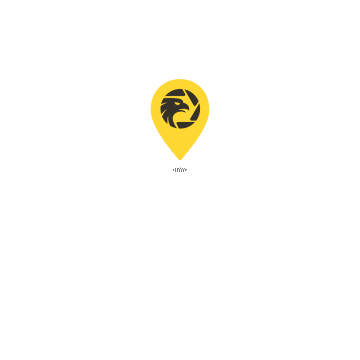 Reason for this visit
Recently, investors have called to ask for more exposure of Japanese licensees whose actual addresses are inconsistent with the regulatory addresses. Based on the feedback from investors and the work plan of the survey team, the survey staff are going to visit AVATRADE, a licensed dealer in Japan, to learn more about the actual situation.
On-site visit
Regulatory information shows that the address of AVATRADE Japan's licensed company is 2-18-1, Akasaka, Minato-ku, Tokyo, 4th floor of Akasaka (東京都港区赤坂2-18-1 赤坂ヒルサイドビル4階). The investigators conducted a field visit to this location.
AVATRADE Japan's office is on the fourth floor of the Hillside Building and is about an 8-minute walk from Tameike Sanno Station on the Namboku Line and Ginza Line. The building is located in the office area, a little far from ARK Hills and other large commercial facilities. The surrounding environment is relatively quiet.
The investigators found the dealer on the water sign next to the doorbell, and the staff invited the investigators to go in for a visit.
The investigators were taken to visit the working area and meeting room in the office. There were about 10 desks, all of which were occupied by employees working at the moment. The investigators were received by the president of Avatrade Japan Co., Ltd., who explained the company's business development.
Conclusion
The investigators went to visit the dealer AVATRADE in Tokyo, Japan as planned. The dealer's logo can be found on the publicly displayed address, indicating that the dealer has a real business place. The investigators were received by the company's employees and even the president, and were allowed to take pictures inside the company. Investors are asked to make a sensible choice after careful consideration.
Disclaimer
The content is for informational purpose only, and shall not be taken as final order for making choice.

Broker Information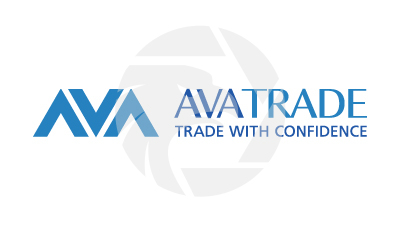 AvaTrade
Website:https://www.avatrade.com/?tag=fxeye_oversea
15-20 years

|
Regulated in Australia

|
Market Making(MM)

|
MT4/5 full license

|
Global Business

|
High potential risk

|
Company Name:
AVA Trade EU Ltd.
Country/region of Registry:
Ireland
Company Abbreviation:
AvaTrade
Official Email:
--
Twitter:
https://twitter.com/AvaTrade
Facebook:
https://www.facebook.com/Avatrade
Customer Service Number:
0043720817760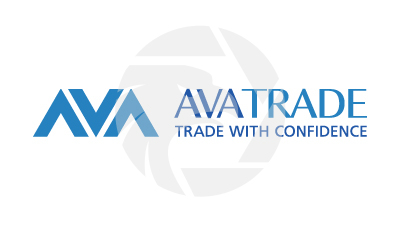 AvaTrade
Regulated
Website:https://www.avatrade.com/?tag=fxeye_oversea
15-20 years

|
Regulated in Australia

|
Market Making(MM)

|
MT4/5 full license

|
Global Business

|
High potential risk

|
Company Name:

AVA Trade EU Ltd.

Company Abbreviation:

AvaTrade

Country/region of Registry:

Ireland

Official Email:

--

Twitter:

https://twitter.com/AvaTrade

Facebook:

https://www.facebook.com/Avatrade

Customer Service Number:

0043720817760
Check whenever you want
Download App for complete information
Easy to check supervision