A Site Visit to BDSWISS in Cyprus -- Regulatory Address Confirmed True
Great
Cyprus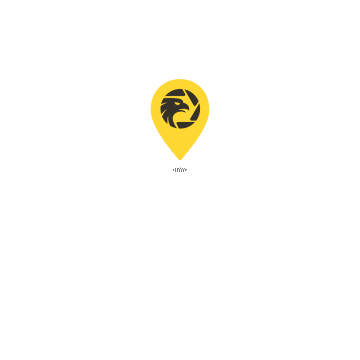 Mesa Yeitonia Junction, Mesa Geitonia, Limassol District, Cyprus
A Site Visit to BDSWISS in Cyprus -- Regulatory Address Confirmed True
Great
Cyprus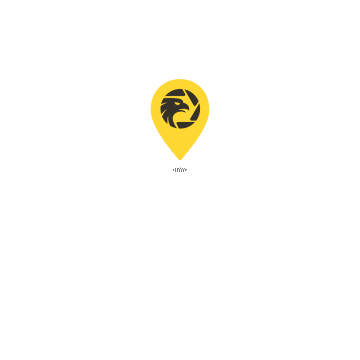 Brand Story
BDSwiss supports clients throughout their trading journey, featuring multilingual helpdesks on basis, personal account managers, complimentary product walkthroughs and live market analysis by its seasoned analysts.
It follows a strictly client-centric approach and aims to exceed expectations. This is why it constantly invests in innovation and improves user experience by introducing native apps and platforms, new assets and unique features and tools!
Office
According to regulatory information, BDSwiss is located on Apostolou Andrea Street 11, Hyper Tower, 5th Floor, 4007 Mesa Yeitonia, Limassol. The inspection team paid a site visit to the office.
The team came to Apostolou Andrea Street and found the new office building with the logo of BDSwiss.
Featured Photos
The team entered Hyper Tower and found a signpost, according to which BDSwiss is located on the fifth floor.
The team came to the fifth floor and entered the office with a reception and its logo. The office is clean, large, bright and well-decorated. There are about 30 employees in the office.
Conclusion
The inspection team confirmed the existence of the office of BDSwiss in Cyprus after the site visit. BDSwiss holds an STP license issued by Cyprus Securities and Exchange Commission.

Broker Information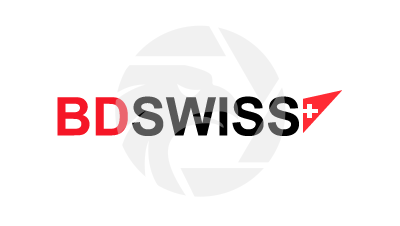 BDSWISS
Website:https://www.bdswiss.com/
10-15 years

|
Regulated in Cyprus

|
Market Making(MM)

|
MT4/5 full license

|
Global Business

|
United States Common Financial Service License Unauthorized

|
Suspicious Overrun

|
Medium potential risk

|
Offshore Regulatory

|
Company Name:
BDS Markets
Country/region of Registry:
Seychelles
Company Abbreviation:
BDSWISS
Official Email:
support@bdswiss.com
Twitter:
https://twitter.com/bdswissen
Facebook:
https://www.facebook.com/BDSwissEN/
Customer Service Number:
00442036705890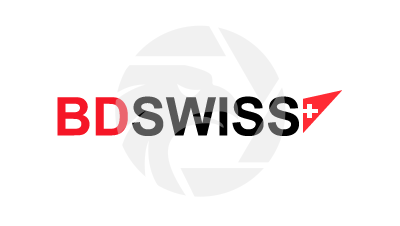 BDSWISS
Regulated
Website:https://www.bdswiss.com/
10-15 years

|
Regulated in Cyprus

|
Market Making(MM)

|
MT4/5 full license

|
Global Business

|
United States Common Financial Service License Unauthorized

|
Suspicious Overrun

|
Medium potential risk

|
Offshore Regulatory

|
Company Name:

BDS Markets

Company Abbreviation:

BDSWISS

Country/region of Registry:

Seychelles

Official Email:

support@bdswiss.com

Twitter:

https://twitter.com/bdswissen

Facebook:

https://www.facebook.com/BDSwissEN/

Customer Service Number:

00442036705890
Check whenever you want
Download App for complete information
Easy to check supervision