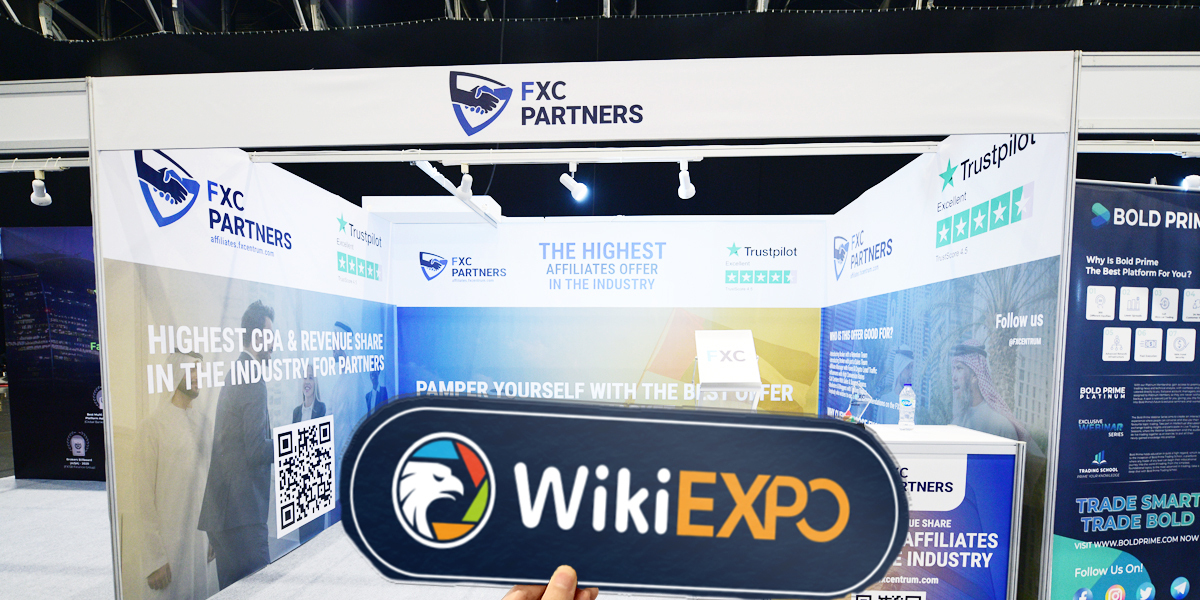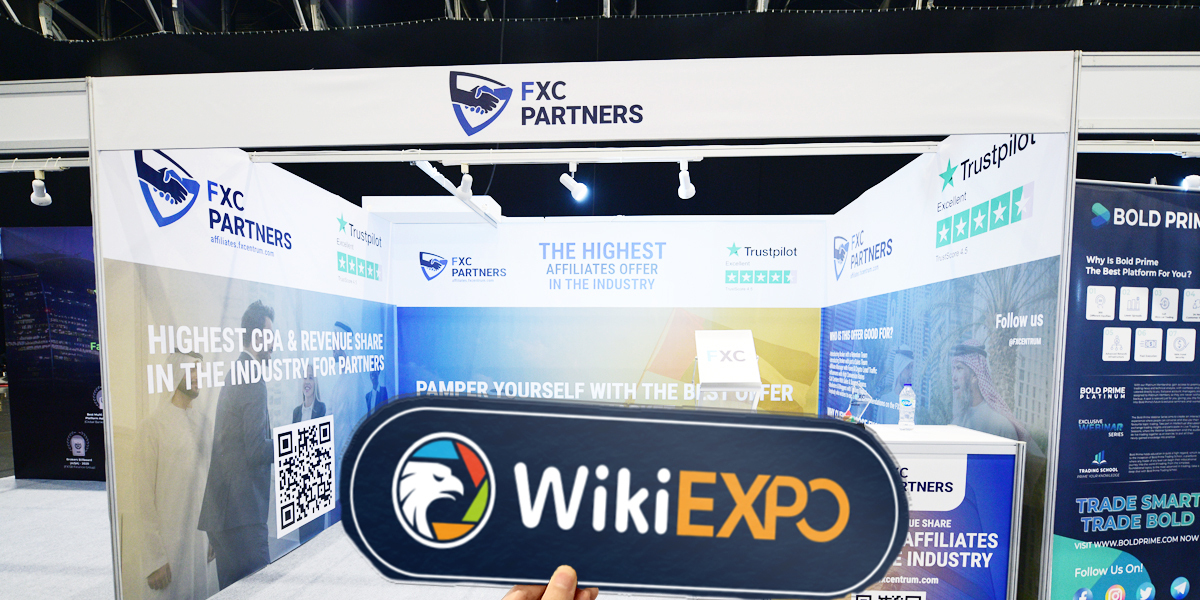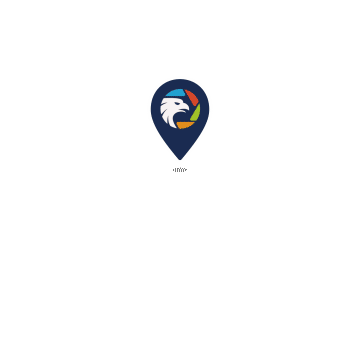 WikiEXPO 2022
Dubayy, United Arab Emirates

FXCentrumat Wiki Finance EXPO Dubai 2022
United Arab Emirates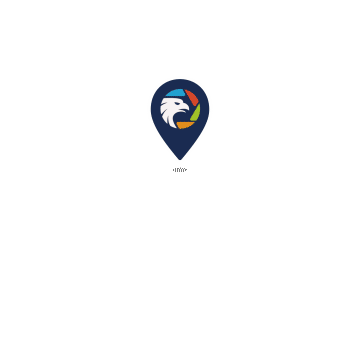 WikiEXPO 2022
  FXCentrumat Wiki Finance EXPO Dubai 2022,booth number:A19
  FXCentrum, as a regulated and licensed broker, was created by people with many years of experience and founded on listening to what are the basic and special clients' needs, to trade comfortably, easily, and profitably. As a client, you can always rely on ZERO COMMISSIONS, very tiny spreads, leverage up to 1:1000, many deposit and withdrawal methods, but mostly, 100% satisfaction from our support team, amazing education, and help from our trading team. With FXCentrum, IMPOSSIBLE IS NOW POSSIBLE. And let us tell you a secret, there is always a 100% first deposit bonus and always some amazing competition for you, to win amazing prizes. Follow us on social media to be updated and get what you deserve. With our user-friendly platform and 5 STAR support, your experience will become something extra and you will recommend your friends to join the FXC, and get a recommendation bonus for that.
  Wiki Finance EXPO Dubai 2022 has been successfully held in Dubai from September 25th to September 26th, 2022. The expo was hosted by WikiEXPO and co-organized by WikiFX and WikiBit. Hundreds of forex dealers co-sponsored the event, and there were approximately 1 million participants worldwide, thereby continuing the booming trend of previous years!
  Wiki Finance EXPO Dubai 2022 Exhibition Review
  WikiEXPO was established in 2019 by the world-renowned authoritative financial vertical media WikiFX and WikiBit. Its purpose is to serve global foreign exchange and digital currency investors, connect investors with project parties and practitioners, and build a knowledge-sharing and business-exchange platform for stakeholders in the industry. In the past 4 years, WikiEXPO has successfully held more than 70 professional events and salons using its service network throughout the world's first-tier cities, and has rapidly developed into an offline exhibition brand in the international financial industry. It not only has a leading market share in the industry, but also has a share of users with excellent reputation, thus establishing its leading position as an offline exhibition brand in the foreign exchange and digital currency industry.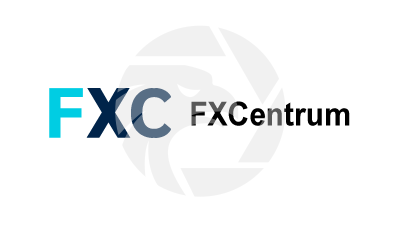 FXCentrum
Website:https://www.fxcentrum.com
2-5 years

|
Regulated in Seychelles

|
Retail Forex License

|
MT4/5 full license

|
Regional Brokers

|
Medium potential risk

|
Offshore Regulatory

|
Company Name:
WTG LTD
Country/region of Registry:
Seychelles
Company Abbreviation:
FXCentrum
Official Email:
support@fxcentrum.com
Twitter:
https://twitter.com/fxcentrum
Facebook:
https://www.facebook.com/fxcentrum
Customer Service Number:
00442045797482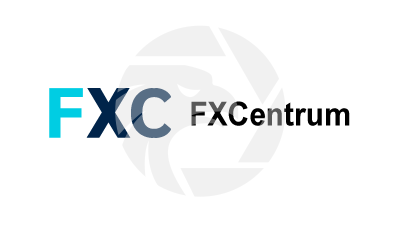 FXCentrum
Offshore Regulatory
Website:https://www.fxcentrum.com
2-5 years

|
Regulated in Seychelles

|
Retail Forex License

|
MT4/5 full license

|
Regional Brokers

|
Medium potential risk

|
Offshore Regulatory

|
Company Name:

WTG LTD

Company Abbreviation:

FXCentrum

Country/region of Registry:

Seychelles

Official Email:

support@fxcentrum.com

Twitter:

https://twitter.com/fxcentrum

Facebook:

https://www.facebook.com/fxcentrum

Customer Service Number:

00442045797482
Check whenever you want
Download App for complete information
Easy to check supervision