A Site Visit to Vantage FX in Australia
Good

Australia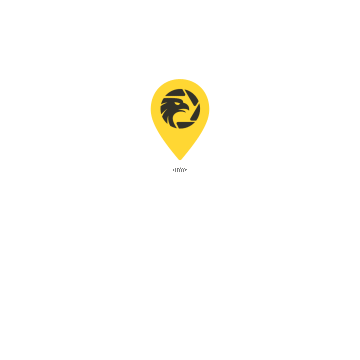 462 George Street, Sydney, South Australia, Australia
A Site Visit to Vantage FX in Australia
Good

Australia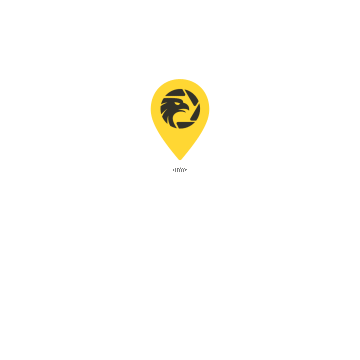 Brand Story
With Vantage FX clients will experience Forex trading execution, as well as interbank grade, RAW ECN spreads. When combined, these elements offer clients a true institutional currency trading experience.
Clients can access Forex trading markets through its stable Forex trading platforms. This includes the enhanced MetaTrader 4, MetaTrader 5, WebTrader and multiple mobile trading apps for iPhone and Android devices.
Office
According to regulatory information, Vantage FX is located on Level 29, 31 Market Street, Sydney NSW 2000. The inspection team paid a site visit to the office.
The inspection team drove to the office building guided by regulatory information and found a sign that says 31.
It seems an old office building from another side.
Featured Photos
The inspection team entered the office building and found a signpost, according to which Vantage FX is located on the 29th floor.
The team took the elevator to the 29th floor and found the office of Vantage FX and Yitu Media. The team looked inside and found its clean reception and clear logo.
Some trophies were neatly placed on the front desk, and many certificates were hanging on the walls.
Conclusion
The inspection team confirmed the authenticity of Vantage FX in Australia after the site visit. It holds an MM license (No. 428901) issued by ASIC, an STP license (No. 590299) issued by FCA and an STP license (No. 1383491) issued by CIMA.Investors may consider the broker.

Broker Information
Vantage
Website:https://www.vantagemarkets.com
10-15 years

|
Regulated in Australia

|
Market Making(MM)

|
MT4/5 full license

|
Global Business

|
High potential risk

|
Offshore Regulatory

|
Company Name:
VANTAGE GLOBAL PRIME PTY LTD
Country/region of Registry:
Australia
Company Abbreviation:
Vantage
Official Email:
support@vantagemarkets.com
Twitter:
https://twitter.com/vantagemkts
Facebook:
https://www.facebook.com/vantagemarkets.global
Customer Service Number:
00442080363883
Vantage
Regulated
Website:https://www.vantagemarkets.com
10-15 years

|
Regulated in Australia

|
Market Making(MM)

|
MT4/5 full license

|
Global Business

|
High potential risk

|
Offshore Regulatory

|
Company Name:

VANTAGE GLOBAL PRIME PTY LTD

Company Abbreviation:

Vantage

Country/region of Registry:

Australia

Official Email:

support@vantagemarkets.com

Twitter:

https://twitter.com/vantagemkts

Facebook:

https://www.facebook.com/vantagemarkets.global

Customer Service Number:

00442080363883
Check whenever you want
Download App for complete information
Easy to check supervision