The slippage is too serious
[Object]

IC Markets
[Requirement]
compensation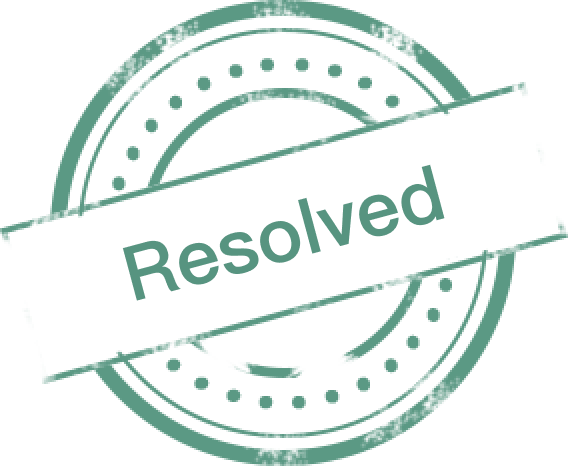 IC MarketsReply
2022-12-27 15:20

Please reach out to platform customer service who will create a ticket, and then the specialist will deal with the problem.
游弋729Supplemental Materials
Did I set the stop loss in vain? A slippage over 50% is considered as being heavy. Obviously your slippage has been more than 50%, even exceeding 150%.

WikiFX Overseas Customer ServiceContact Broker
2022-12-05 15:47

Hong Kong China
WikiFX Mediation CenterVerified
2022-12-05 13:57

Hong Kong China
I set stop loss at 1796, but it stops at 1789!!! So gross. I lost more than half money in my account!!!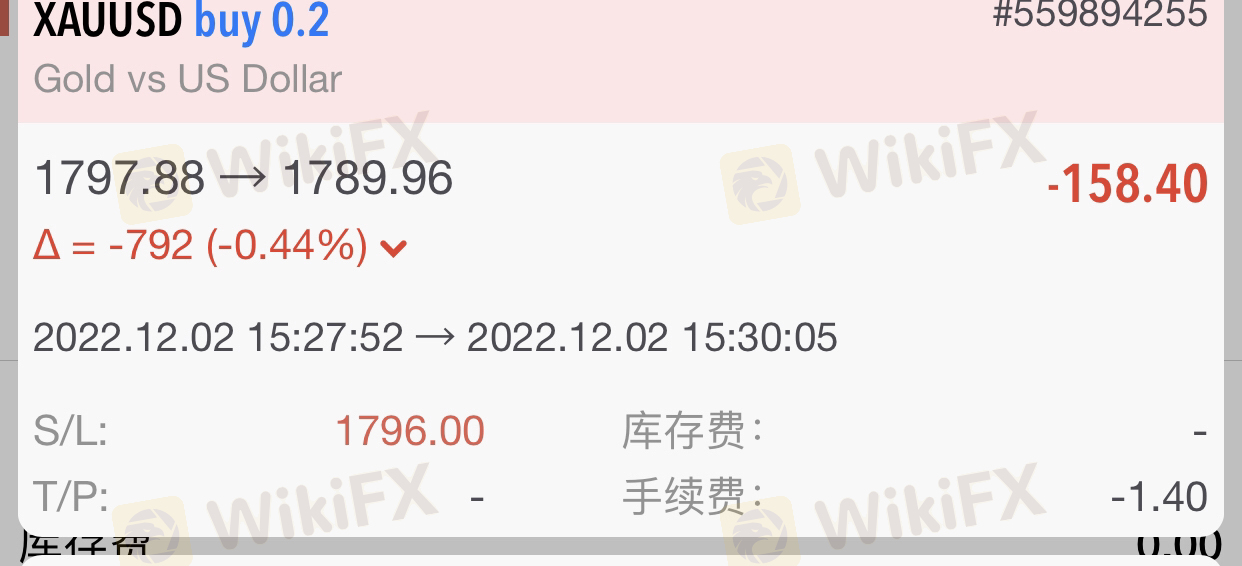 Statement:
1. The above content only represent personal view, do not represent WikiFX's position
2. Unauthorized reprints of cases in this platform are prohibited. Offenders will be pursued their legal obligations