KKW
2022-05-11 22:13

Malaysia
A Ponzi Scheme frequently adjust trading chart
[Requirement]
2020031827311524118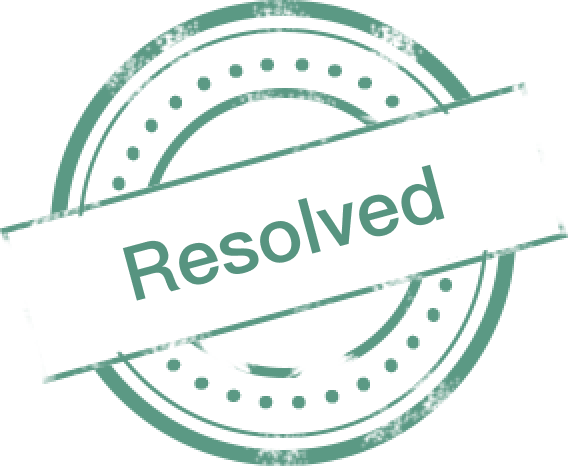 KKWResolved
2022-06-26 15:42

Malaysia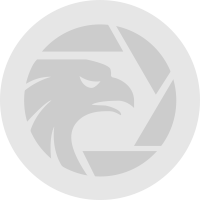 Our platform offers normal sales mode, please stop spreading a vicious slander.

WikiFX Overseas Customer ServiceContact Broker
2022-05-12 14:00

China Hong Kong

WikiFX Mediation CenterVerified
2022-05-12 11:30

China Hong Kong

KKWStart Mediation
2022-05-11 22:13

Malaysia
1) ASJ establishes a small team in the division, invites people, and adopts the "team pyramid" reward mechanism 2) ASJ sends "daily trading orders" in the phone group 3) The foreign exchange chart in MT5 is"EURUSD." There is an additional one after the name Small dots, not real "EURUSD" 4) So whenever the trading order and the trend of the real world are in the opposite direction, they will adjust their foreign exchange chart in those 5 minutes, so that members continue to profit. In this way, the members have the illusion of being led by god-level analysts, build confidence, and continue to call on friends and family to join the game.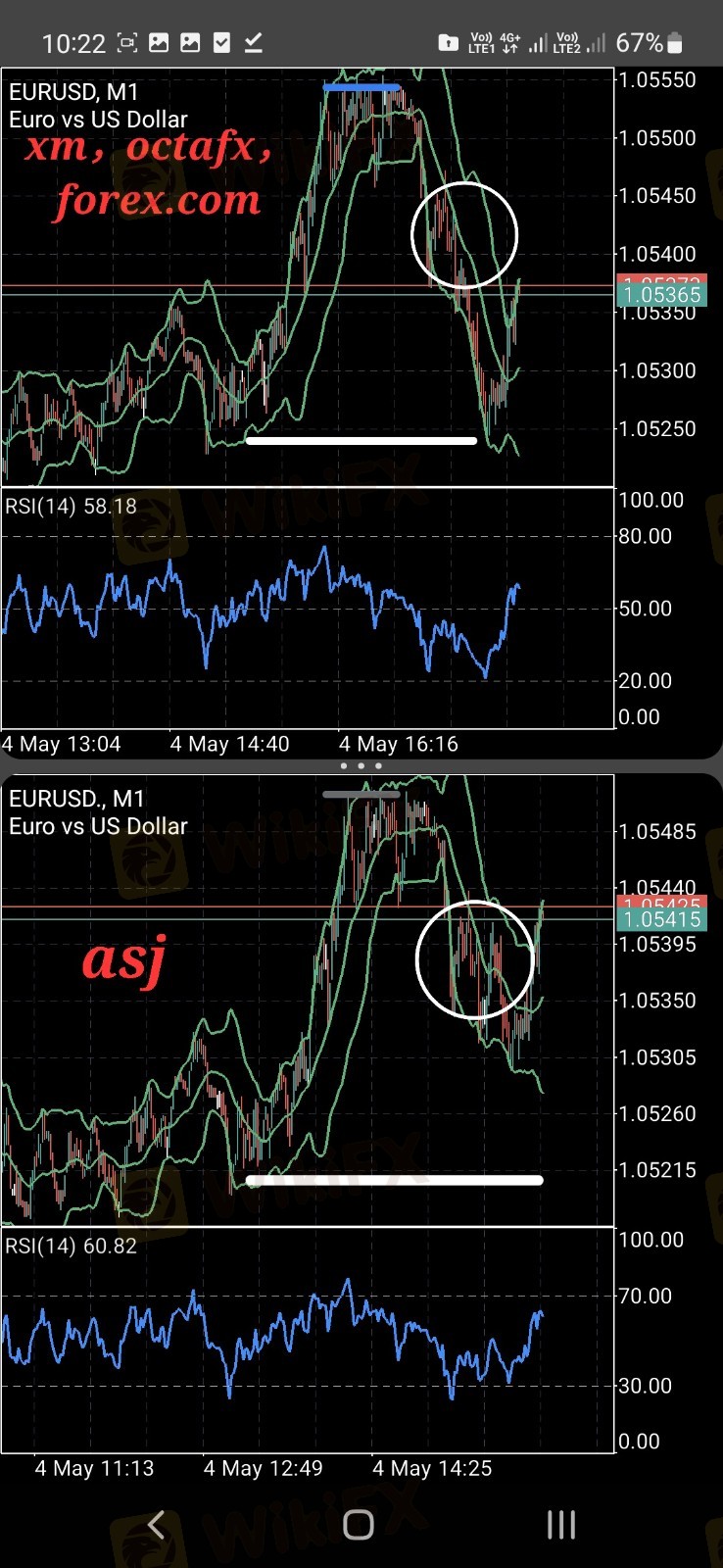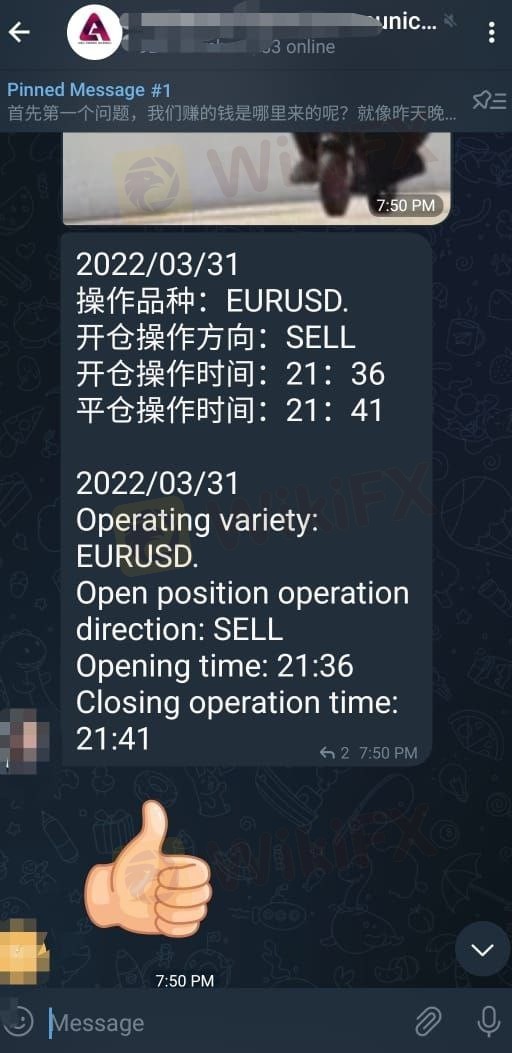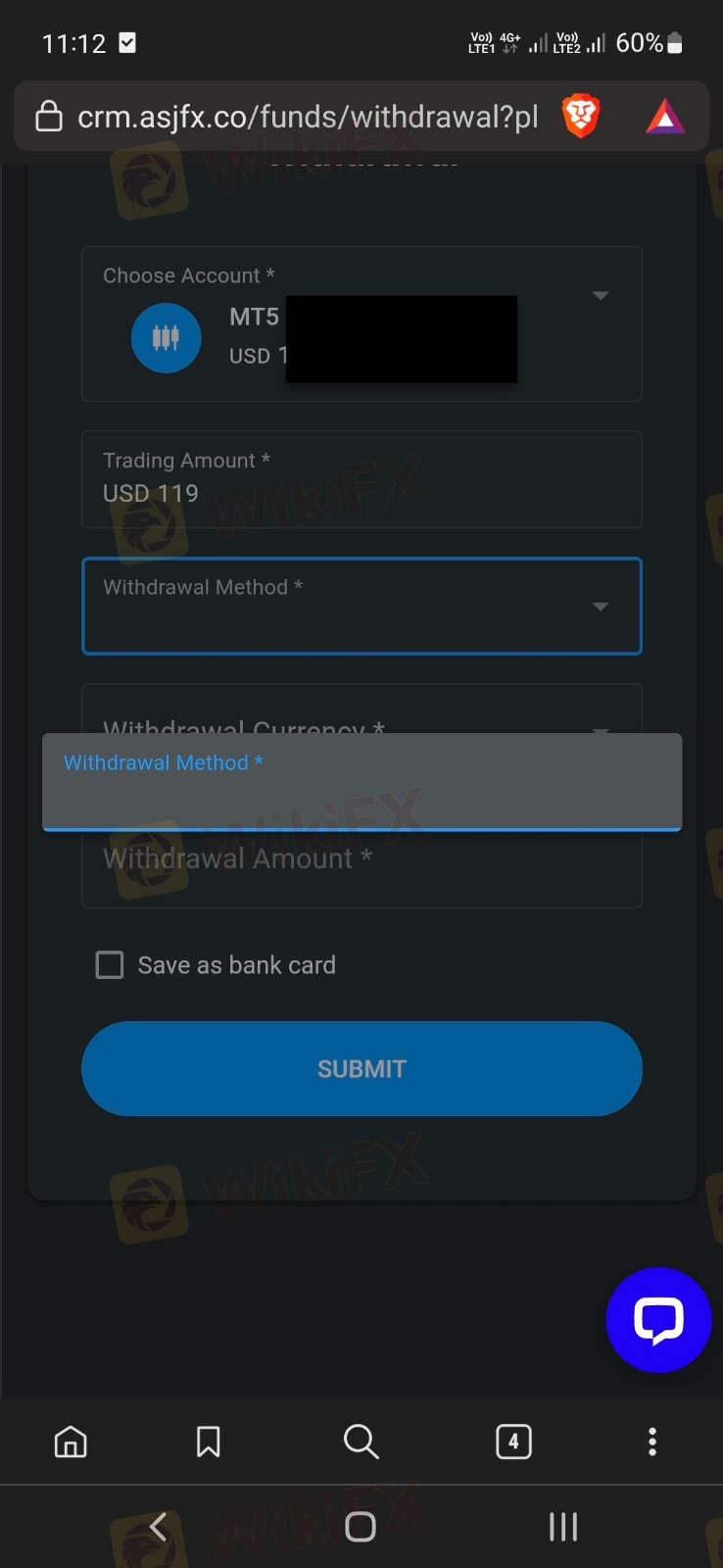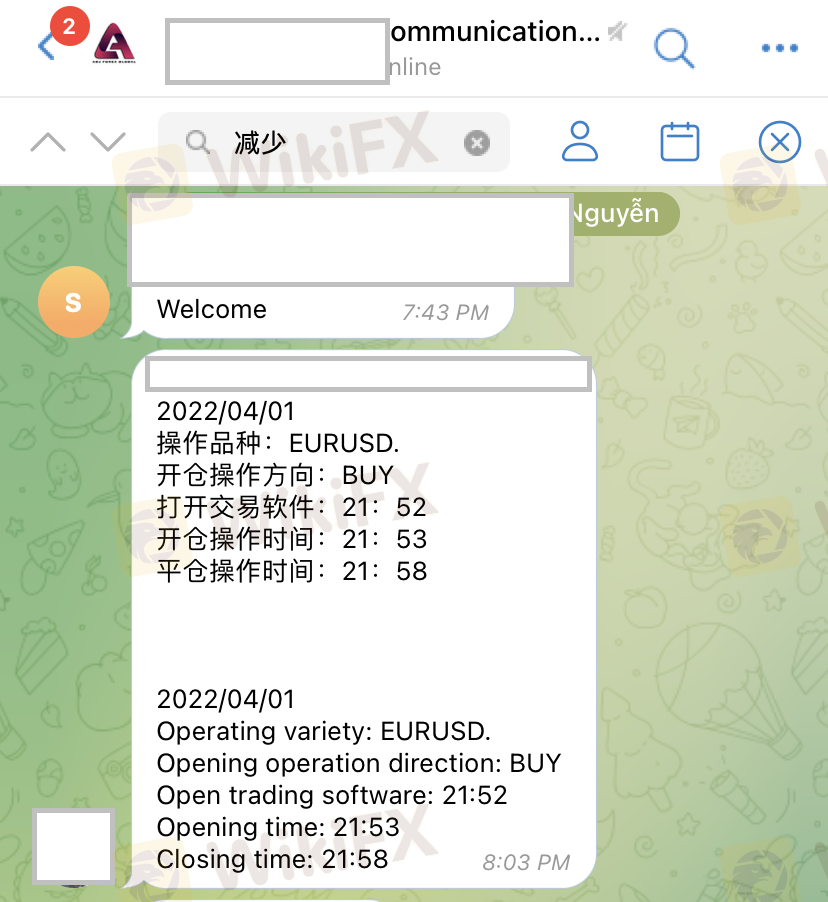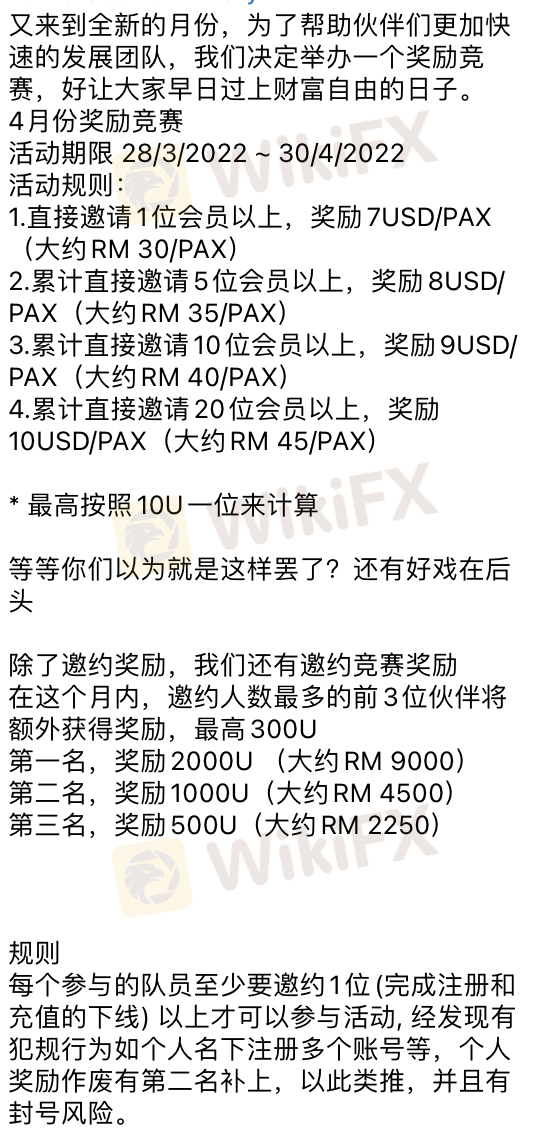 Statement:
1. The above content only represent personal view, do not represent WikiFX's position
2. Unauthorized reprints of cases in this platform are prohibited. Offenders will be pursued their legal obligations