I've been scammed by 1018006600USDT without access.
The zhenbihk.vip platform has lured my money at 101800180066600USDT. I can't access my account. Is there any way I can get my money back?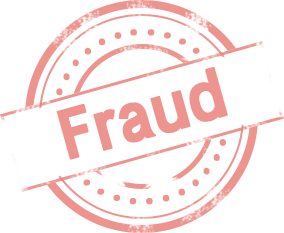 The following is the original recommendation
Tôi bị lừa 101800,6600USDT không truy cập được tk
sàn giao dịch zhenbihk.vip đã lừa tiền của tôi tổng cộng 101800,6600USDT. tôi không truy cập vào tài khoản của tôi được, có cách nào giúp tôi lấy lại tiền của tôi không?